Congratulations to Kaybrie Sharp!!! Accepted to Missouri State University, Florida Southern University, California Baptist University, and The University of Kentucky! Seniors keep the good news coming! #ridgerunnernation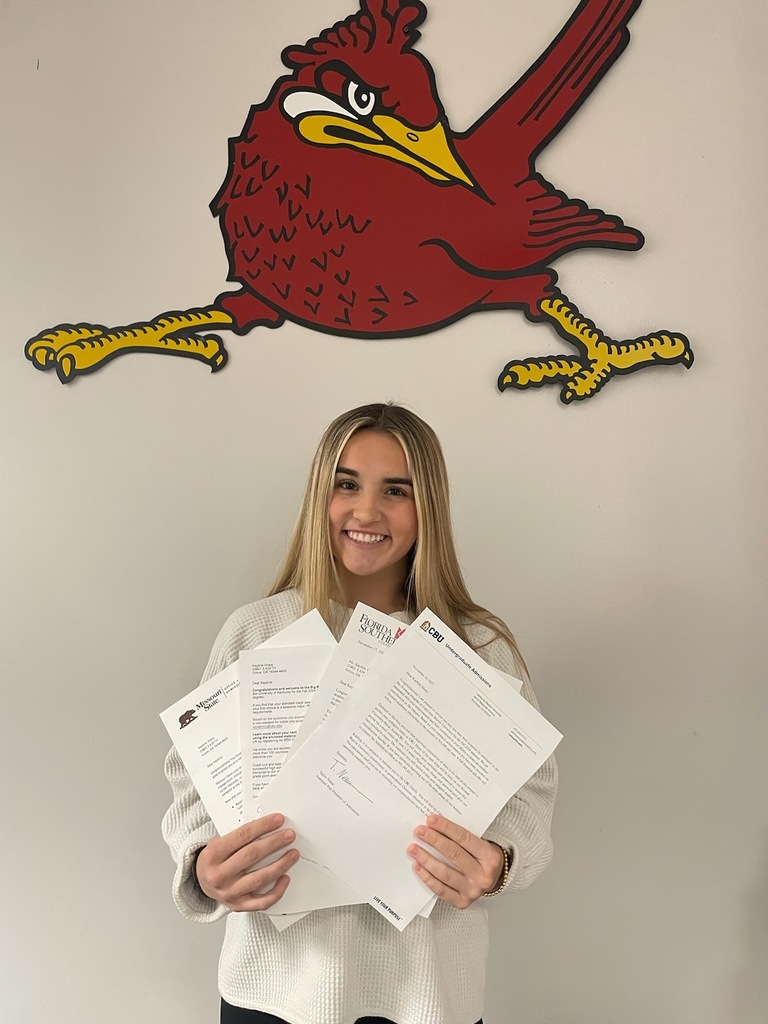 Congratulations to Kia Silvers!!! Accepted to Labette Community College and Crowder College! Seniors keep the good news coming! #ridgerunnernation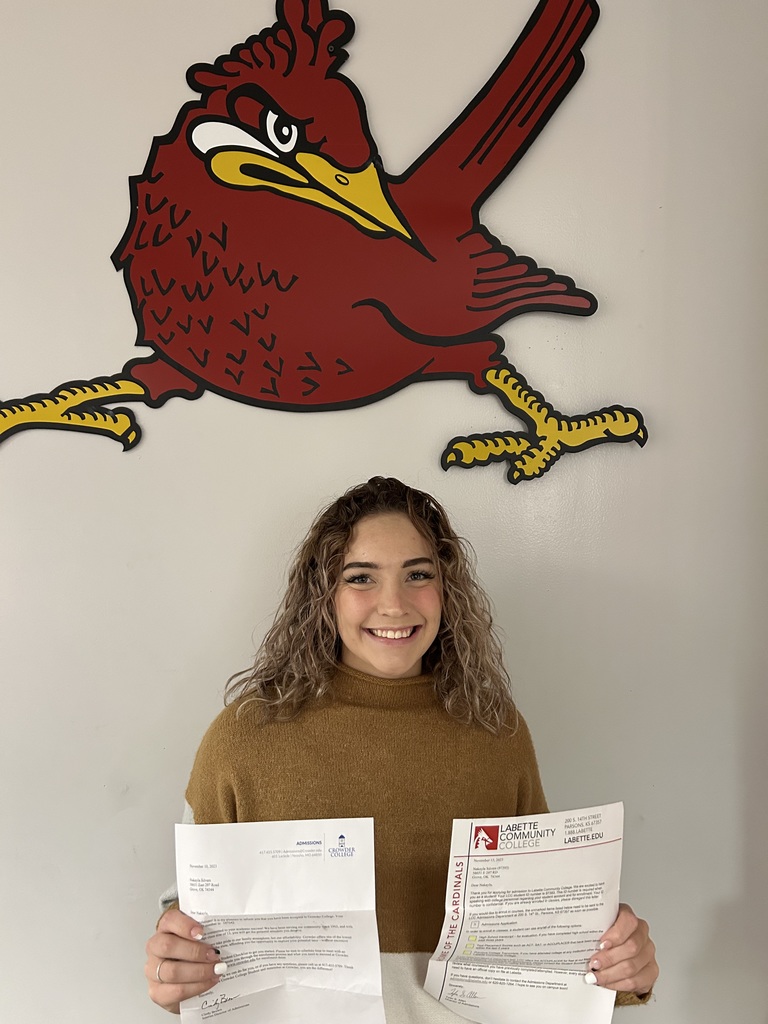 GHS Character Counts is hosting a Canned Food Drive Nov. 28th - Dec. 13th. To donate please send canned food to the high school! Donations will go to the Christian Help Center. Been saving back your grocery sacks? We'll donate those as well! To spread the word, we would love to see pictures of your donations or your student with the donation and add the hashtag #oneCANmakeadifference
Congratulations to Isa Furniss!!! Accepted to Blinn College! Seniors keep the good news coming! #ridgerunnernation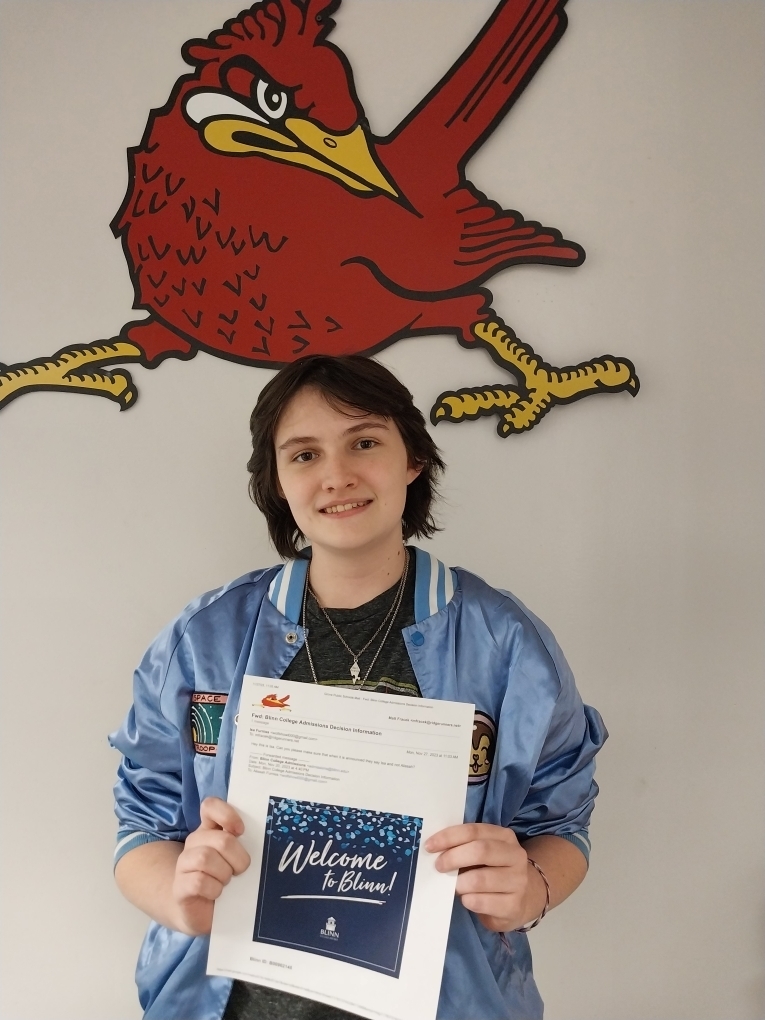 It's almost December GMS! Here is your dress up day calendar.
Every Friday a classroom from the Lower goes to Second Chance Pet Rescue to read to the animals as a part of Claire's Project. This week, Mrs. Alexander's third grade class were more than ready to go! #glebettertogether # ridgyreaders #rudgerunnernation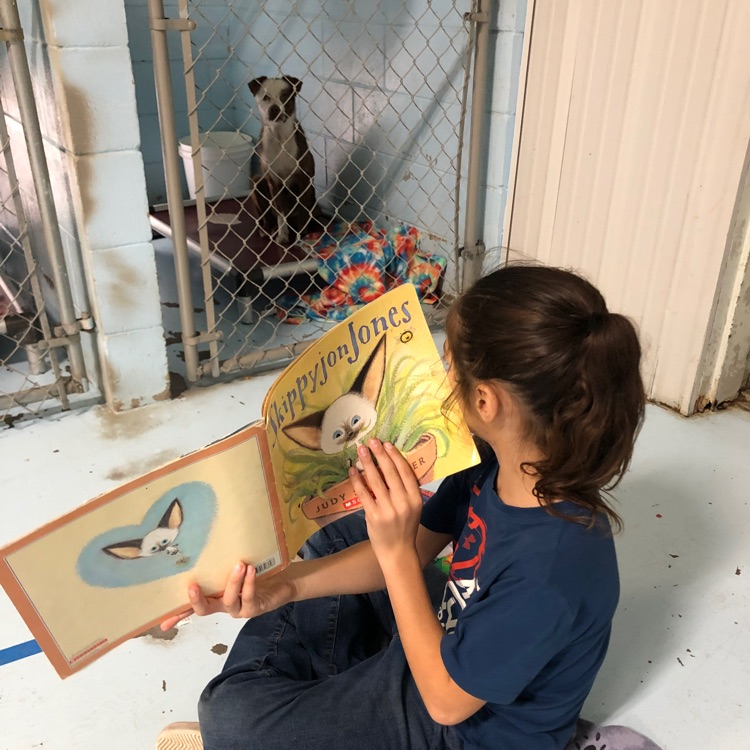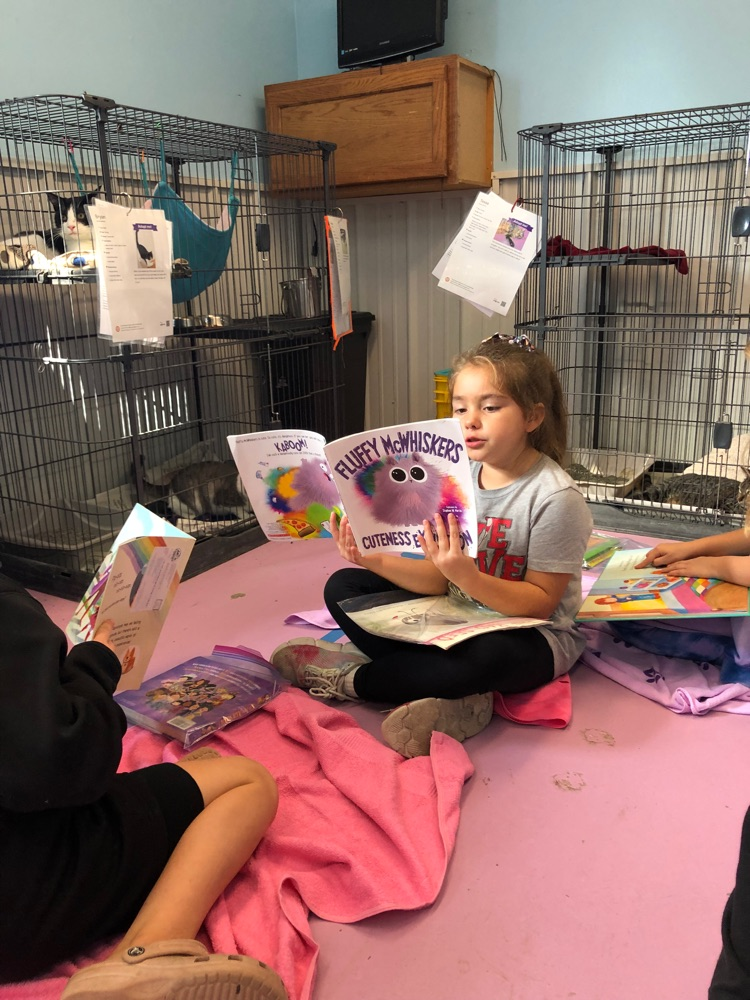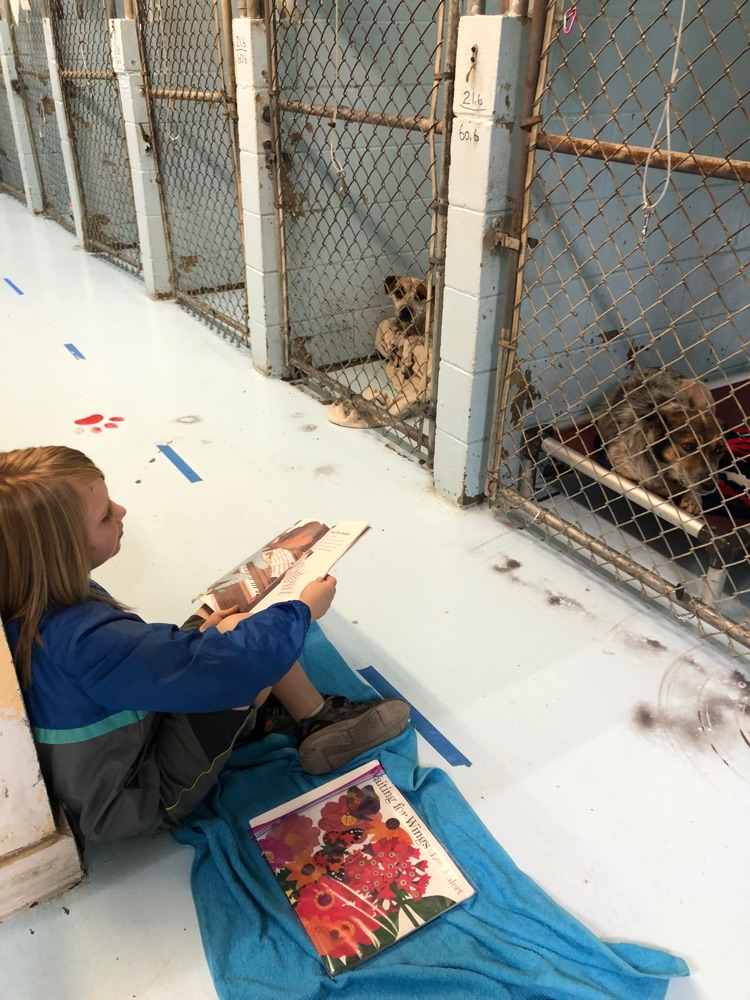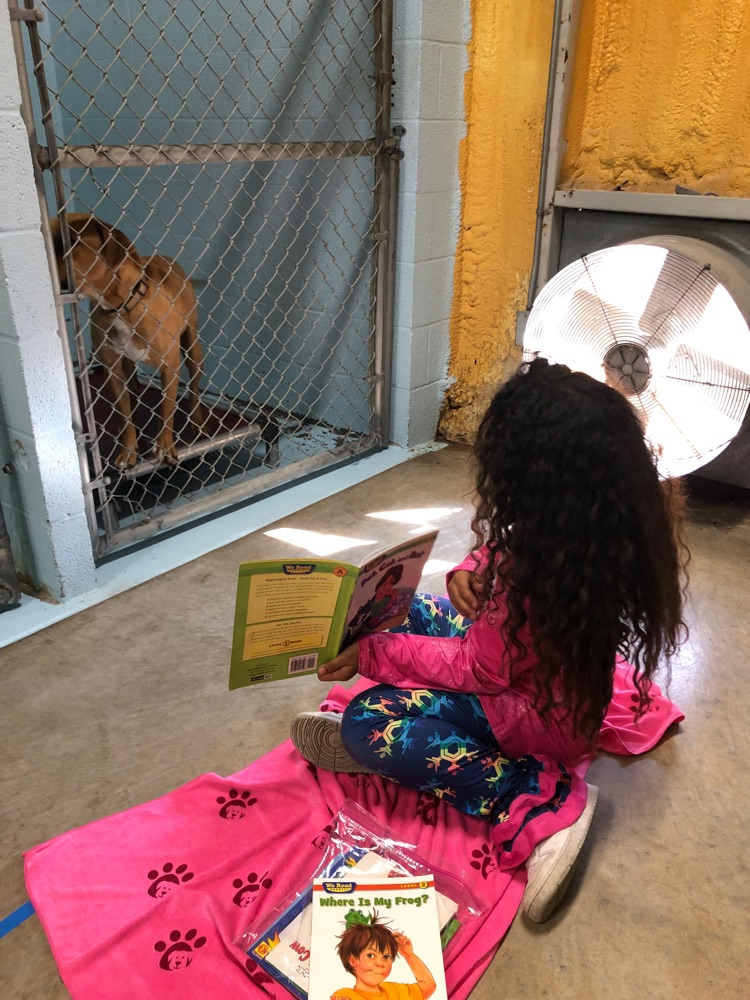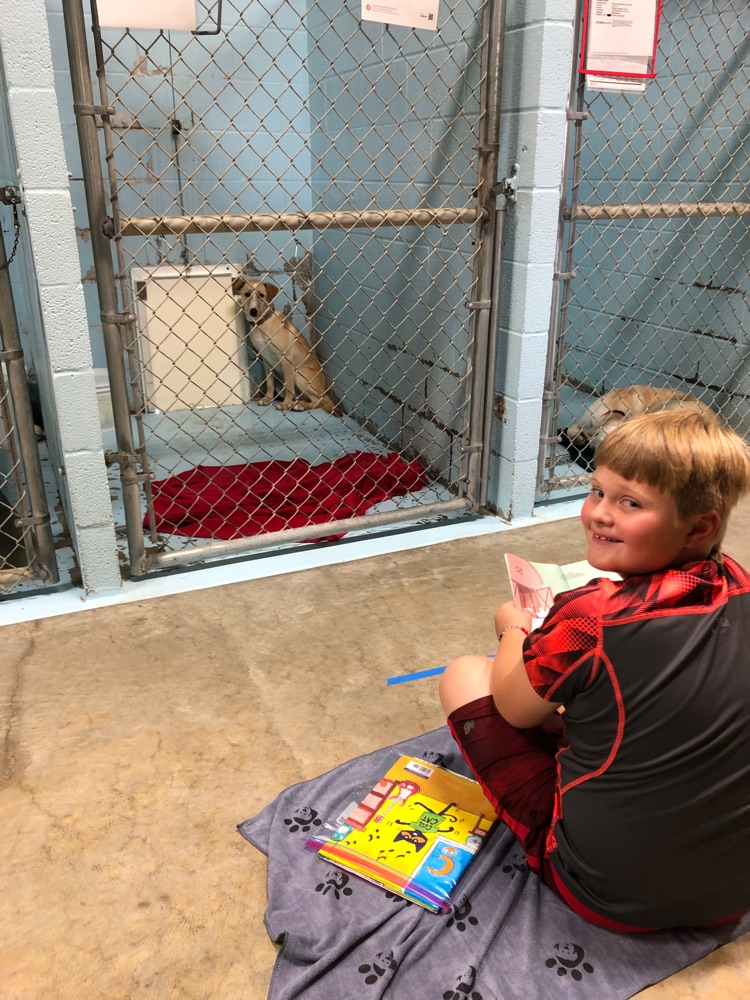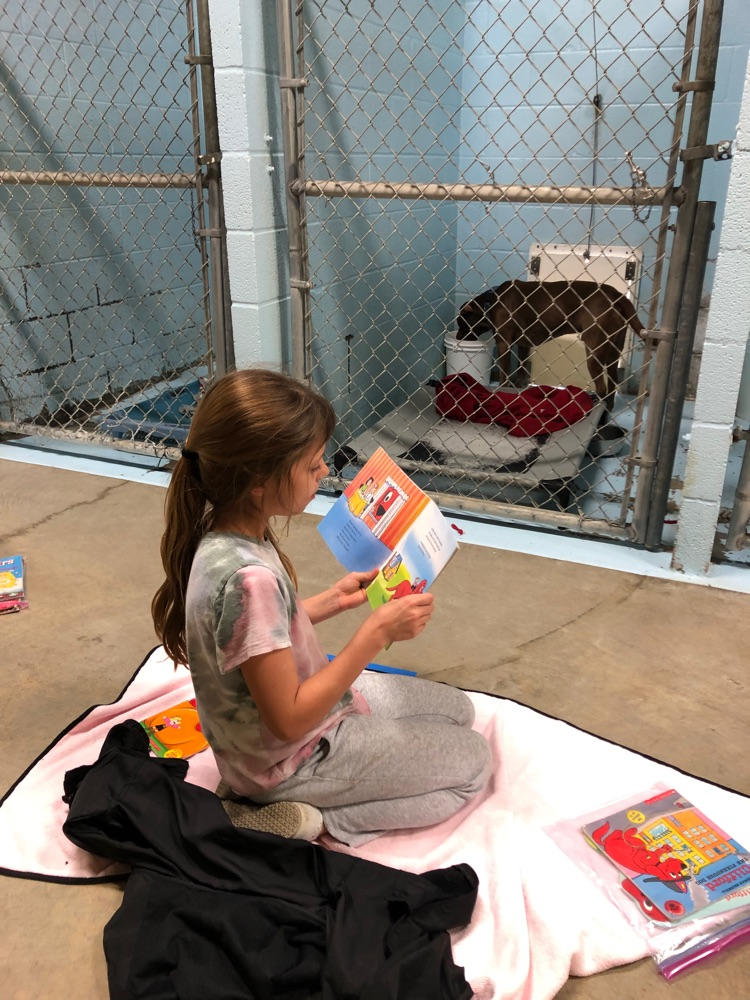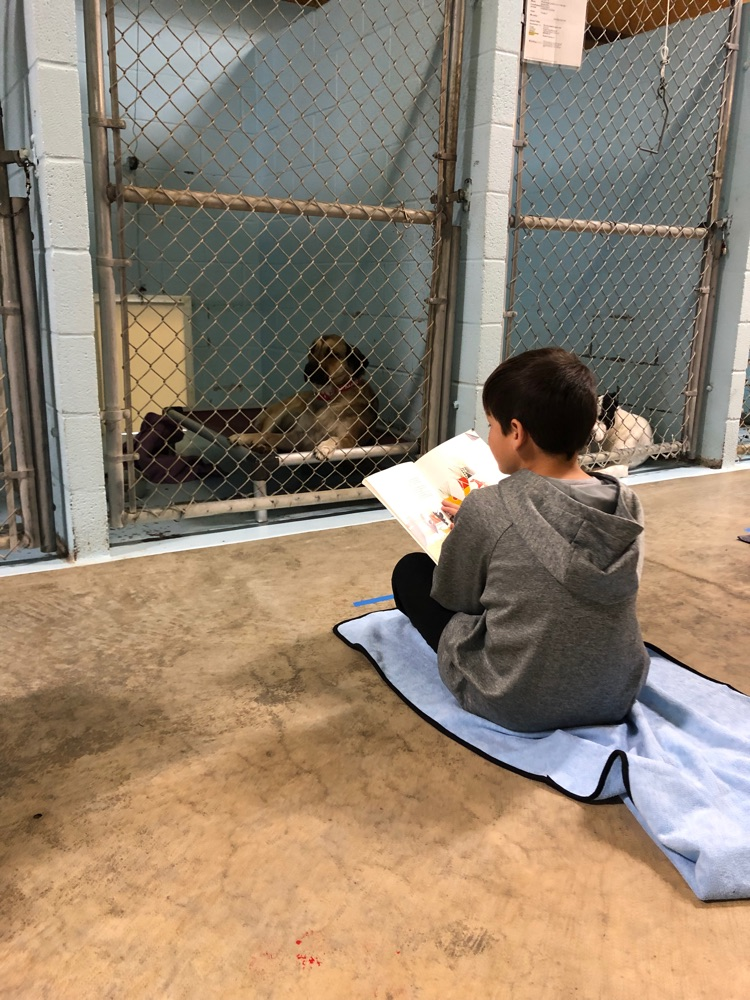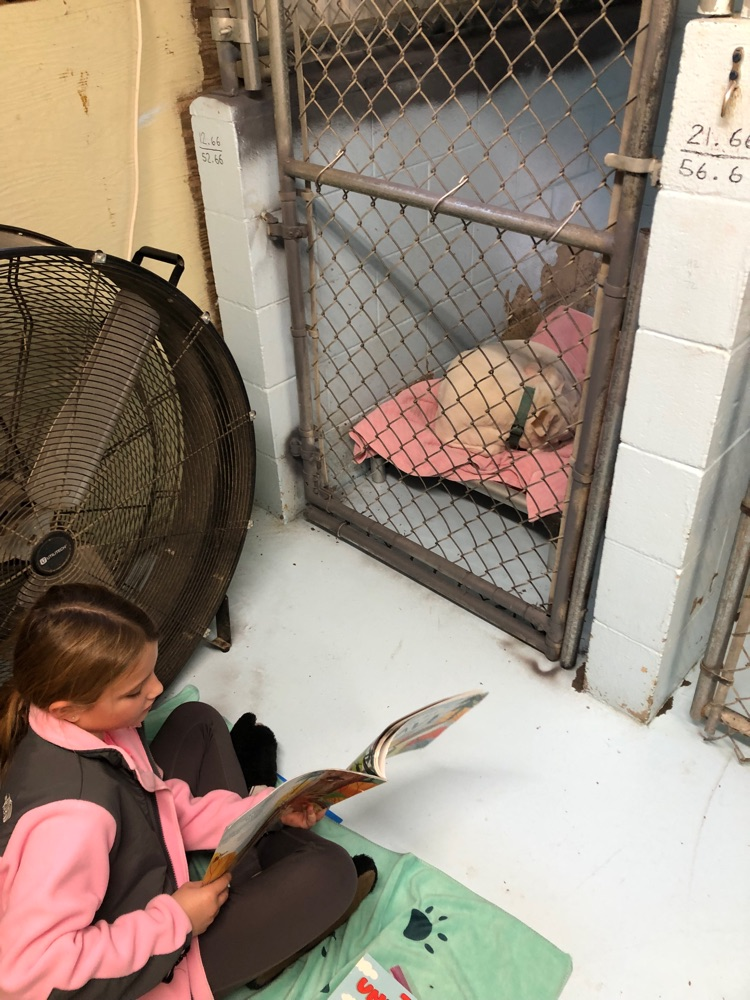 Life at the Lower. The week wrapped up with Thanksgiving feasts, fun, and flower dissecting. Happy Thanksgiving everyone! #glebettertogether #ridgerunnernation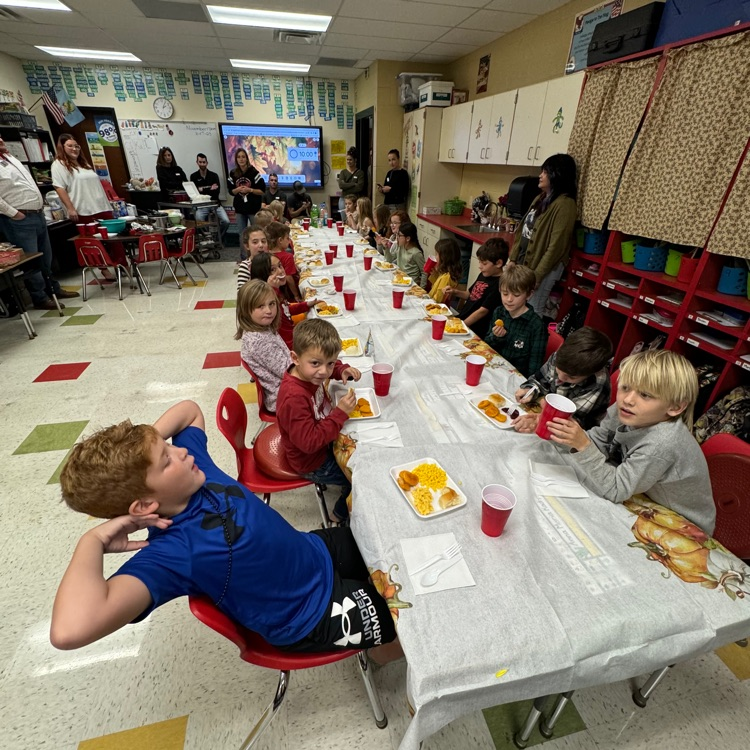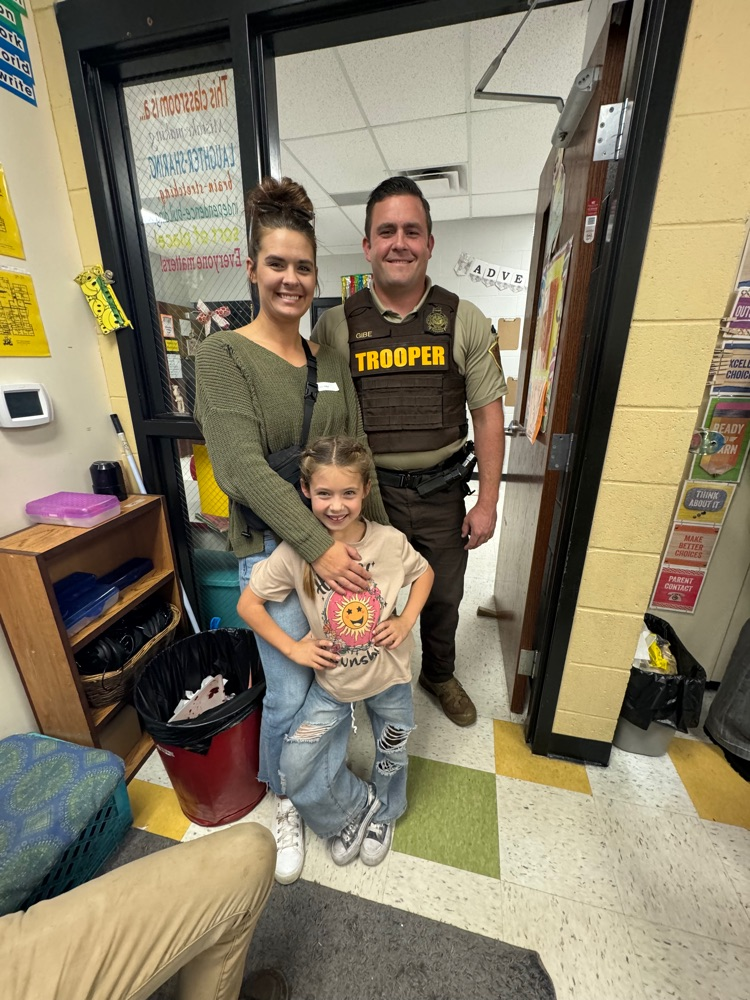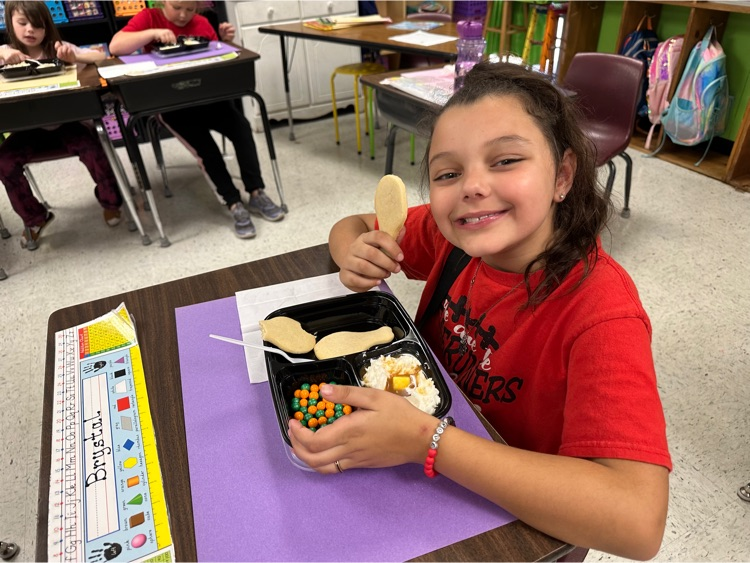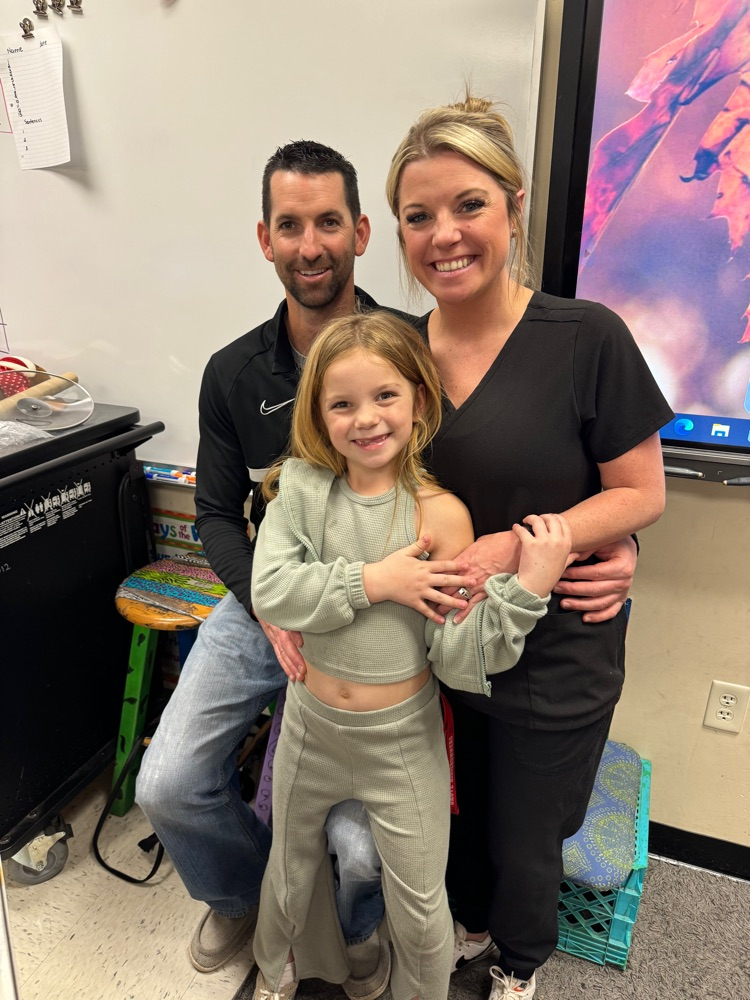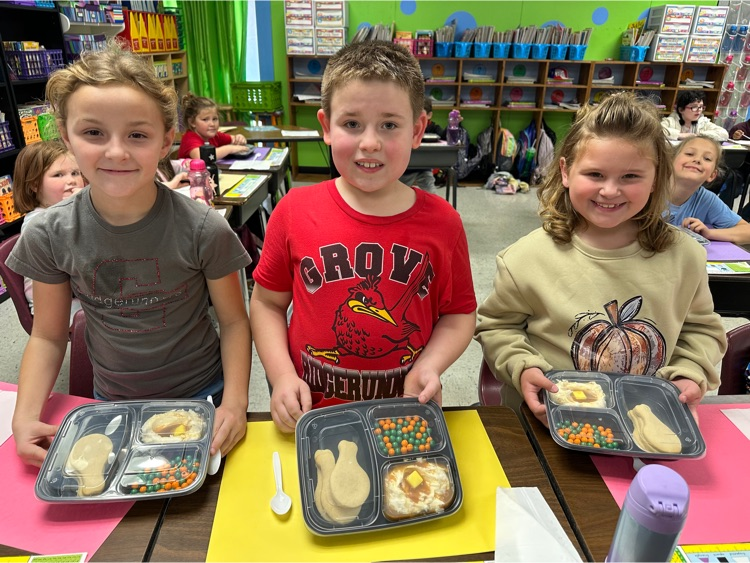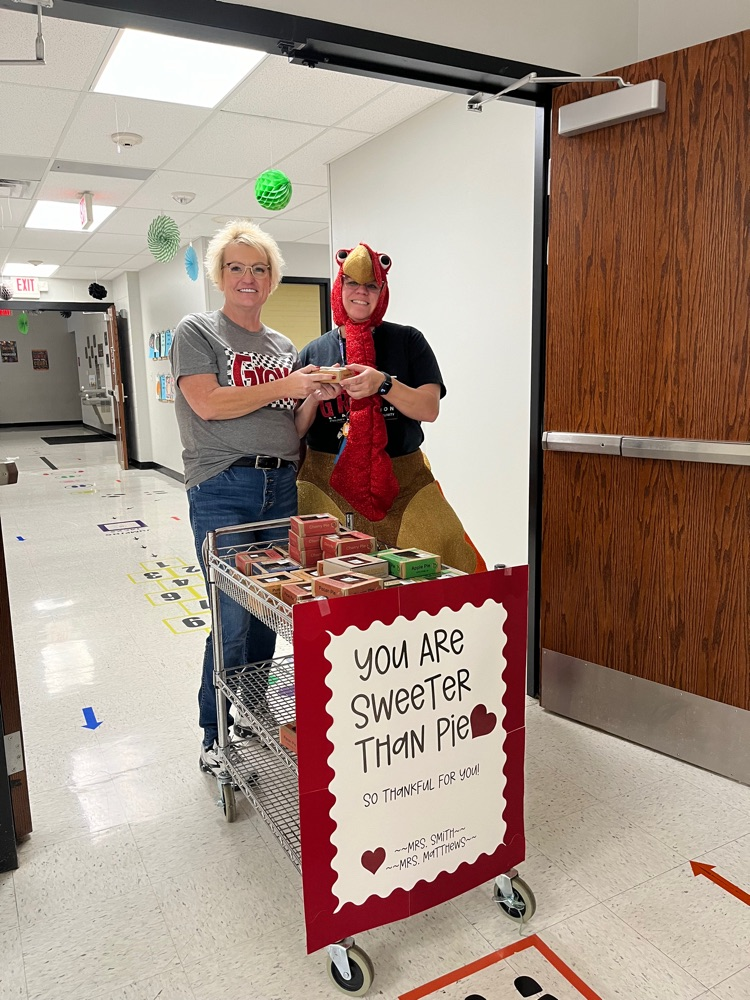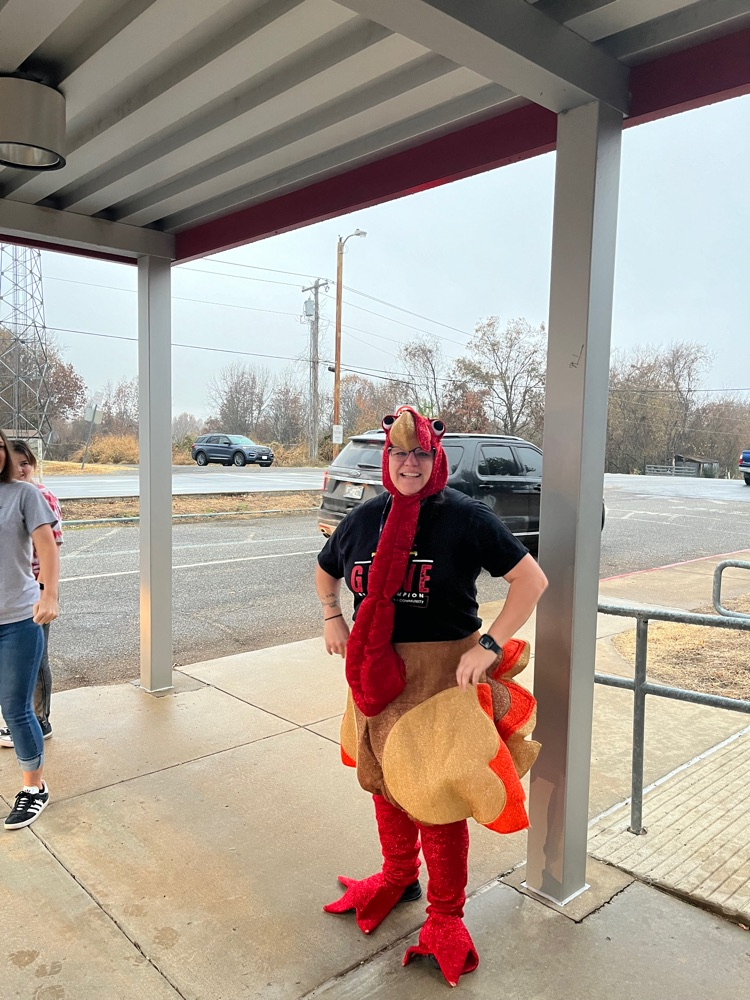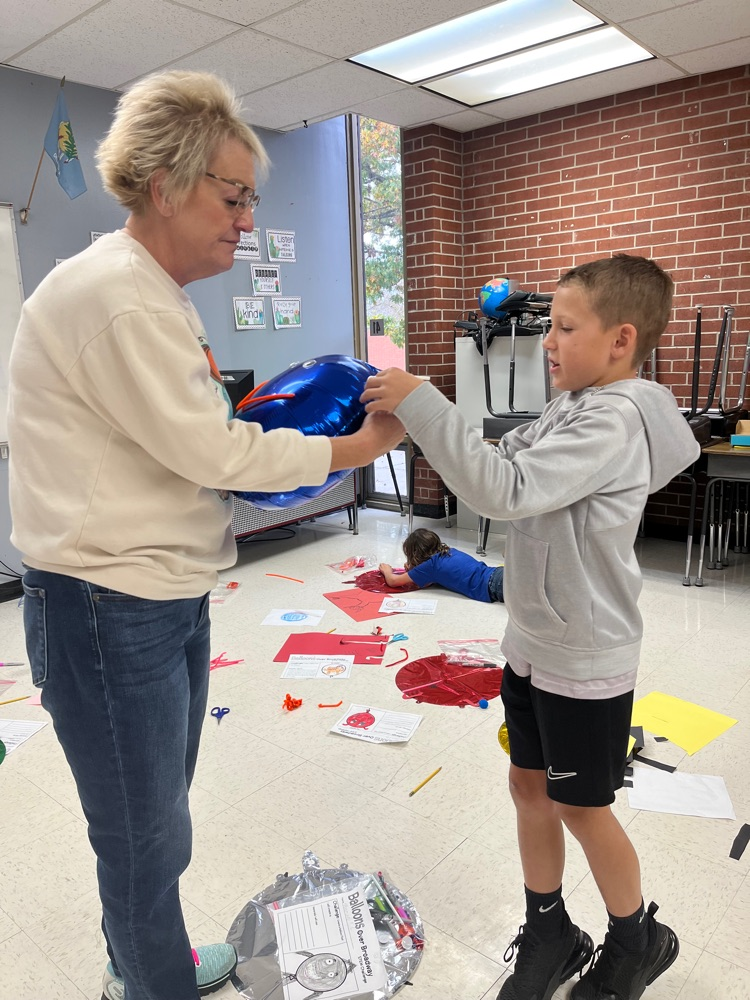 Lower Elementary November Ridgy Kids of Character. Talk about a CARING group of kids! #glebettertogether #ridgerunnernation #characterstrong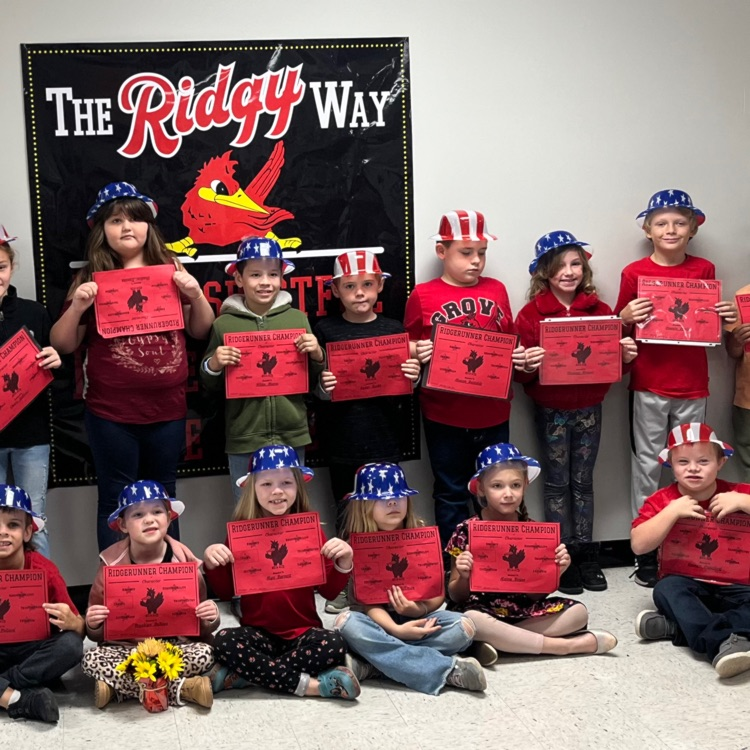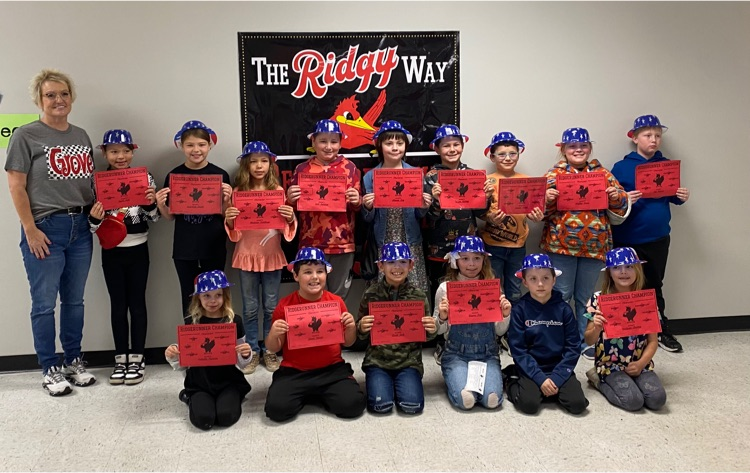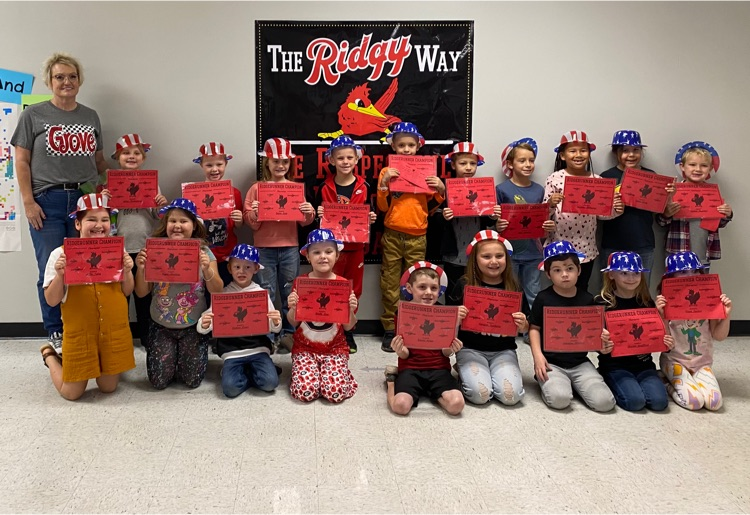 It was a breezy house assembly at GUE, but we recognized tons of kids who had earned at least 25 individual points and got a house T-shirt! Students with at least 50 points earned a locker decoration. We are so proud of our students who show the Ridgy Way and earn points for their house! ❤️💚💙🖤 #ridgerunnernation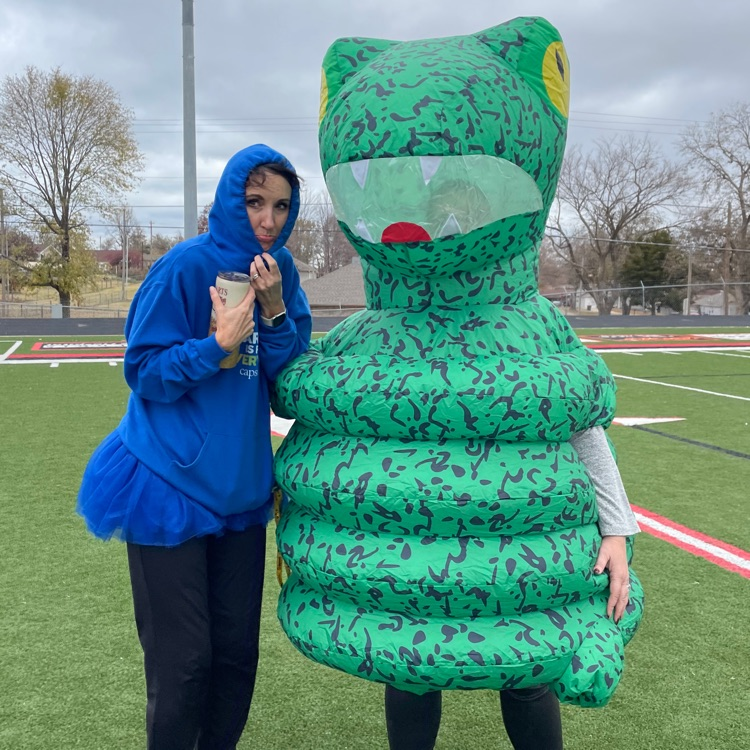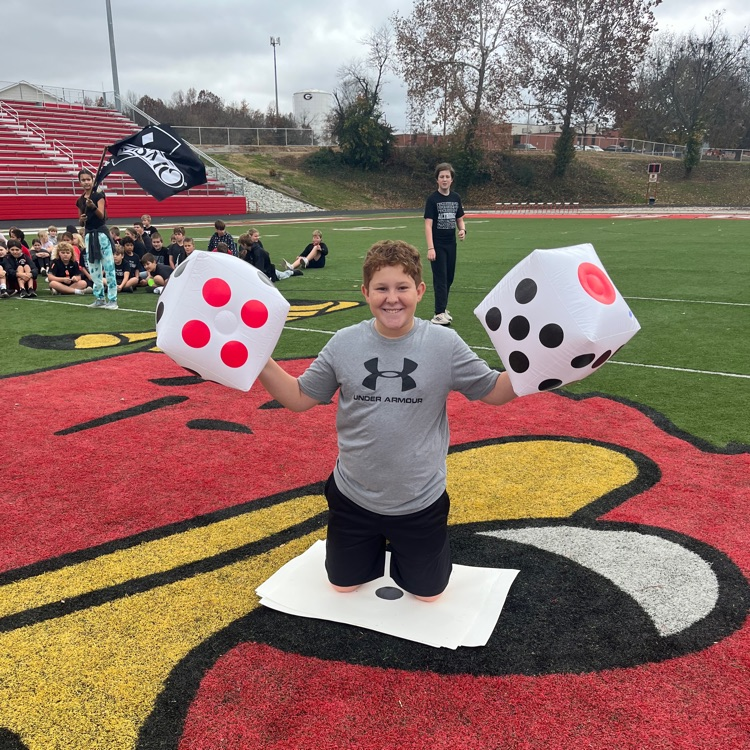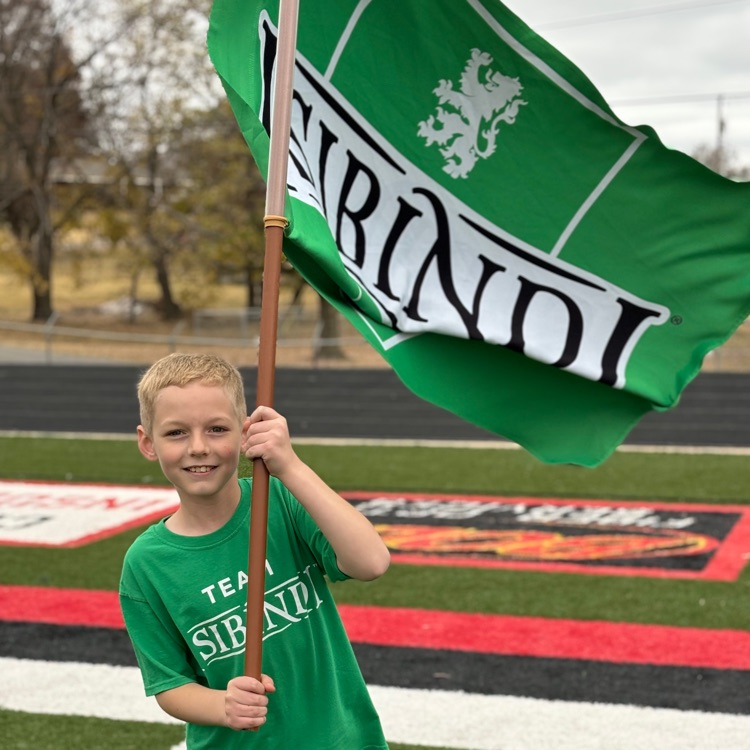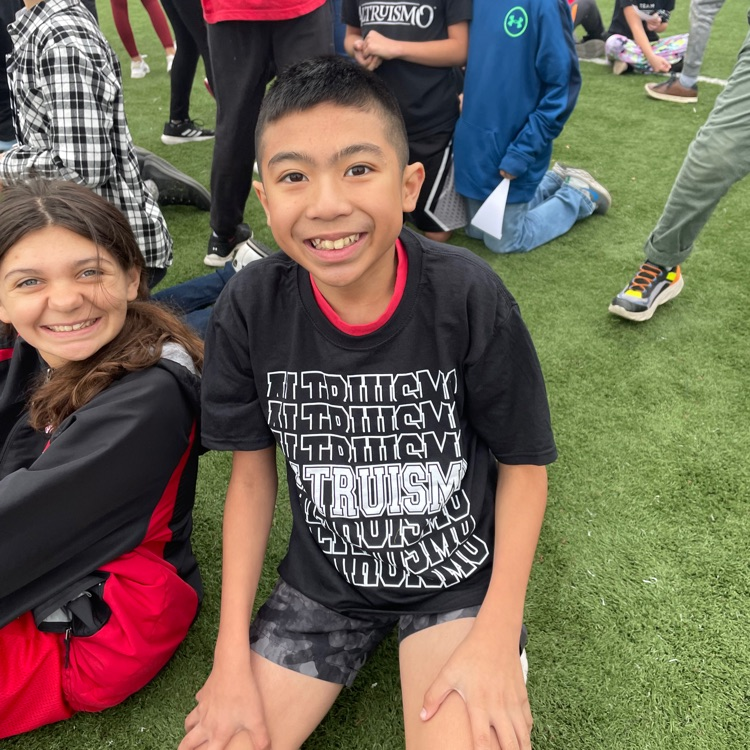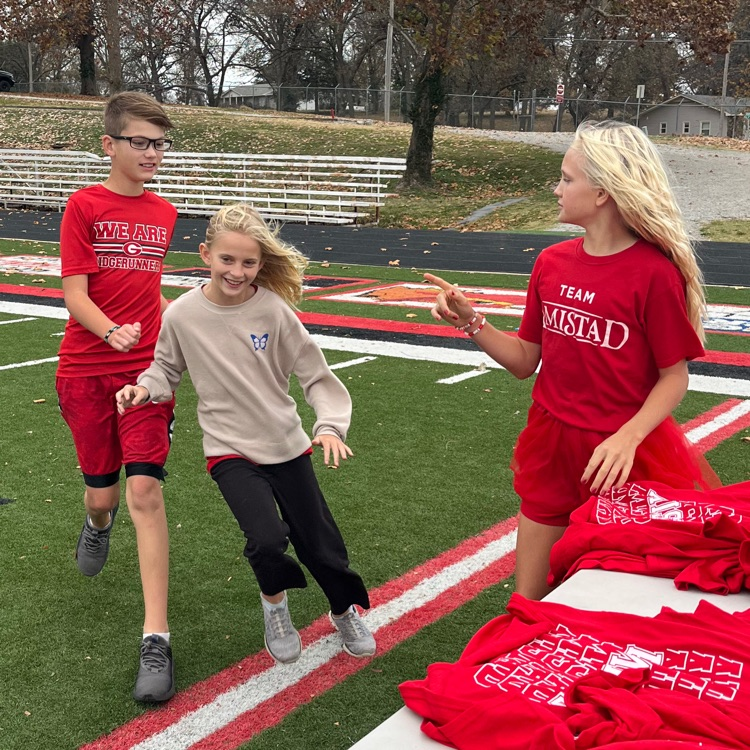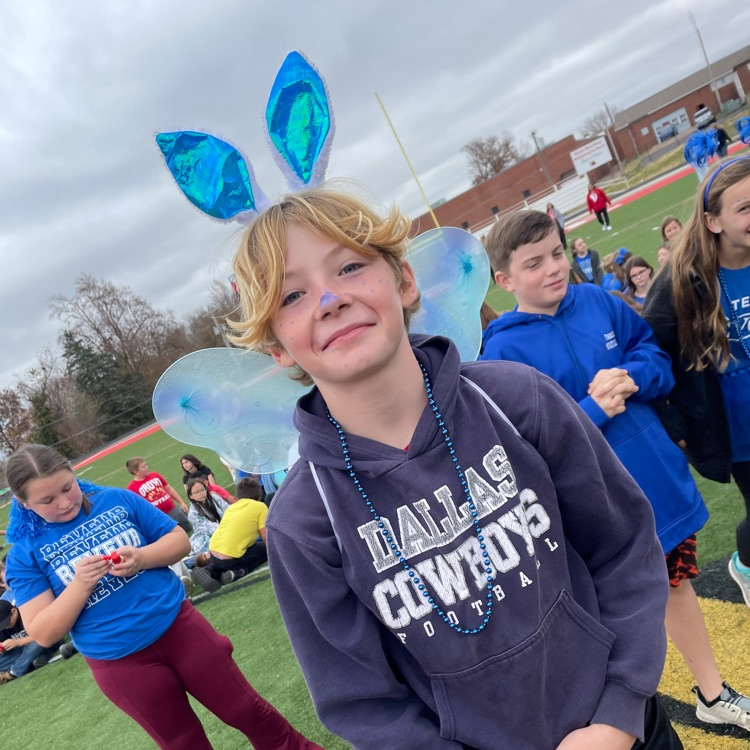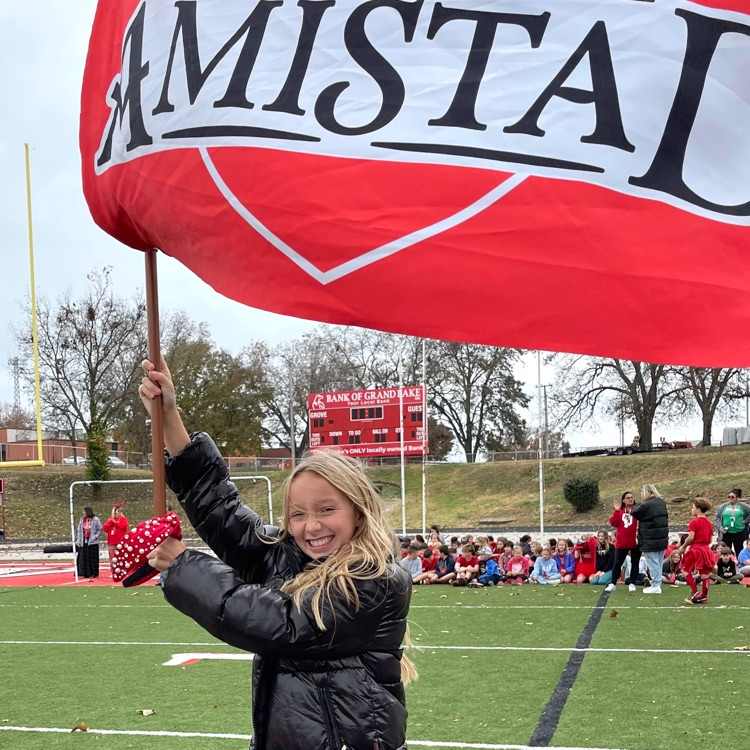 "Do you have a pumpkin in your pocket?", was heard all around the Lower today. If a staff member had a pumpkin in their pocket at the end of the day, they won a prize. Great fun! #glebettertogether #ridgerunnernation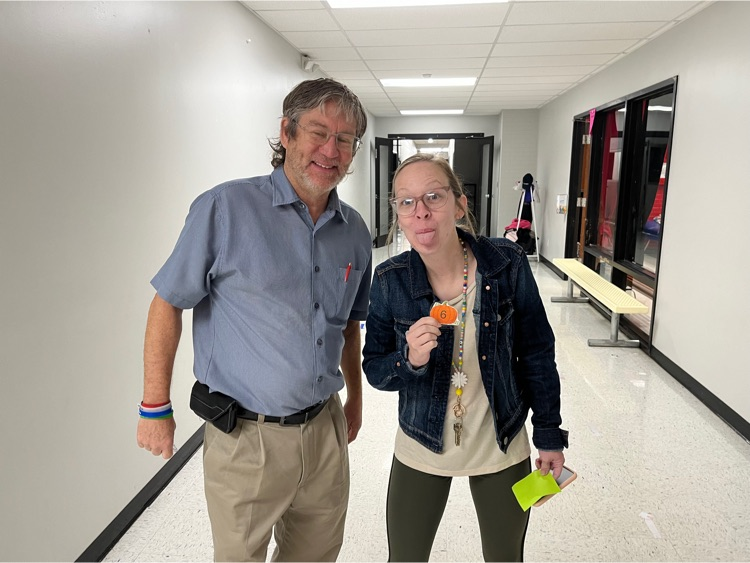 Positive Office Referrals at the Lower. Great kids doing it the Ridgy Way! #glebettertogether #ridgerunnernation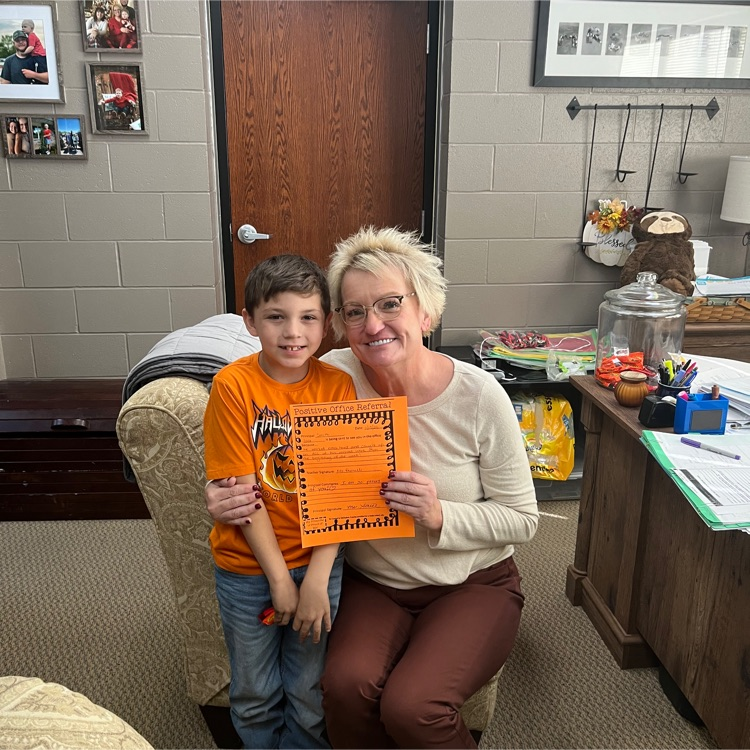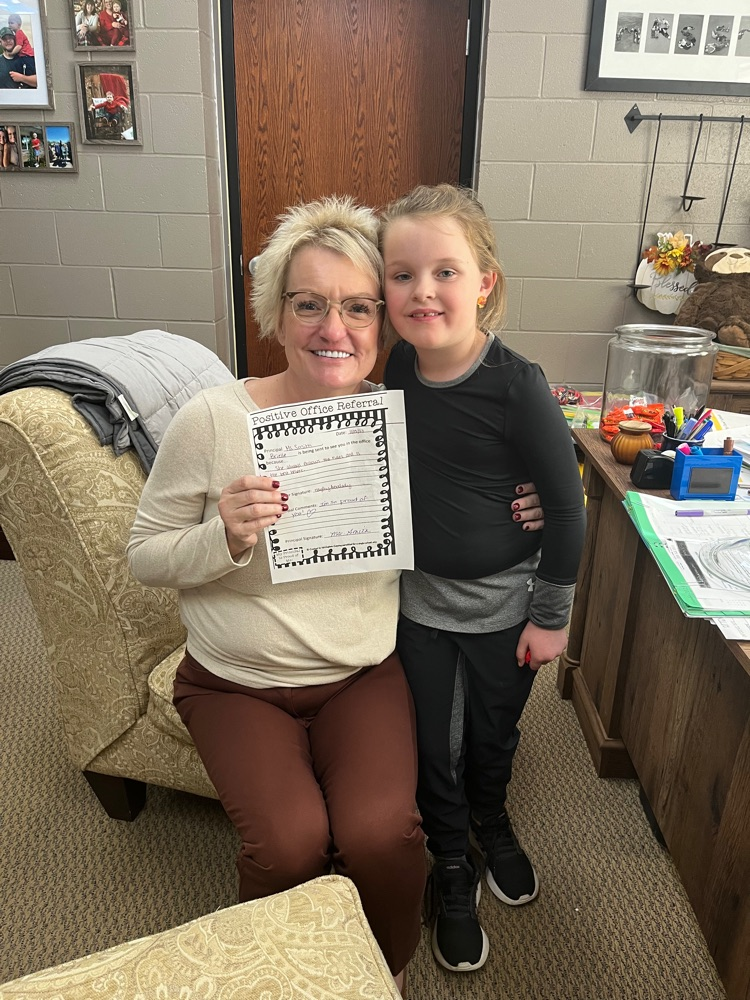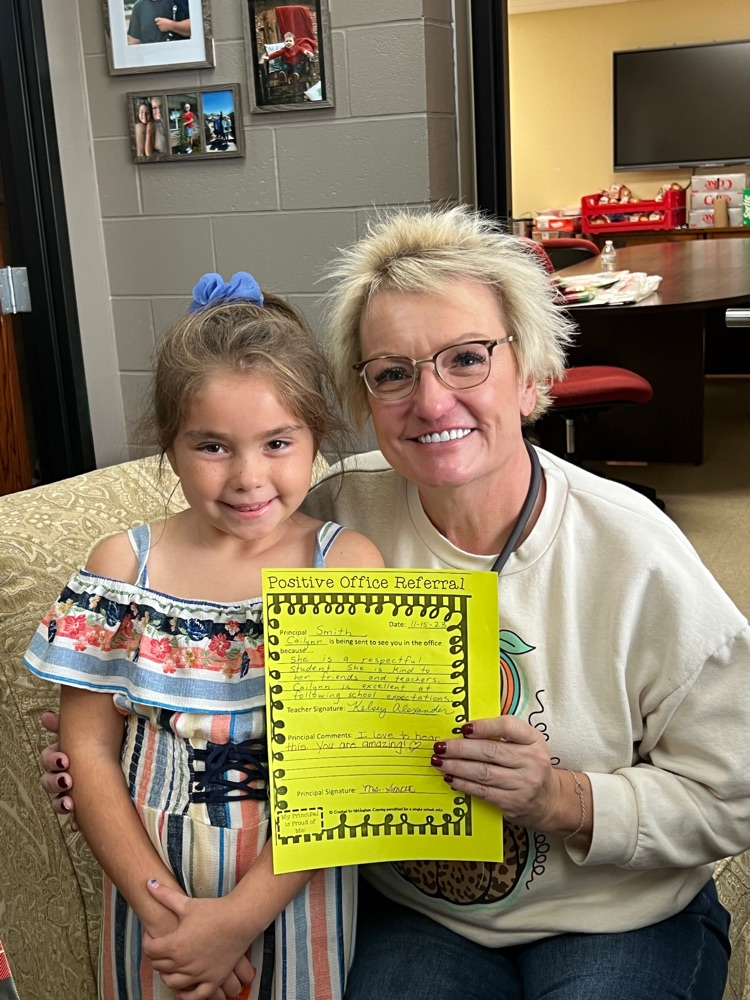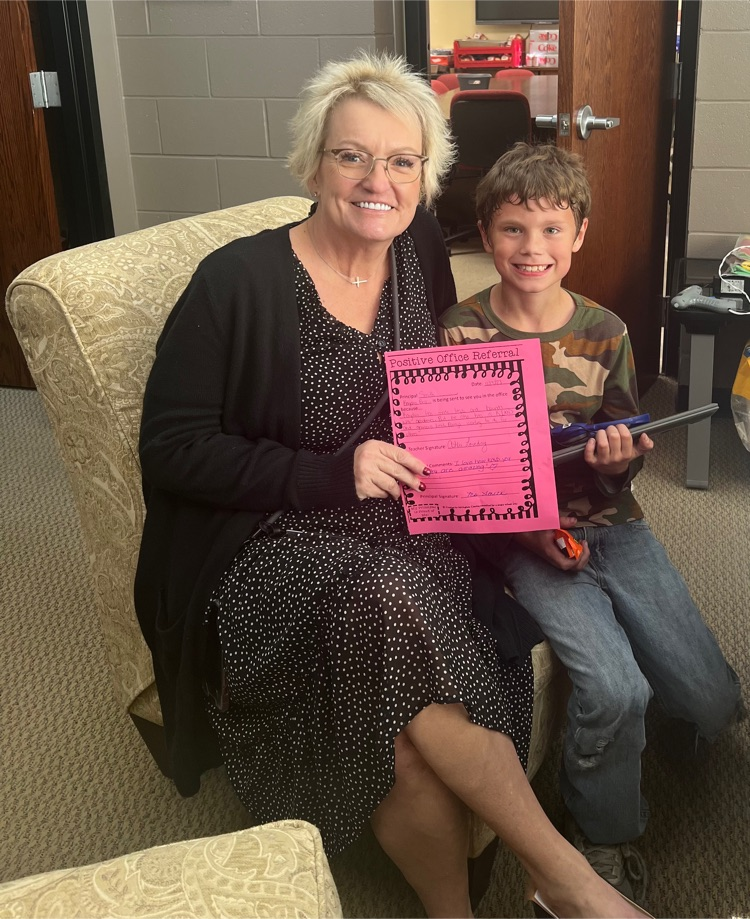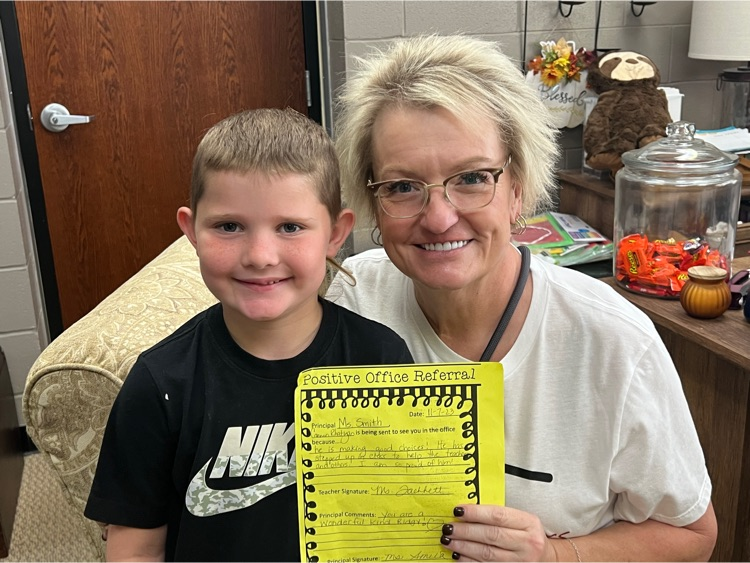 Support COW Week next Sunday at the community center!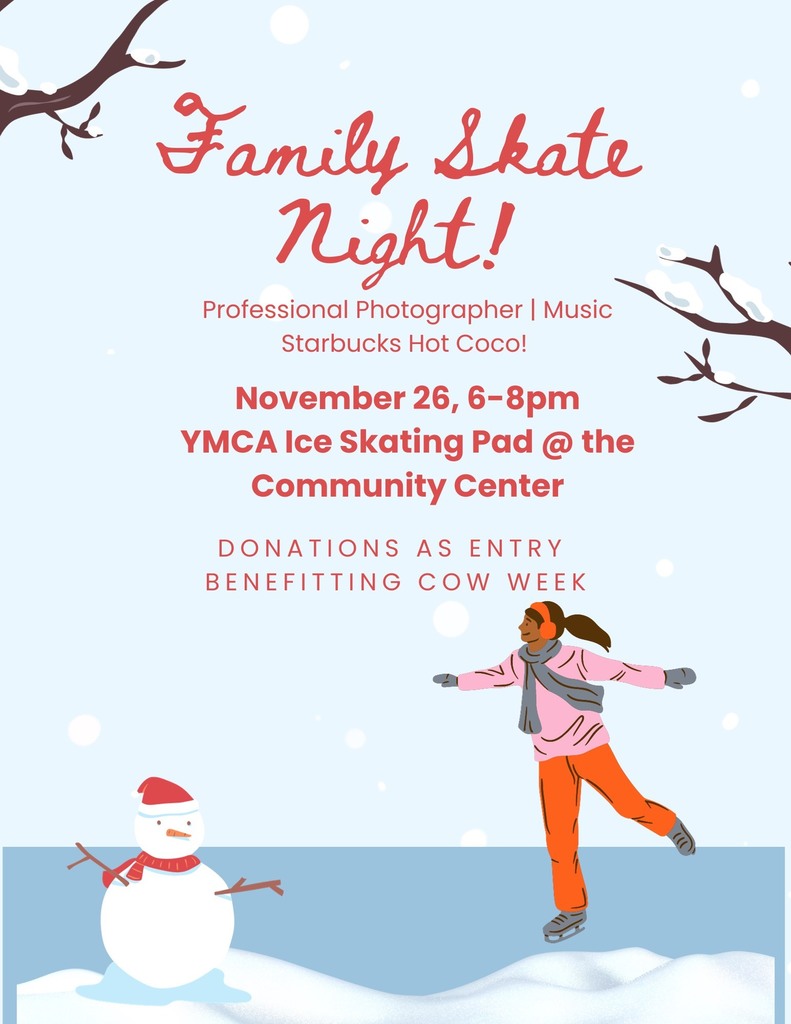 Congratulations to Marlie Sisk!!! Accepted to The University of Central Oklahoma! Seniors keep the good news coming! #ridgerunnernation
Congratulations to all the GHS students nominated for October's Ridgy Student of the Month!!! AND Congratulations to our October Ridgy Student of the Month Drawing winners!!! Austin Good won a 25-dollar gift card provided by Kevin Brown with Grove Insurance Associates! Sam won a Ridgy Way T-shirt!!!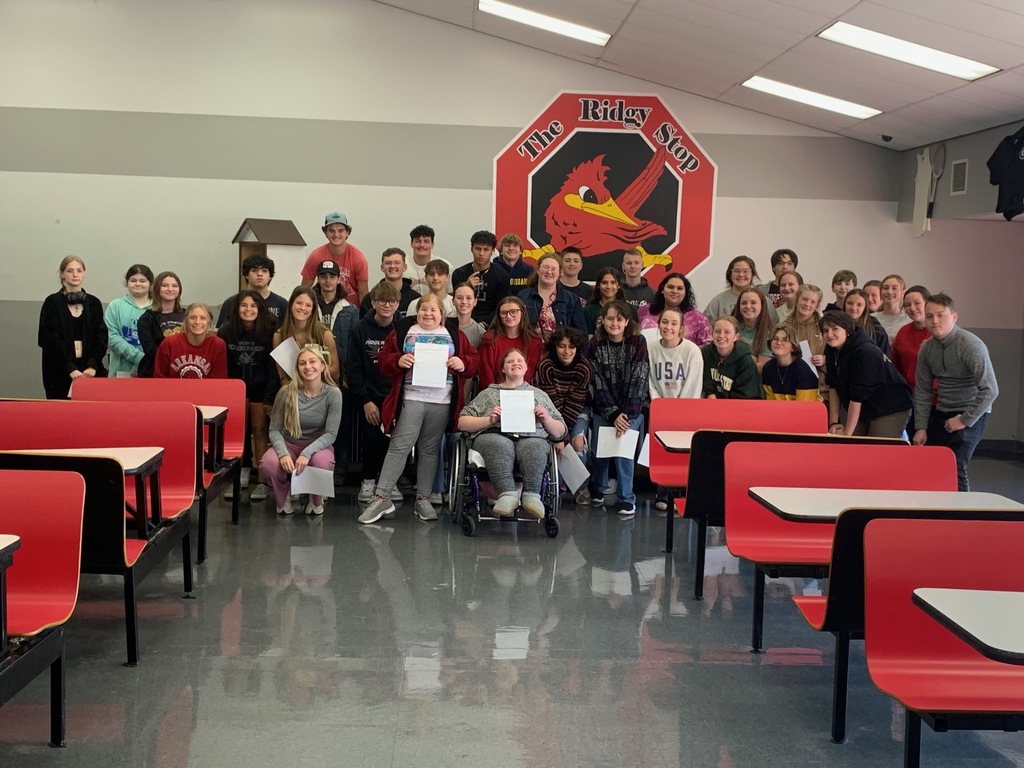 Congratulations to Kellon Collington!!! Accepted to Oklahoma State University! Seniors keep the good news coming! #ridgerunnernation
Mrs. Hignite's Pre-K class celebrated World Kindness Day by donating to the blessing box at First UMC. Her students learned about helping those in need and giving back to their community. Thank you Mrs. Hignite for spreading kindness and inspiring your students! ❤️ A special thanks to Ms. Elizabeth, Mrs. Rosie, and Mrs. Sandra for assisting our little Ridgys!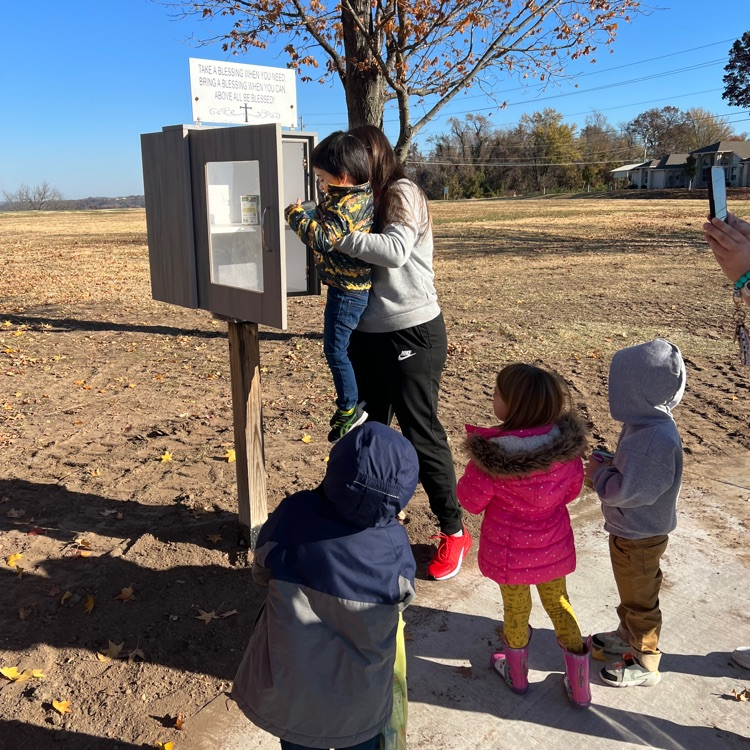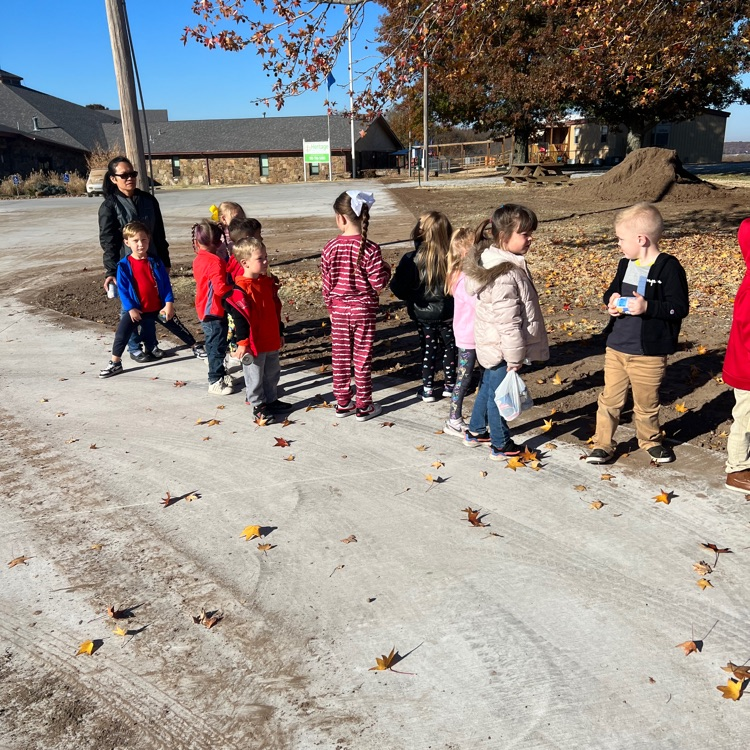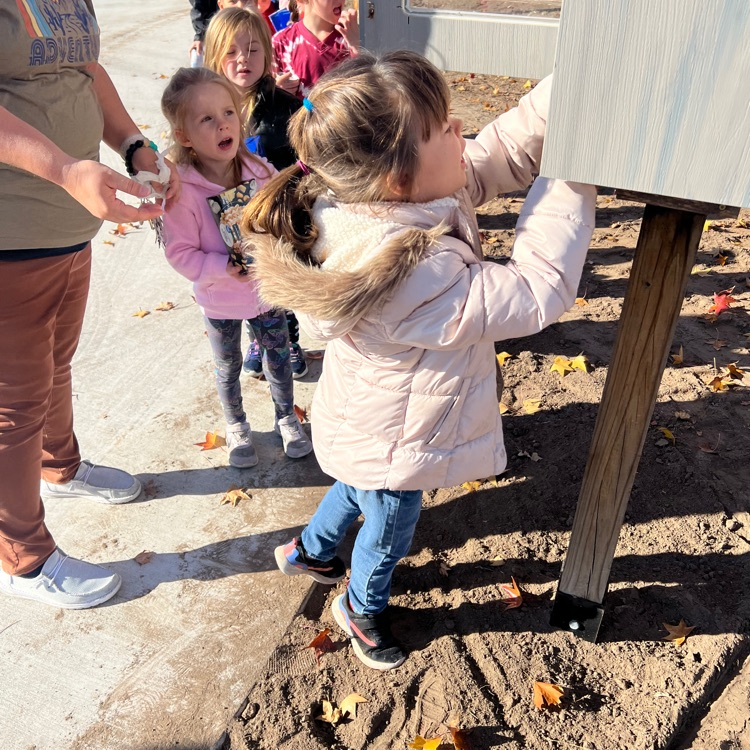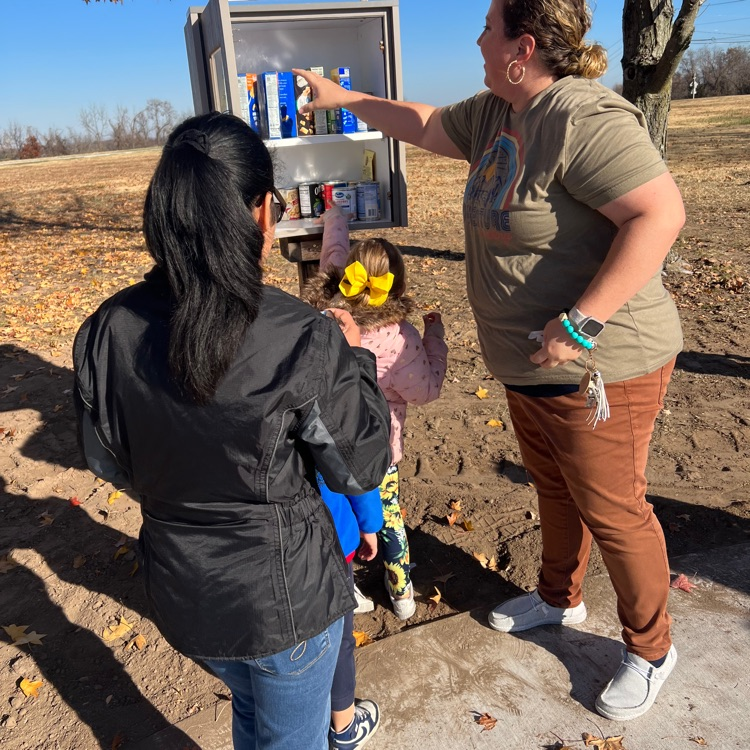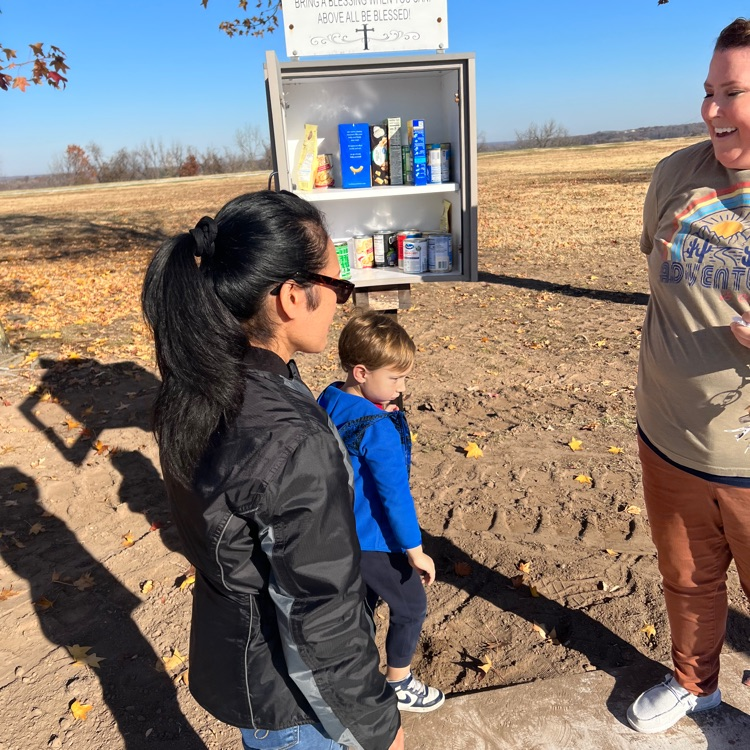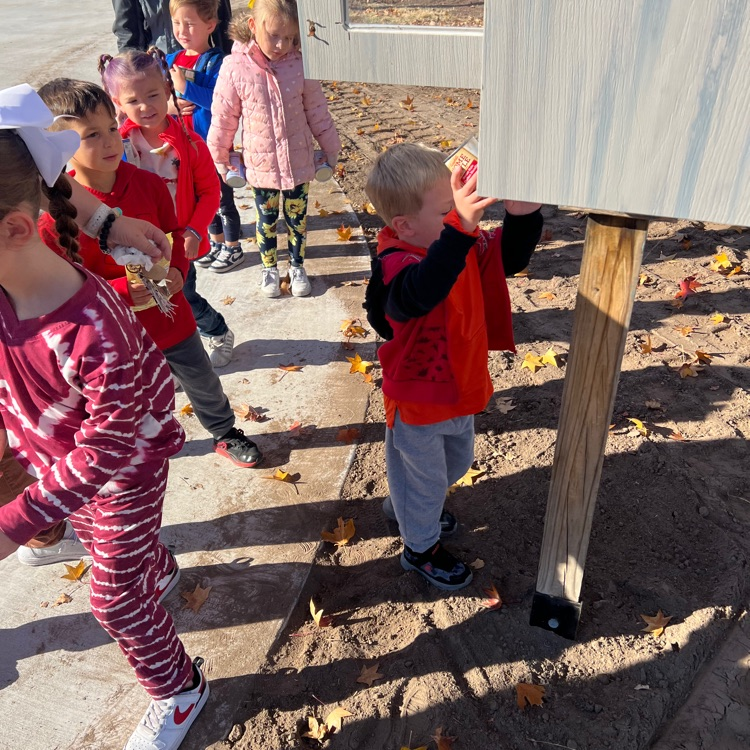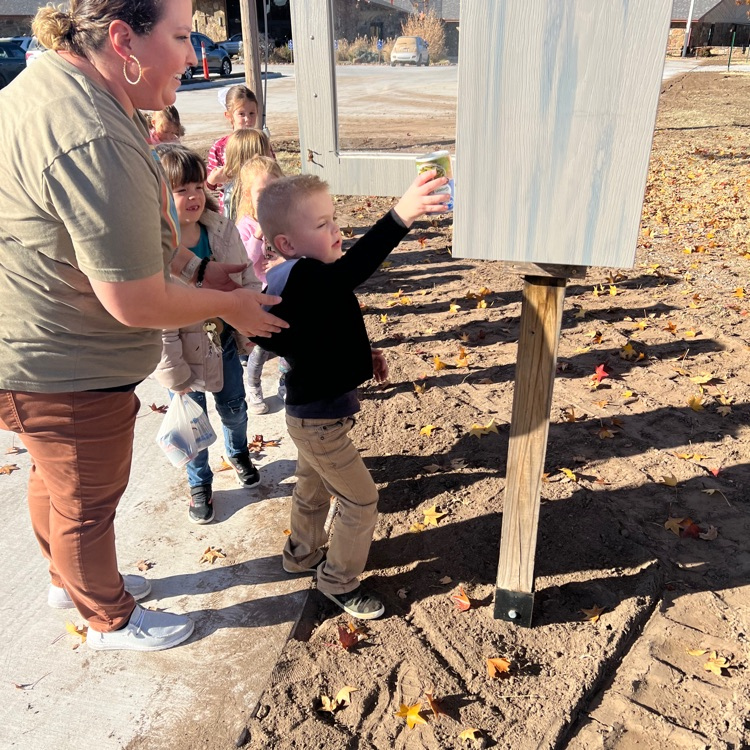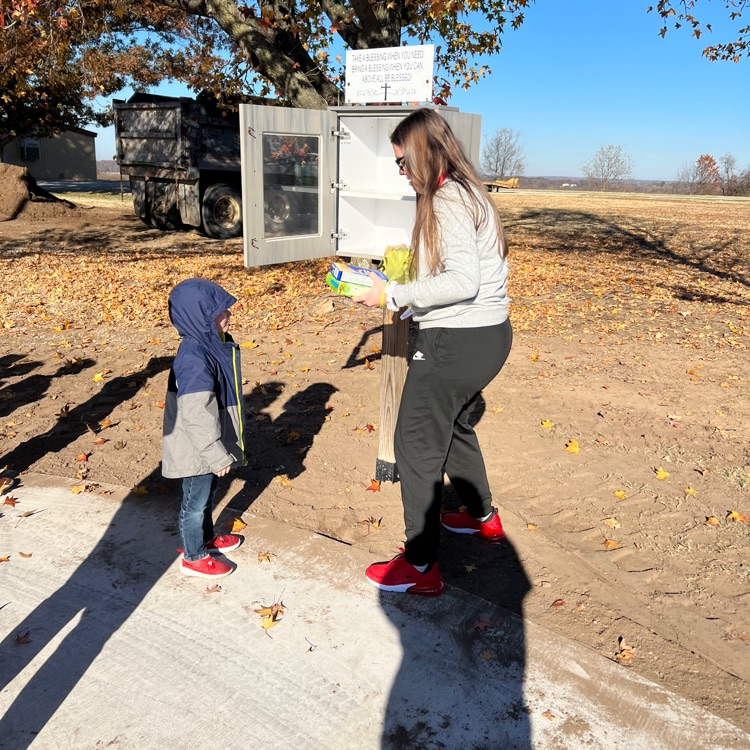 Mrs. Crawford's fashion design students learned how to applique. They are doing a great job!!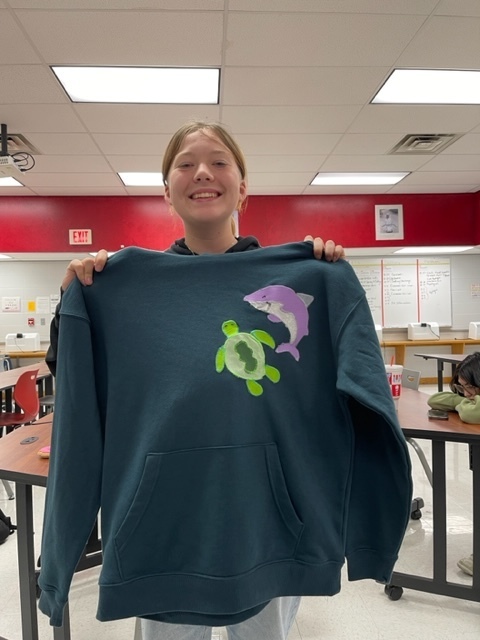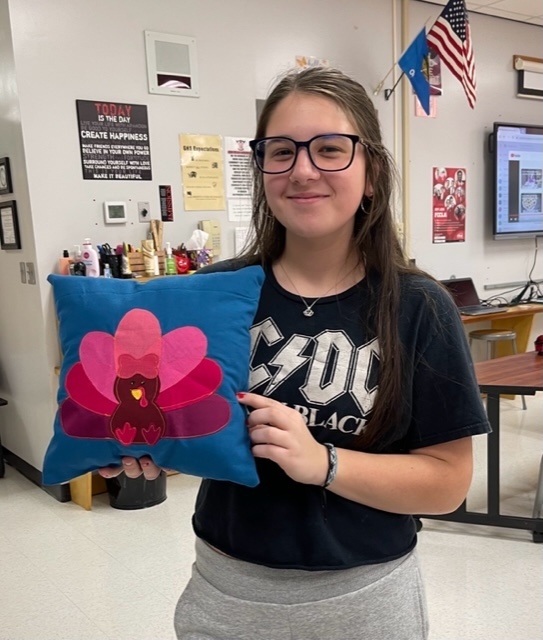 Thank you to Jason Sheffield and the Eddy Gibbs Foundation for the donation of $45,000 to purchase a flight simulator for the GHS aviation program and an additional $5,000 to paint the GHS Band box truck.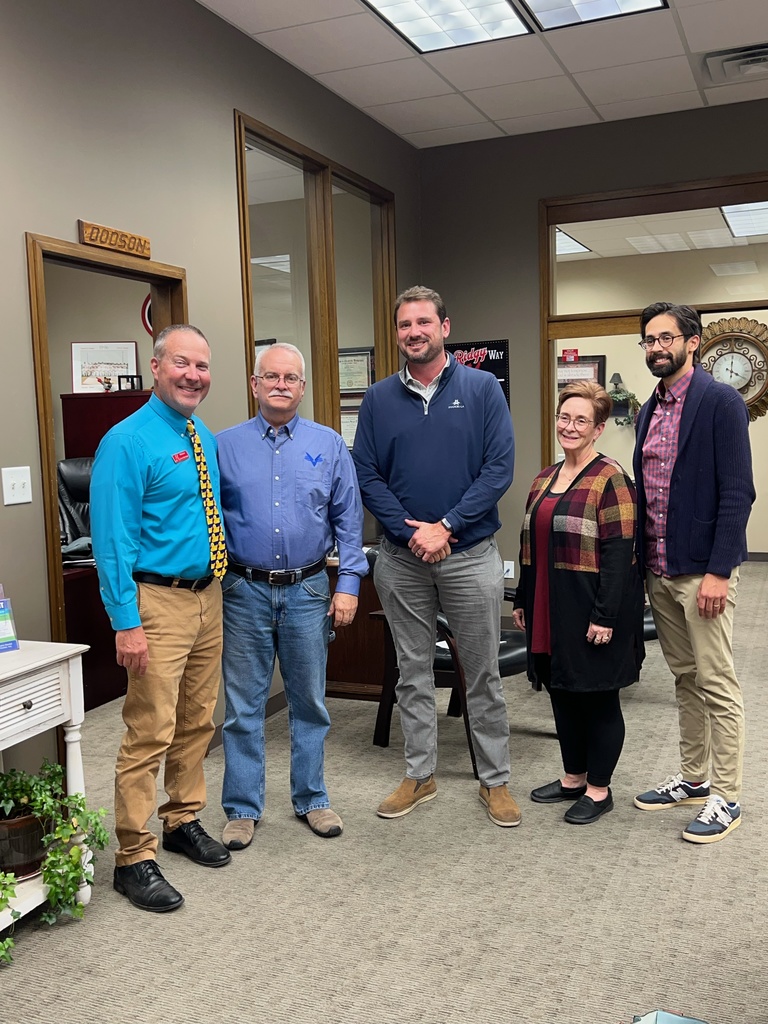 Congratulations to Joleigh Payton!!! Accepted to The University of Oklahoma and Lee University! Seniors keep the good news coming! #ridgerunnernation
Blue Thumb, a division of the Oklahoma Conservation Commission, guided Grove Alternative Academy students on a Stream Walk below the low water bridge on Horse Creek. During this field trip, students learned about Grand Lake's watershed, ecology, and water quality. Students were directed on how to use kick nets to collect macroinvertebrates and a seine to collect a variety of fish. The species collected by students were used as indicators of the water quality in Horse Creek. Caddisfly and stonefly larvae, snails, leeches, crayfish, sunfish, and stone rollers were among the most common specimens collected. The find of the day was a colony of Bryozoans, which aren't normally found in creeks. Students ended the field trip by picking up trash along the banks and out of the creek.