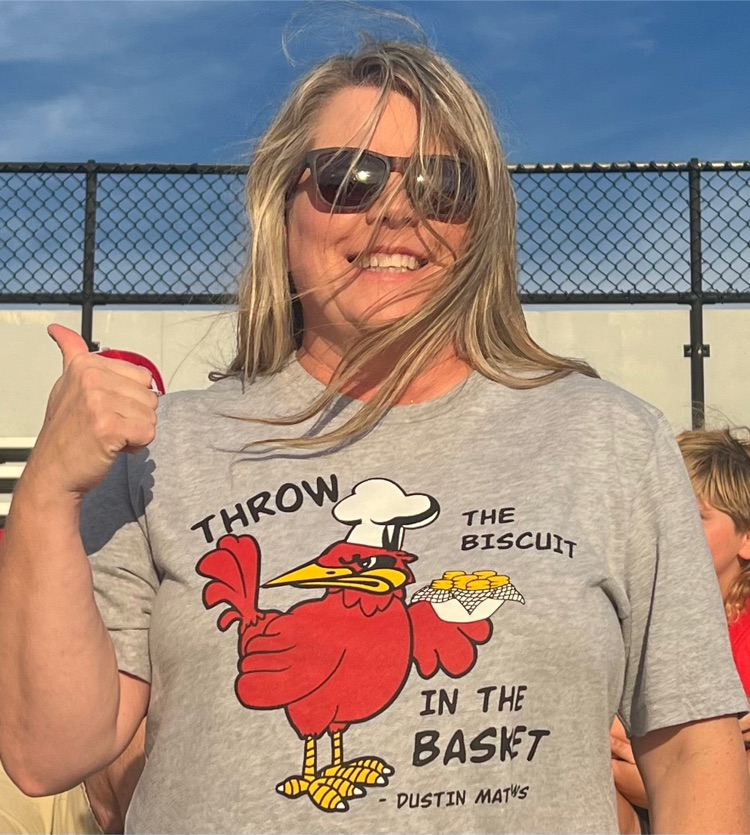 Lower Elementary Homecoming Dress Up Days! #ridgerunnernation #glebettertogether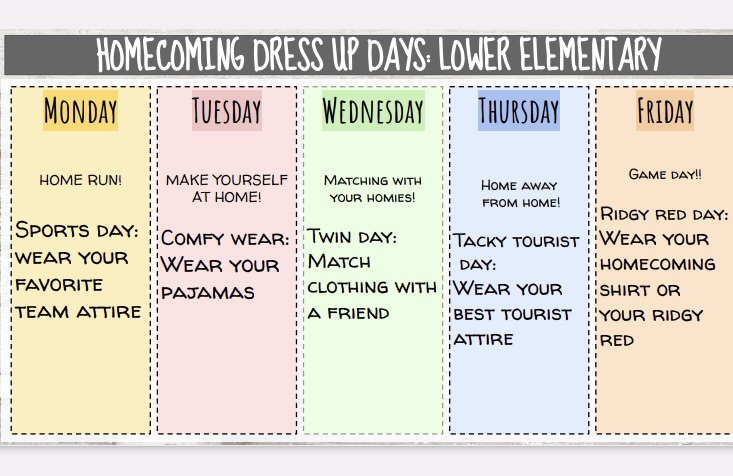 Homecoming Dress-Up Days (Sept. 25th-29th)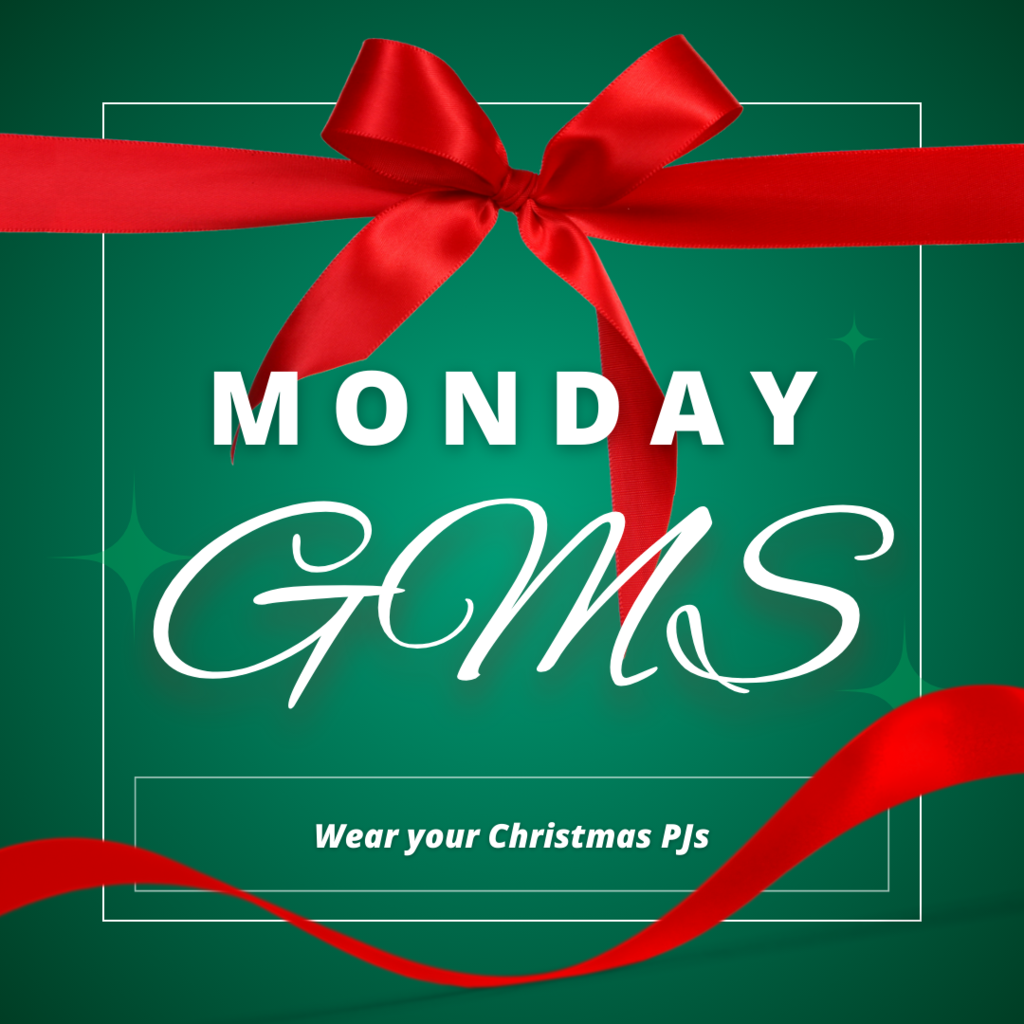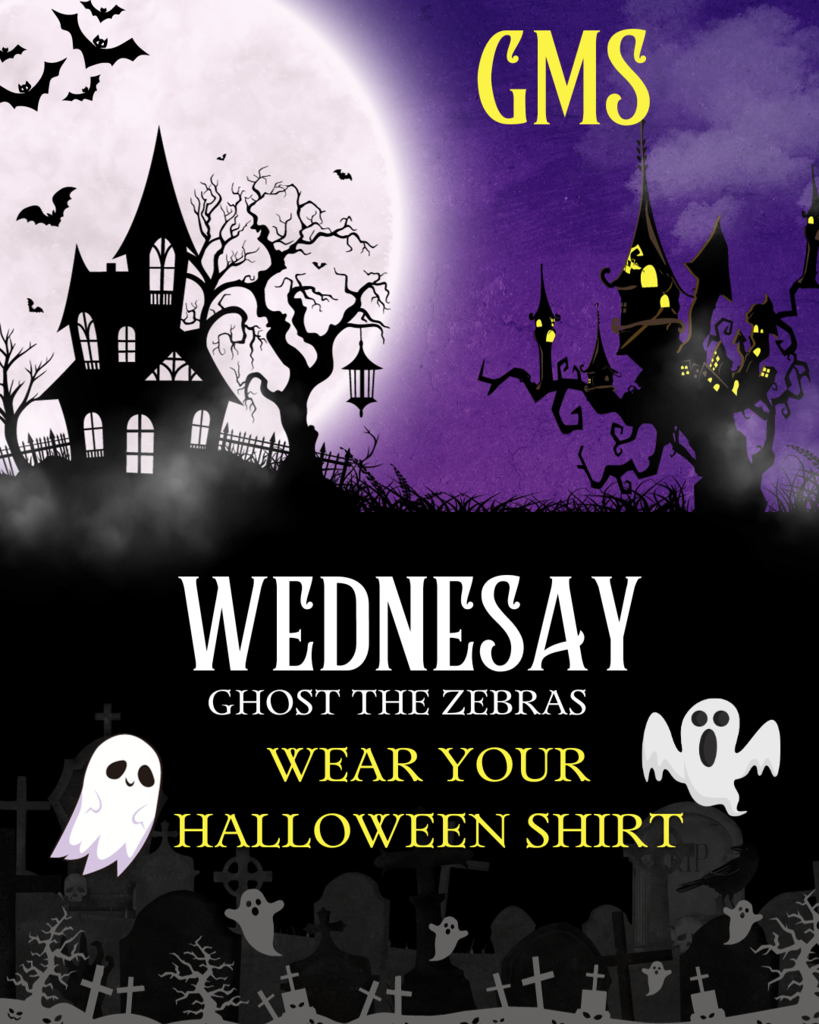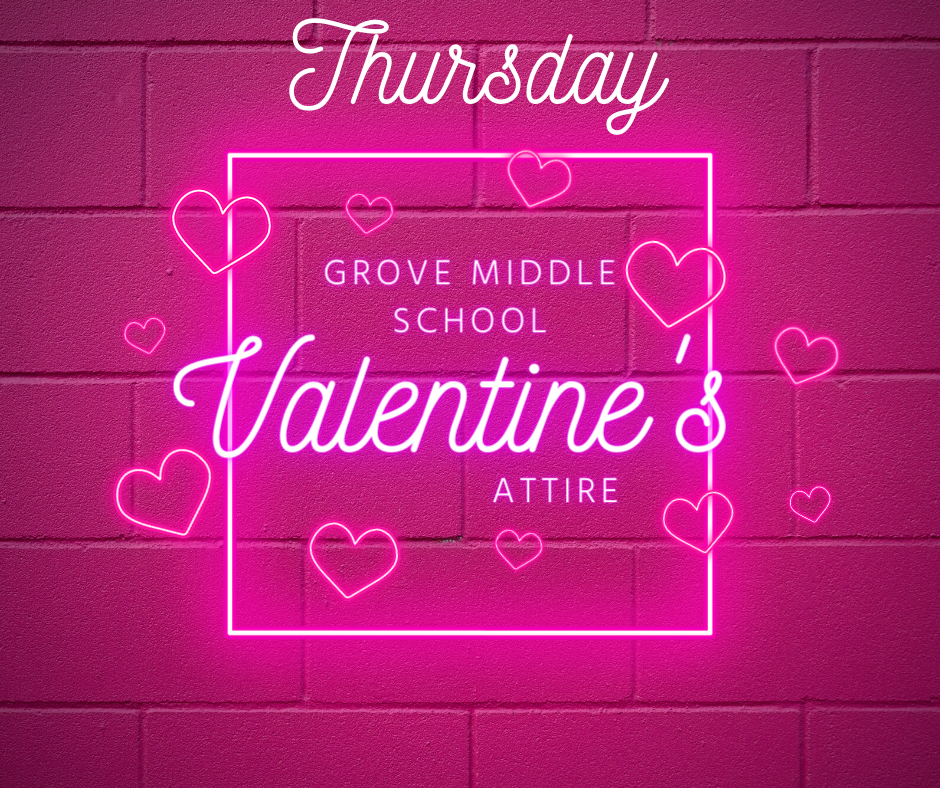 Here are the ECC dress up days for homecoming week (September 25th-29th). Reminder: picture day at the ECC is Monday, September 25th!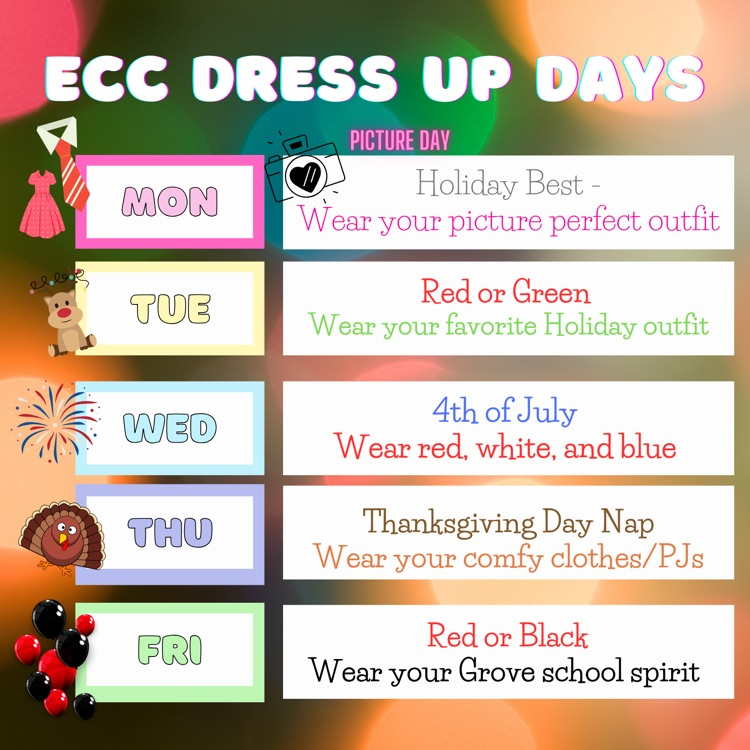 Grove High School International Club is gearing up to reap the educational and career benefits of travel and YOU (8th-12th graders) can go with us. This is a trip of history coming to life! RSVP at the link to learn more about our Epic Greece trip in summer 2025 -- a country of historical heroes, mythological legends, and iconic landscapes.
https://bit.ly/3EDZGRl
Mrs. Guthridge's advanced sophomore class is starting a novel that focuses on characters who, for the most part, live at the poverty level. In order to gain a deeper understanding of the experiences presented by the author, the students were given a situation that forced them to make decisions as someone living on the edge of poverty. This not only helps them better understand the novel they will be reading, but they are also learning about how to handle real-life situations.
Grove High School hosted the FCCLA District Leadership Conference on September 20, 2023. Students from the Northeast 2 area attended along with our Chapter. The students collected art supplies for The Pearl House as part of their outreach program this year.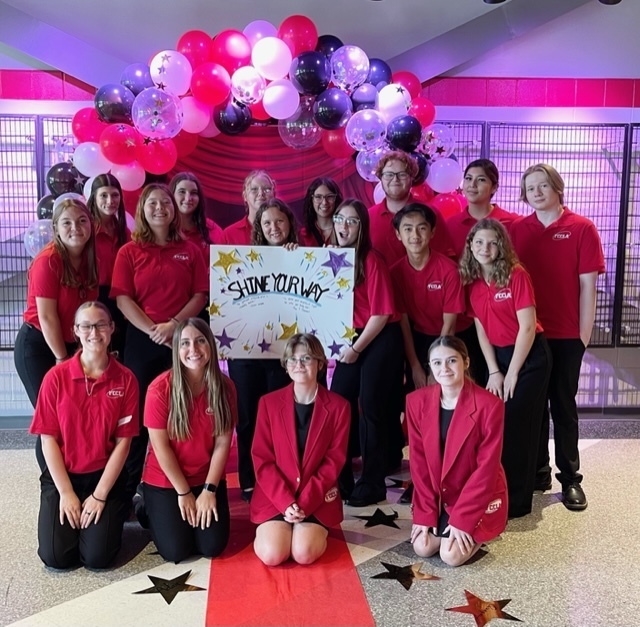 Homecoming dress-up days for the High School! Dress up and show off your Ridgy Pride in preparation for Homecoming!
This Saturday the Grove High School will host our second annual Homecoming dance! Entry will be at least one non-perishable food item to benefit the Christian Help Center, but more than one item is greatly appreciated!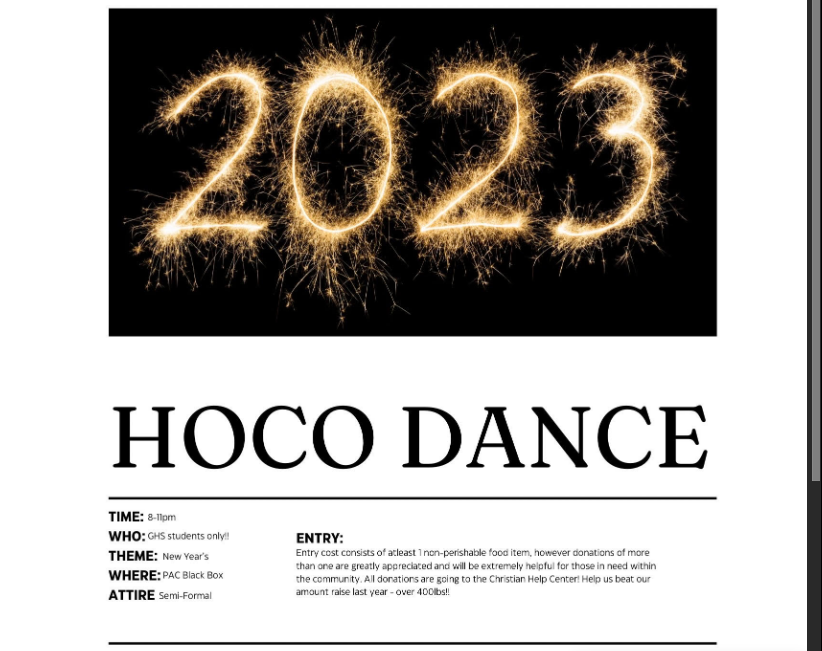 The upper elementary house assembly is Thursday! Join us on the football field at 10am to see what all the commotion is about! Kids can wear their house colors to earn points! Time may be adjusted in the case of inclement weather. Parents and community members are welcome! #ridgerunnernation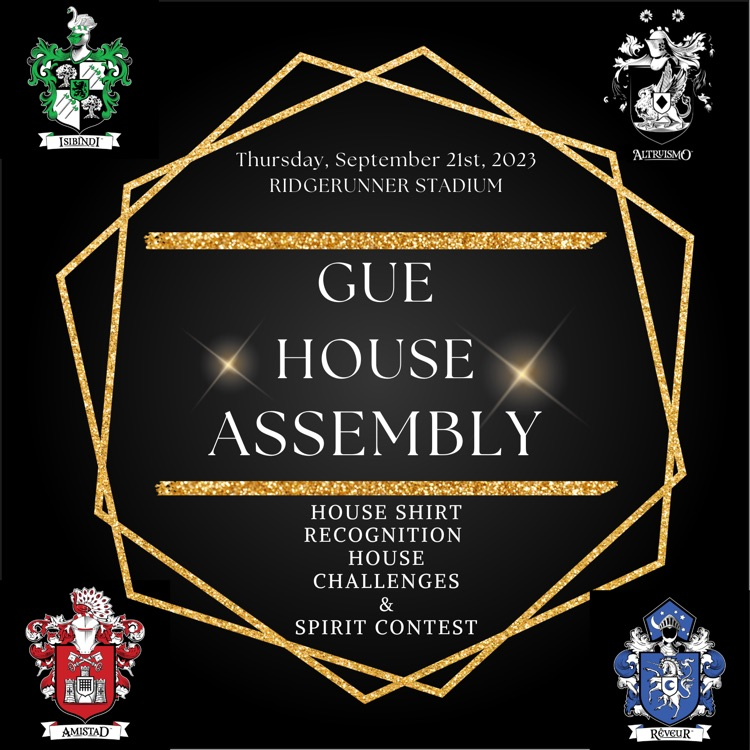 GHS Football Fans!!! Here are the protocols Tulsa Edison has given us. These will apply to all games played at Tulsa Public Schools. Some highlights include: there will be no spectating from the railings, during and directly after the event there will be no unauthorized personnel allowed on the playing surface, spectators have to abide by the clear bag policy, no outside food or drink, no re-entry, and the stadium will close 15 minutes after the end of the game.
Counselors and Librarians Unite to stop Bullying! 6th graders participated in lessons to prevent bullying and cyber bullying and to raise awareness about how these behaviors impact all of us. Counselors Mrs. Robbins and Mrs. Wall collaborated with Librarian Miranda Ward to teach lessons about how we can all make a difference in preventing bullying by setting an example for others and our school.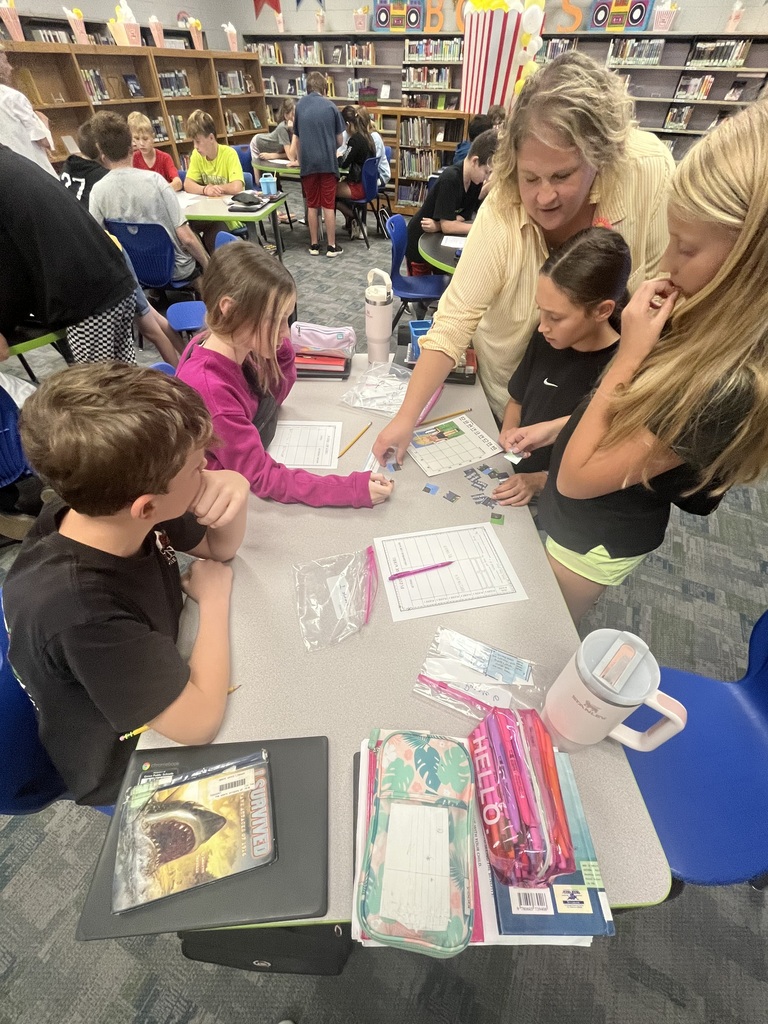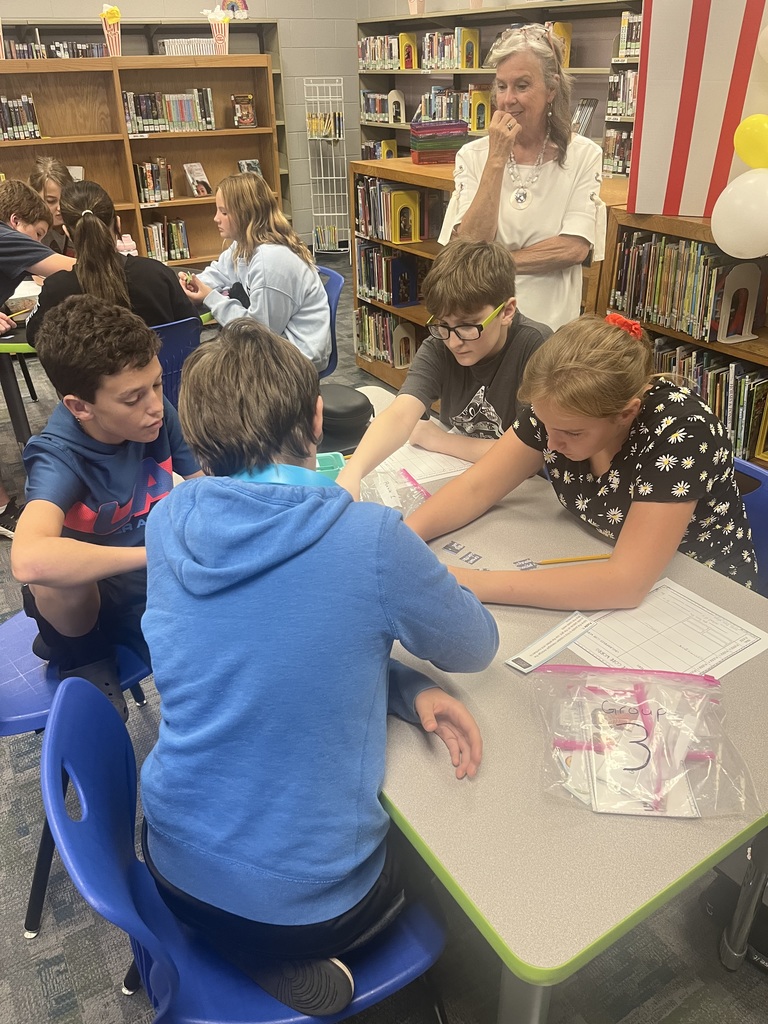 Upper Elementary!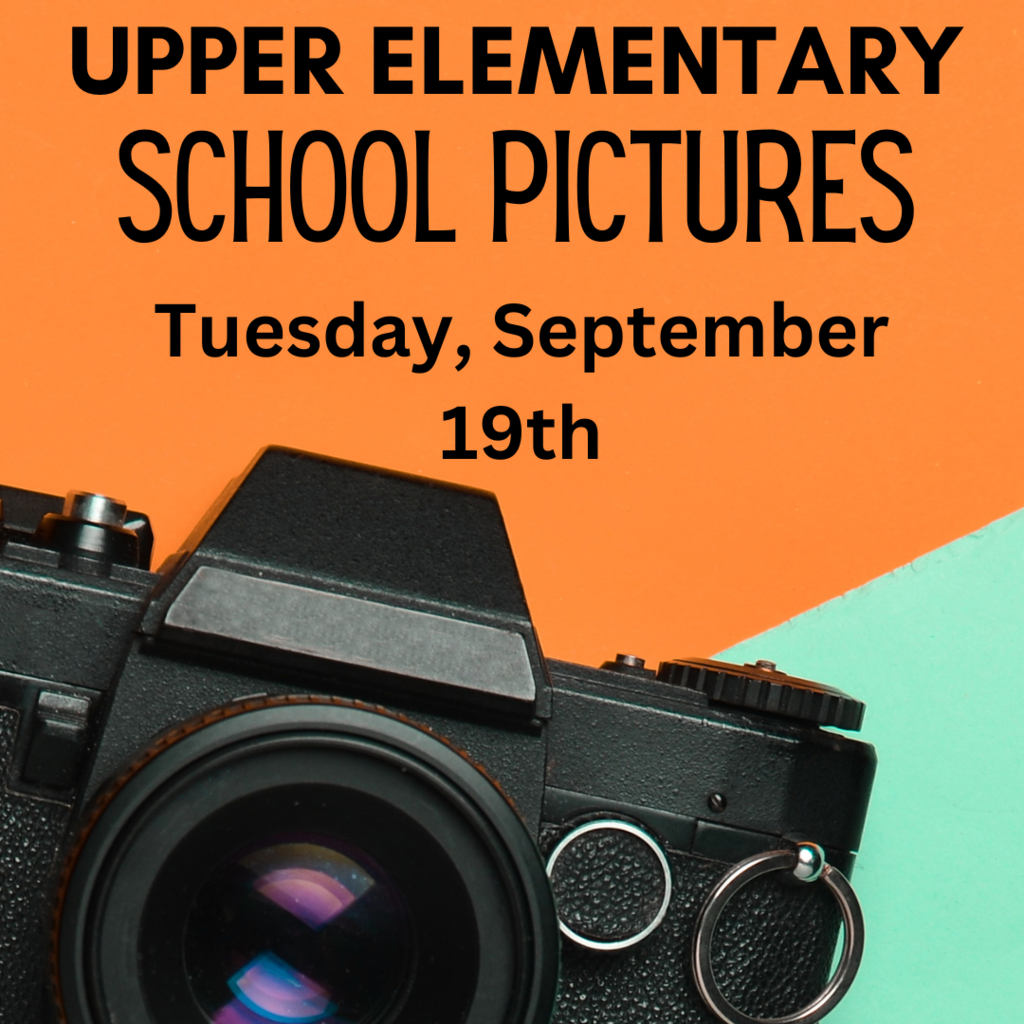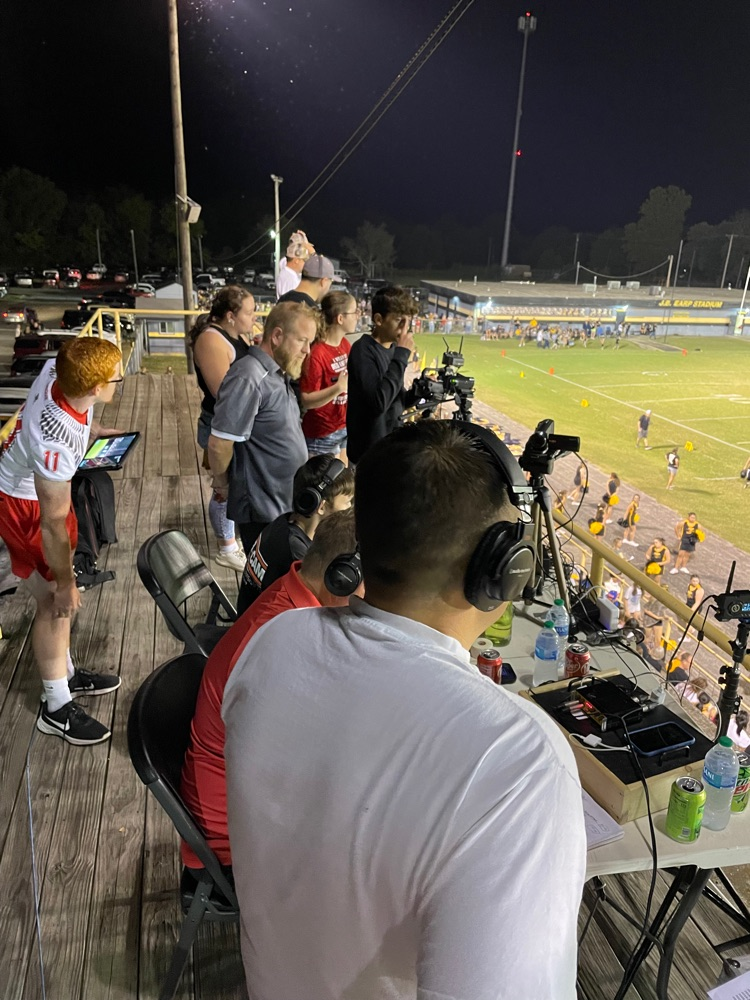 We had so many things to celebrate this week at the ECC! A visit from Officer Moua 🚔, birthdays🥳, learning all about apples 🍎, and retelling events of a story in the library 📖 were some pretty cool experiences for our newest Ridgys! #eccchamps #beachampion #childreneducationcommunity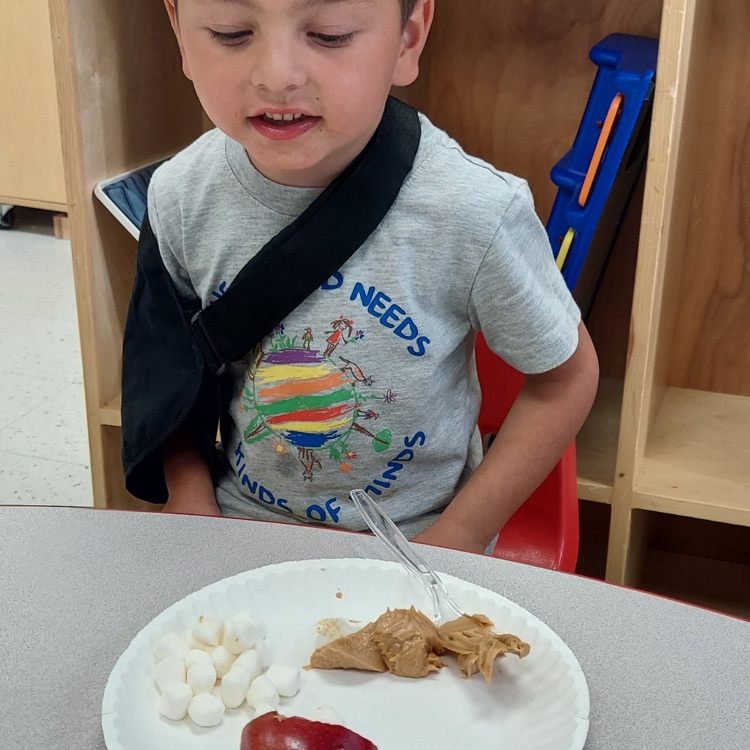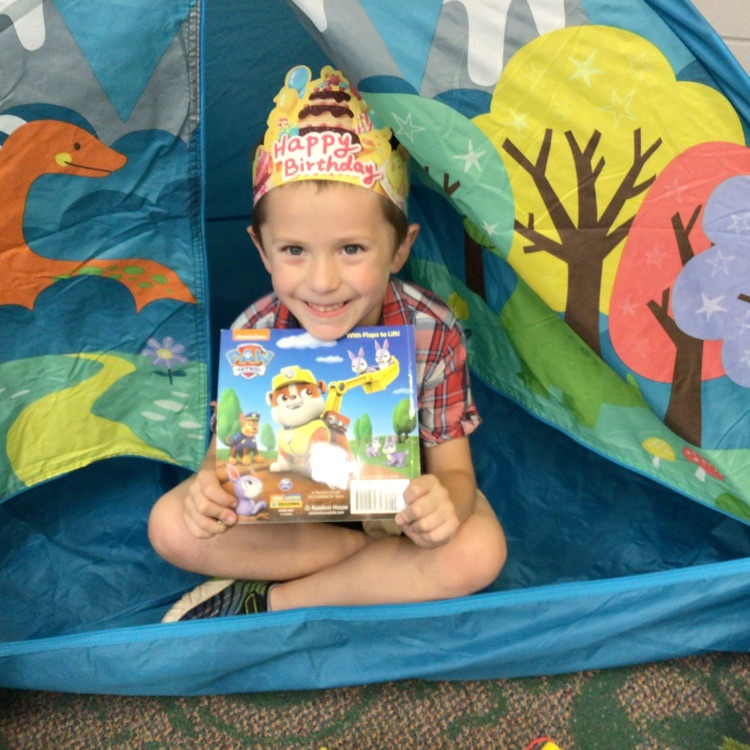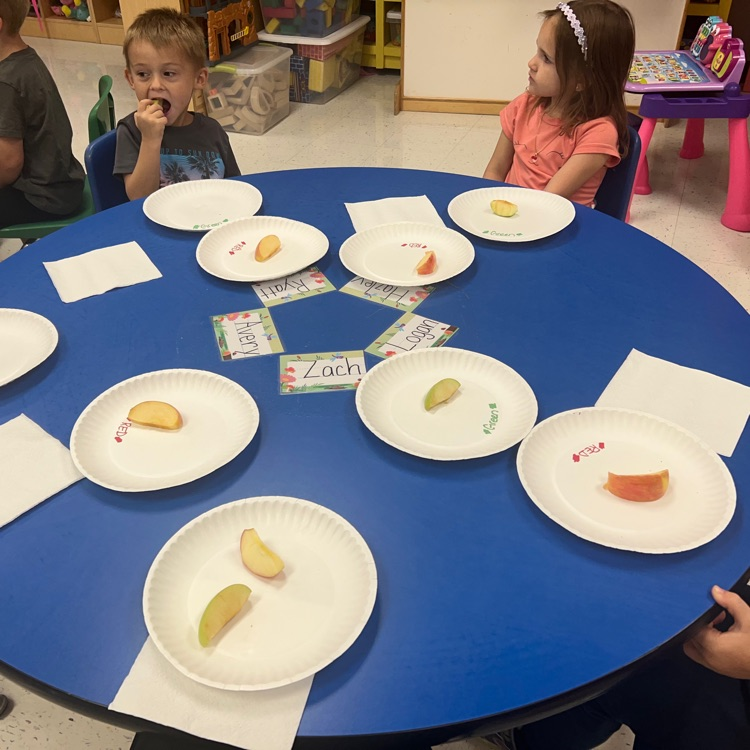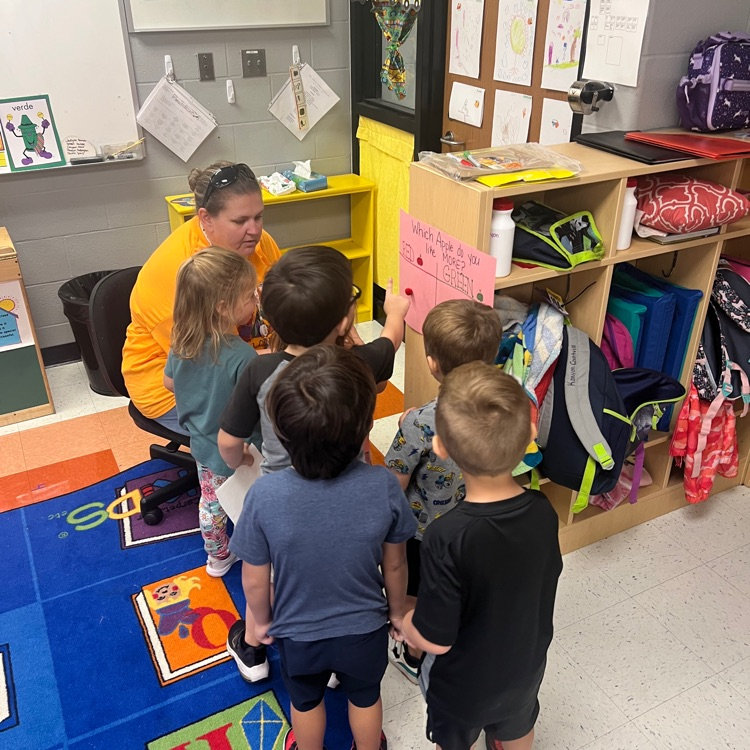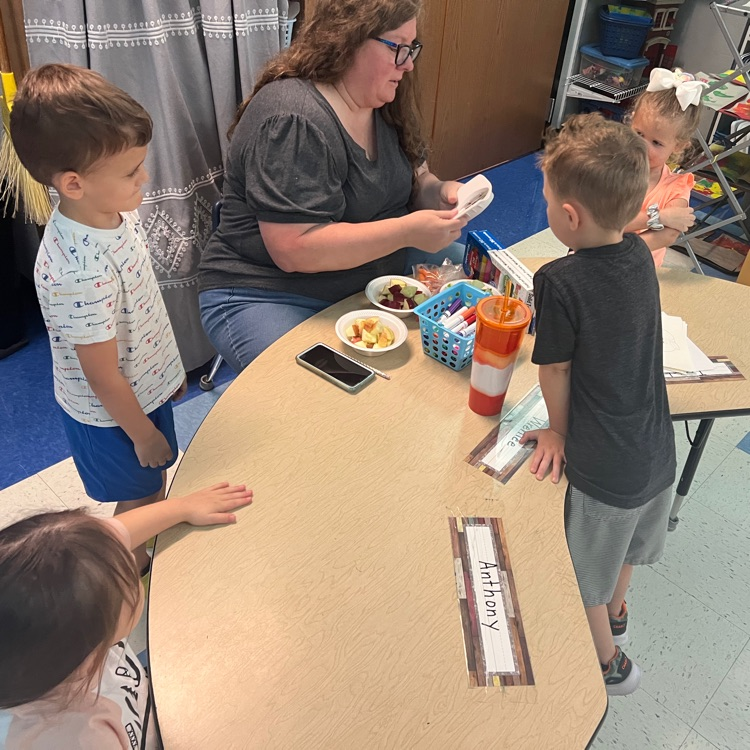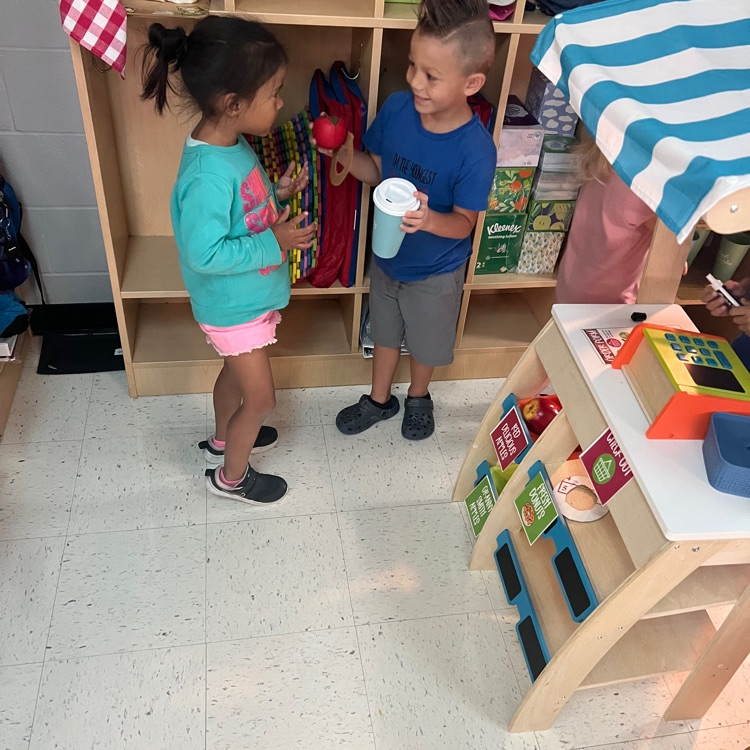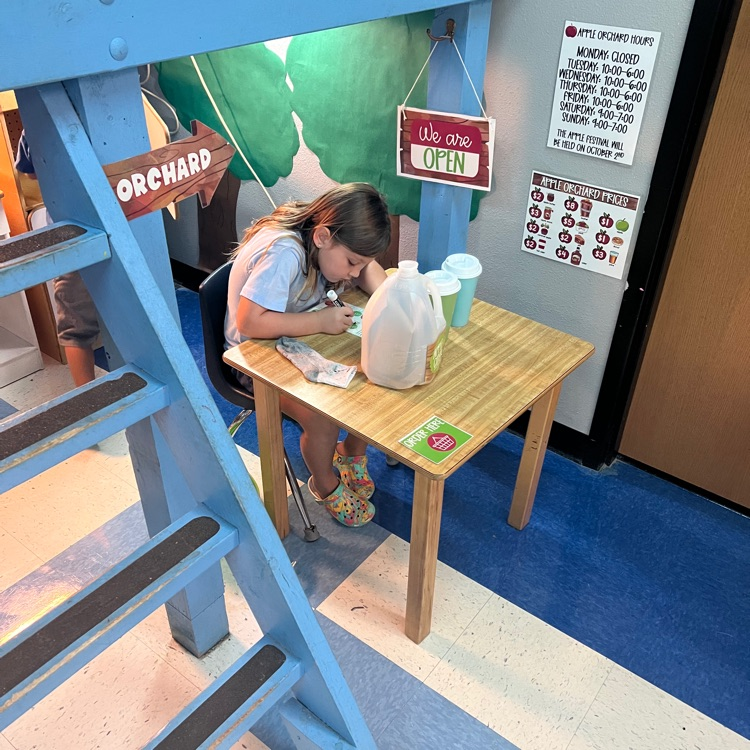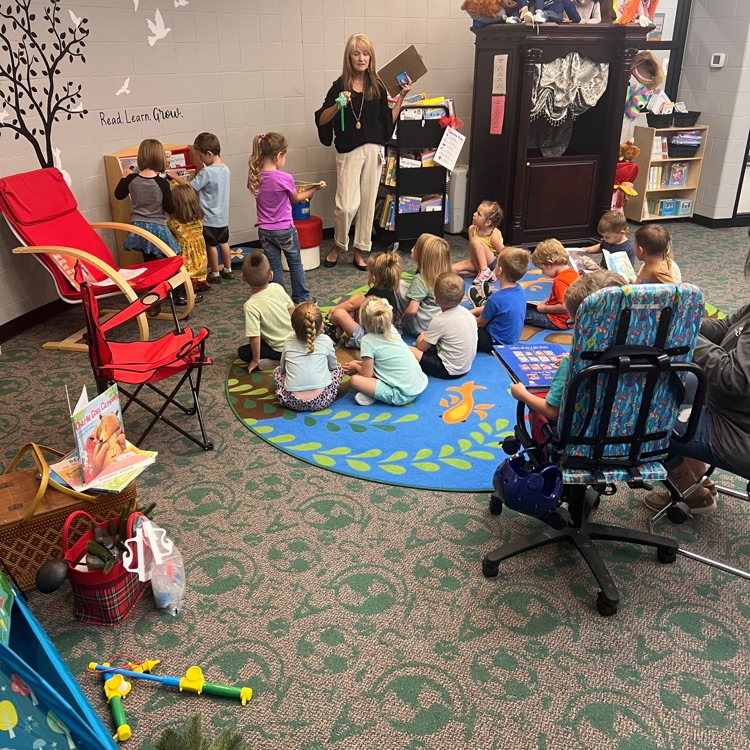 The Lower's Weekly Round-Up Another great week! #glebettertogether #ridgerunnernation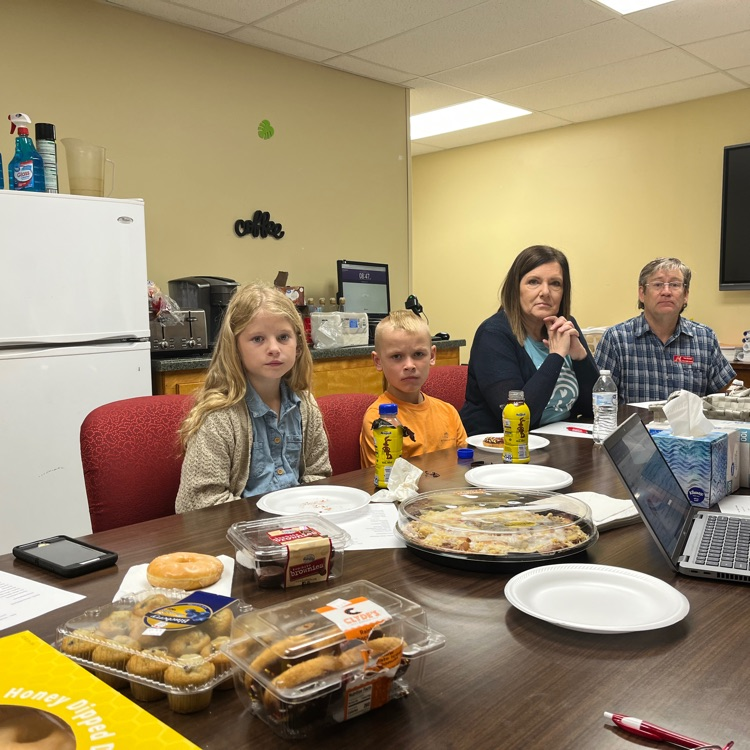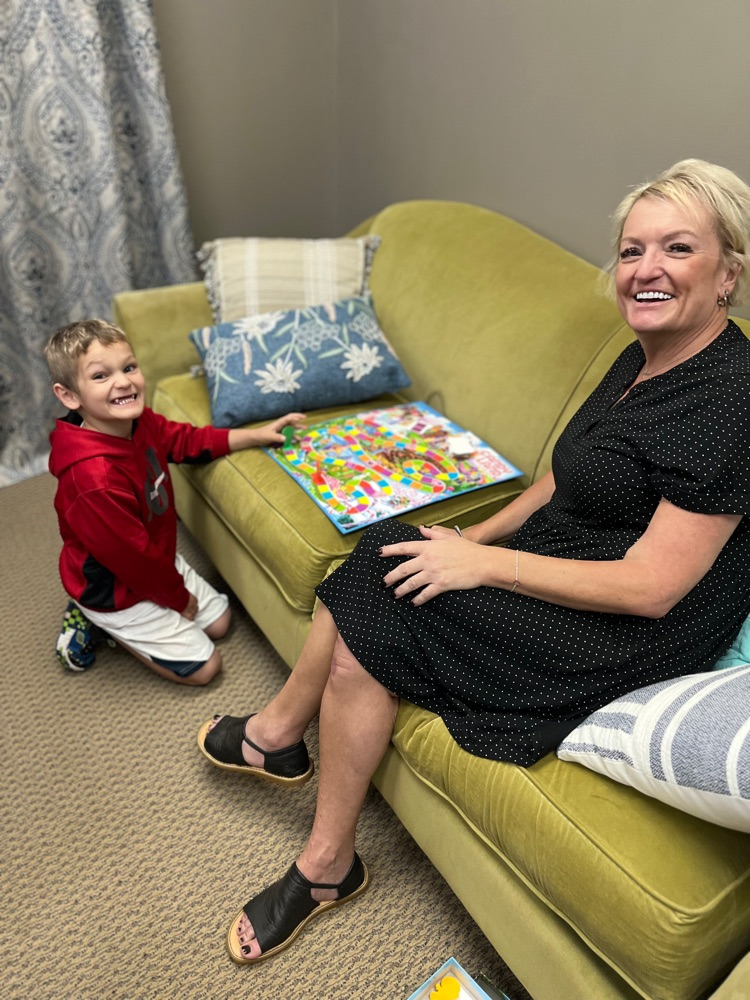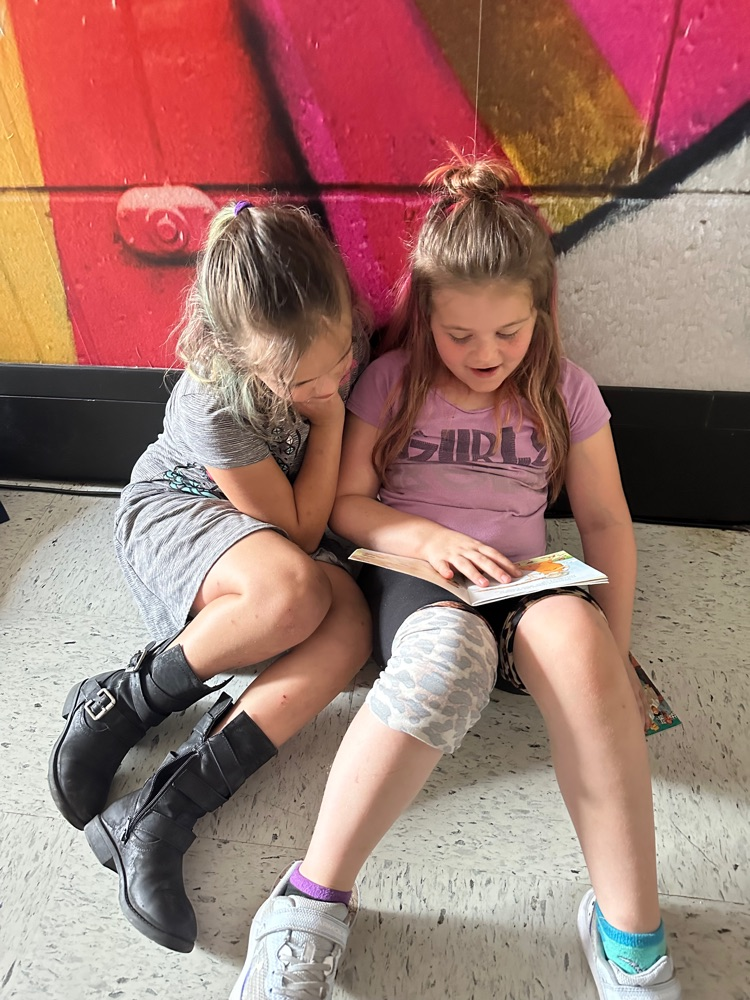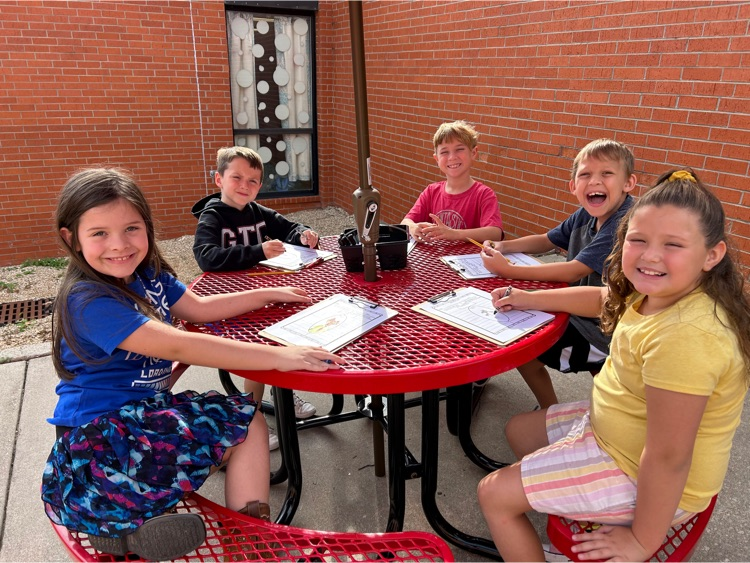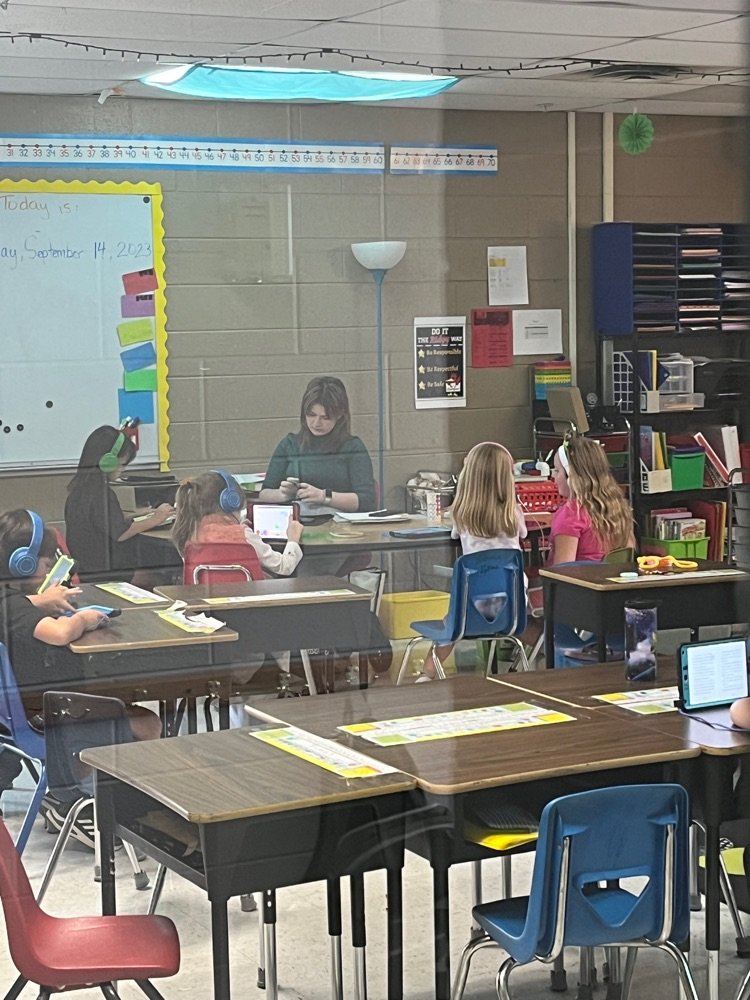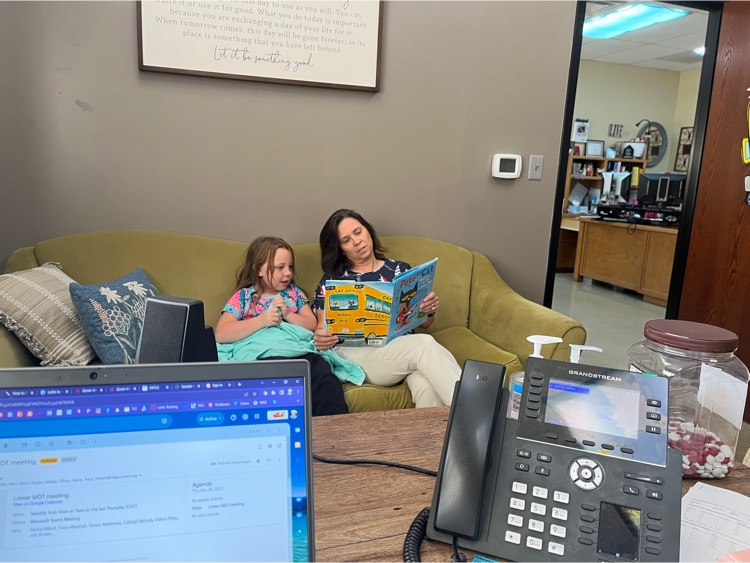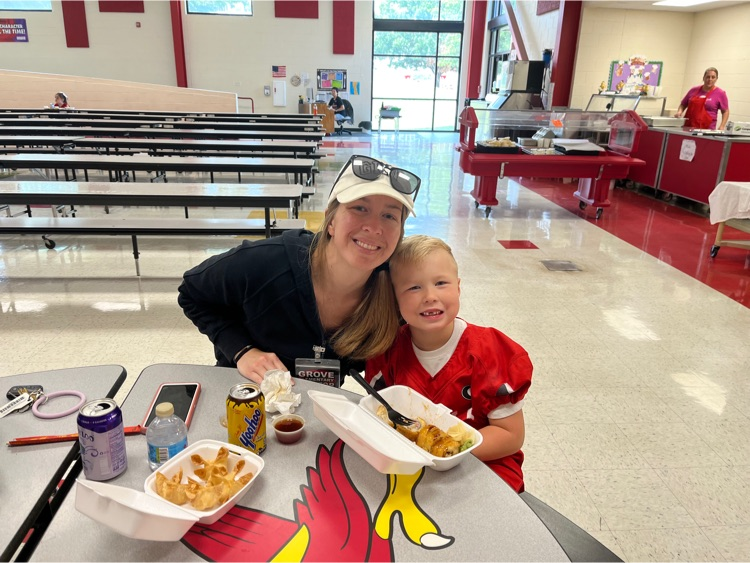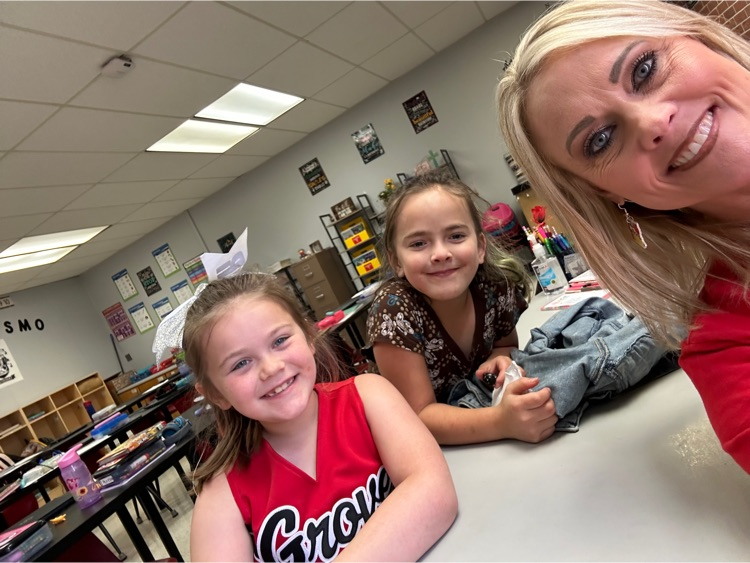 Final crochet projects students have made in Rosie's Crafting Corner of Grove High School Library!! Skill learned and still being used! Class is a result of good grades!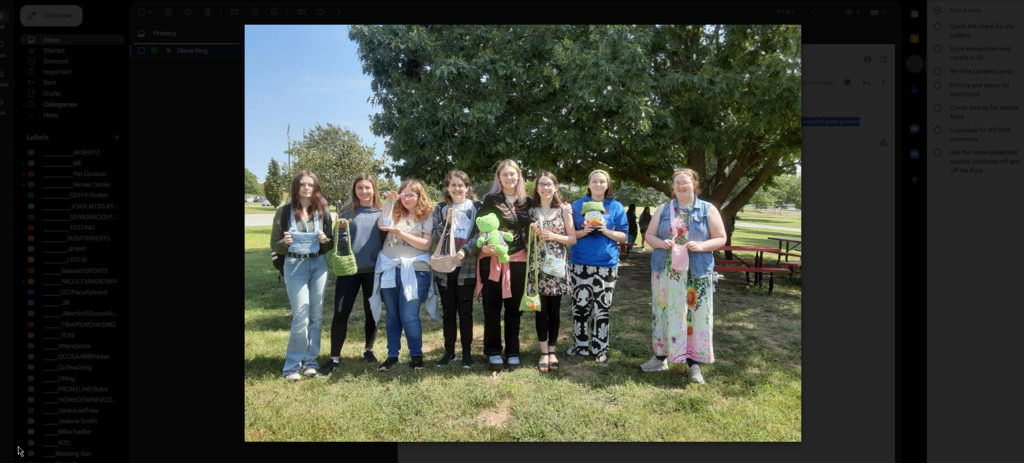 Due to good grades, these students made FA-BOO-LOUS shirts in Rosie's Crafting Corner at Grove High School Library!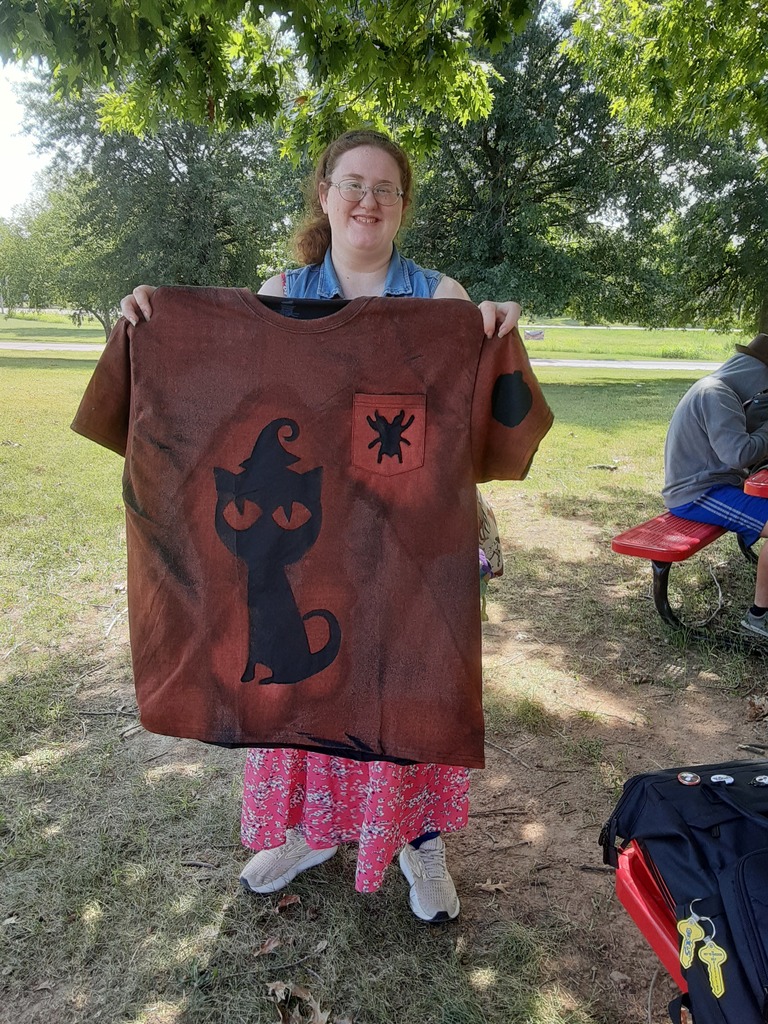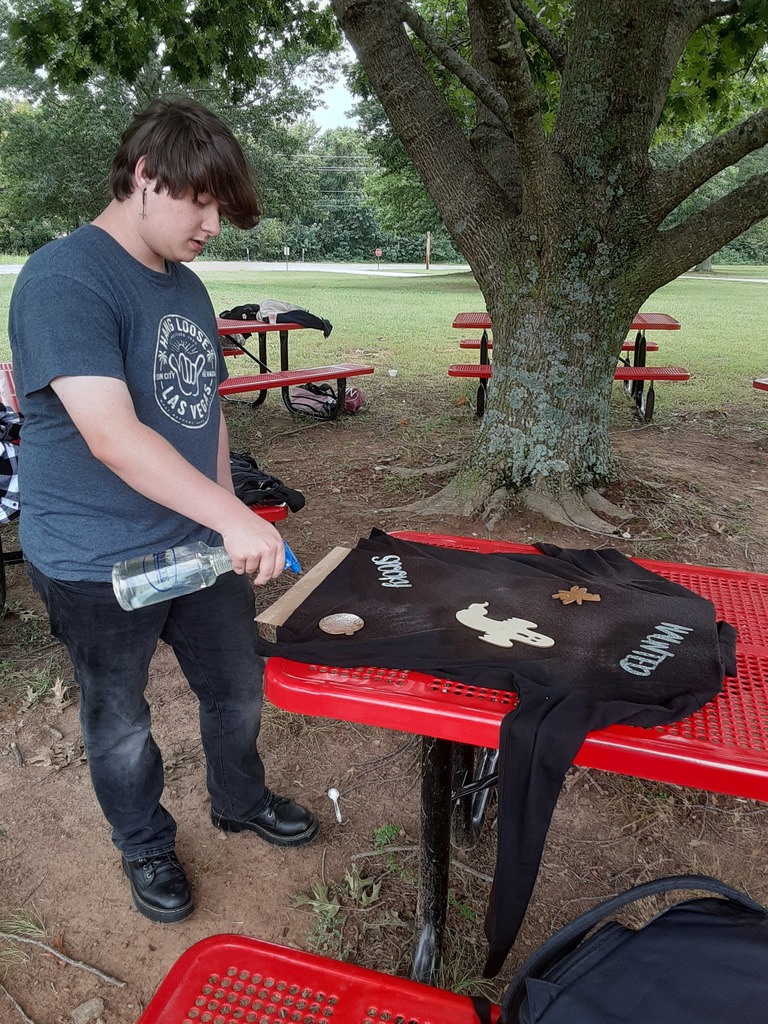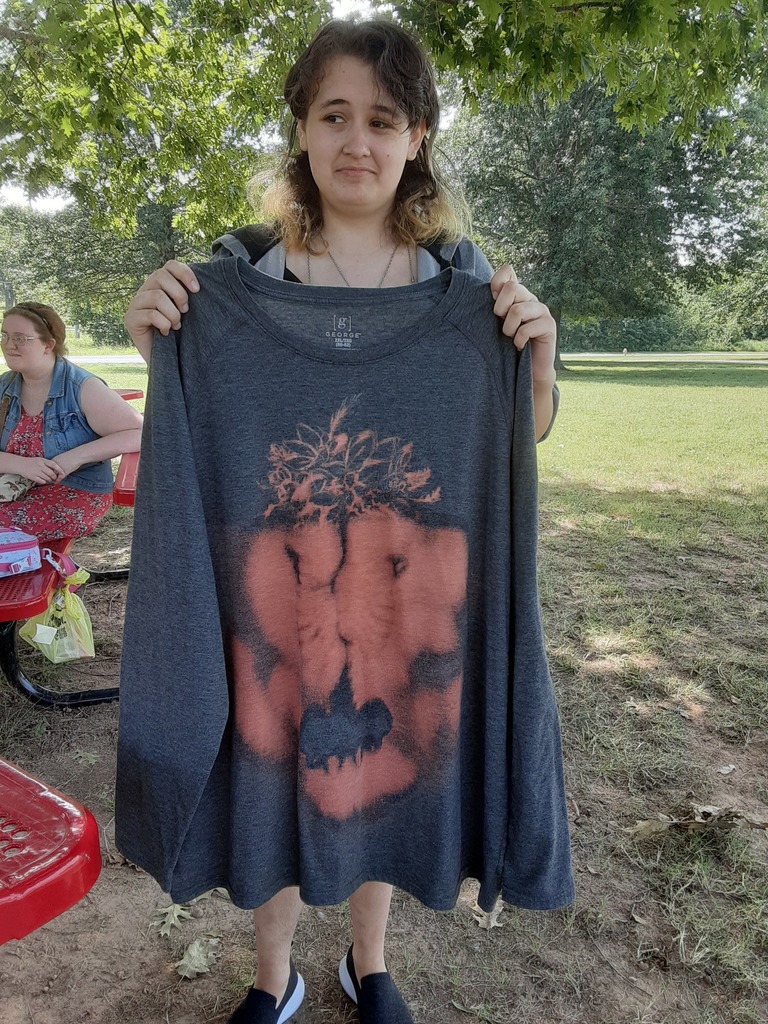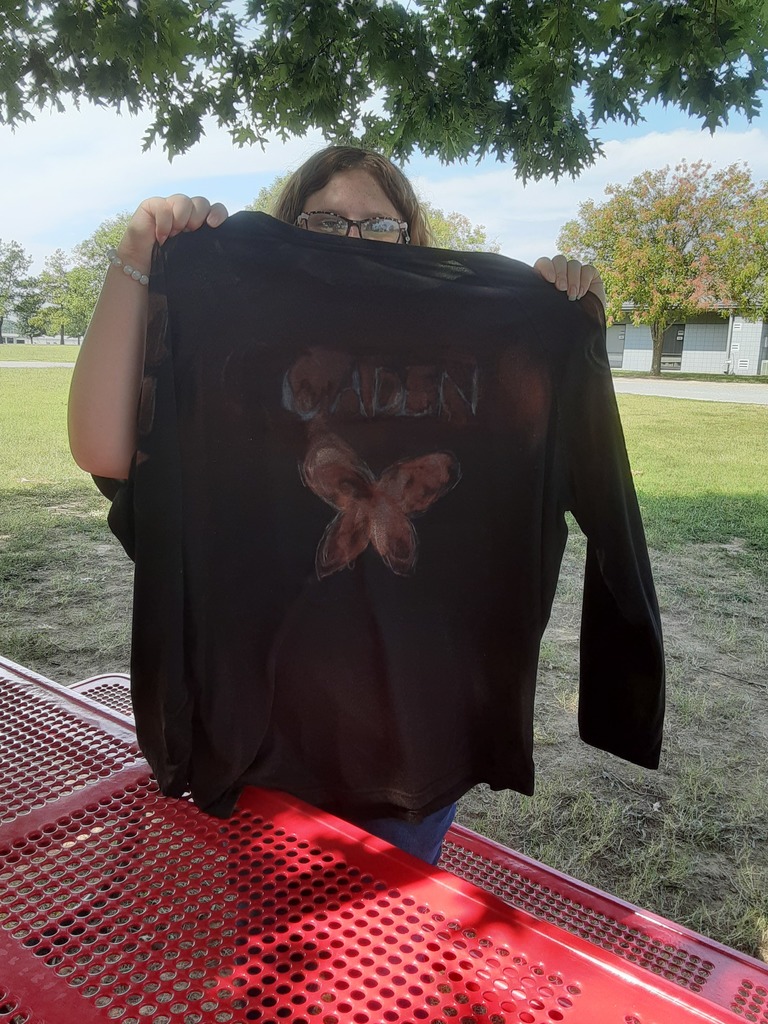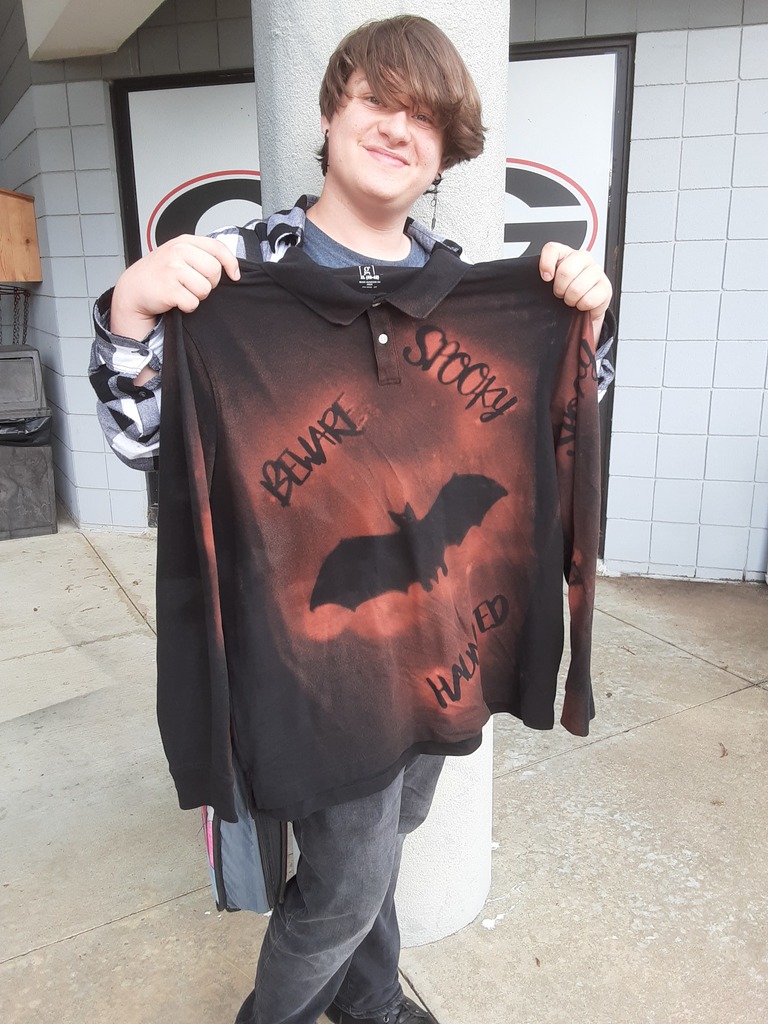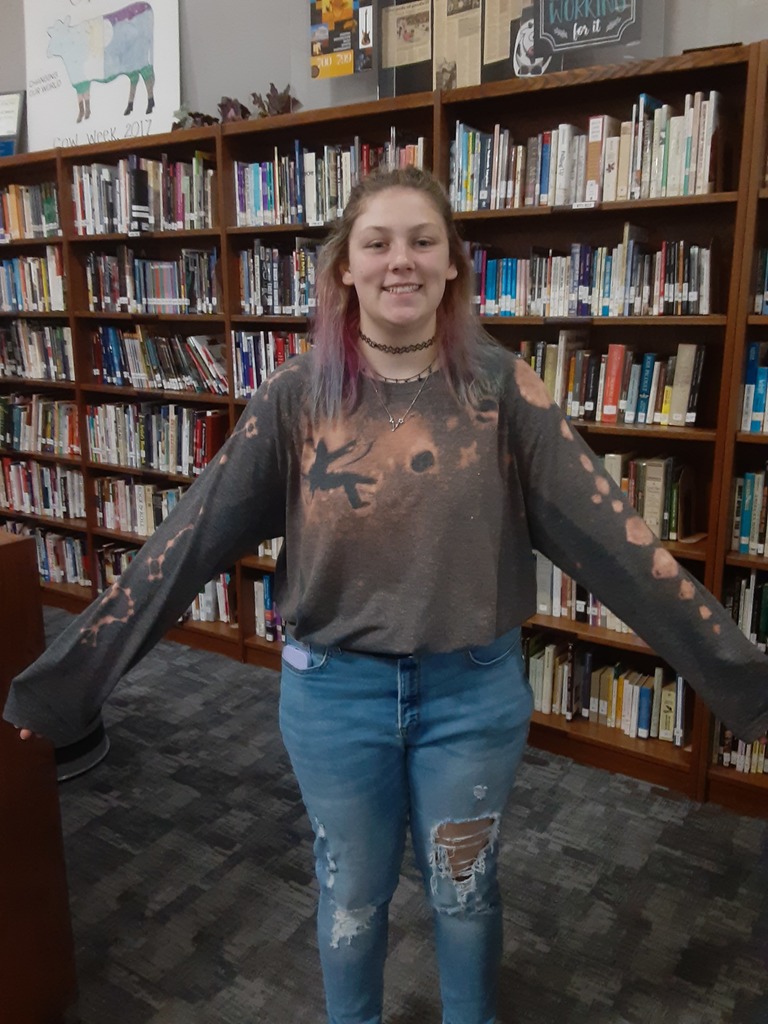 GHS Teacher and FCCLA Sponsor Mrs. Crawford and Emily Thomas are pictured in honor of Grove's appearance (and first-round win!) on Food Fight on RSUtv!!!
Congratulations to our Ridgy Student of the Month drawing winner!!! Grace Barton was presented with a $25 dollar gift card courtesy of Kevin Brown and Grove Insurance Associates. The prize was presented by Grove alum Elizabeth Mustain (Jones)!!