Thank you Twisted Tea for the drinks. This is one happy team at the Lower! We love our community! #glebettertogether #beachampion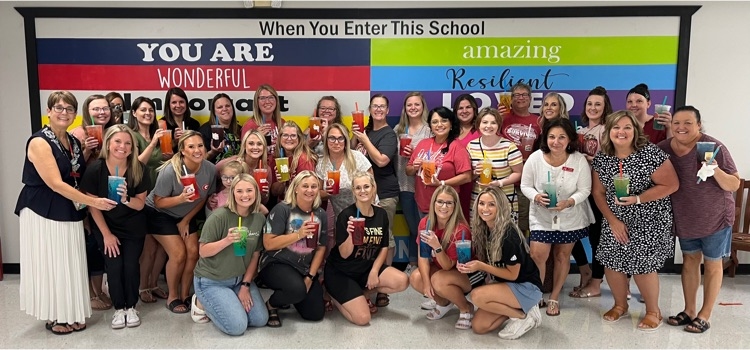 Amazing first day back. Thank you Kristy Wallace and all of your dedication to our staff. There is no other community that supports our staff like Grove does. THANK YOU! #glebettertogether #beachampion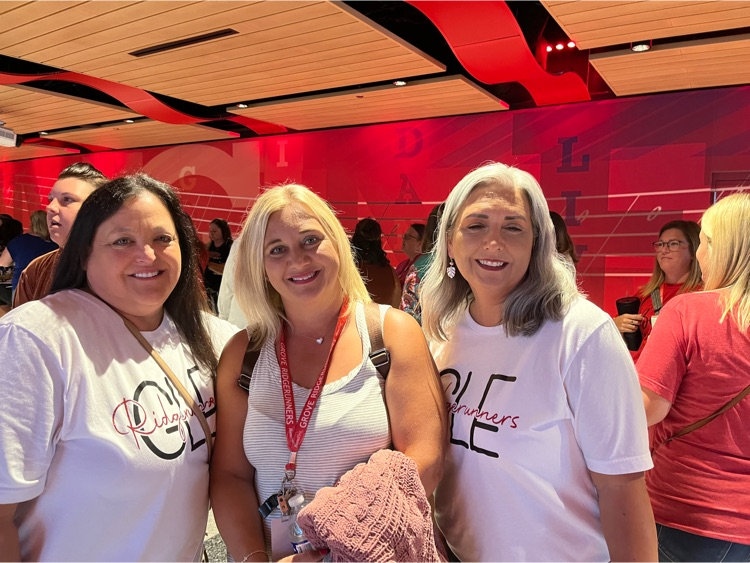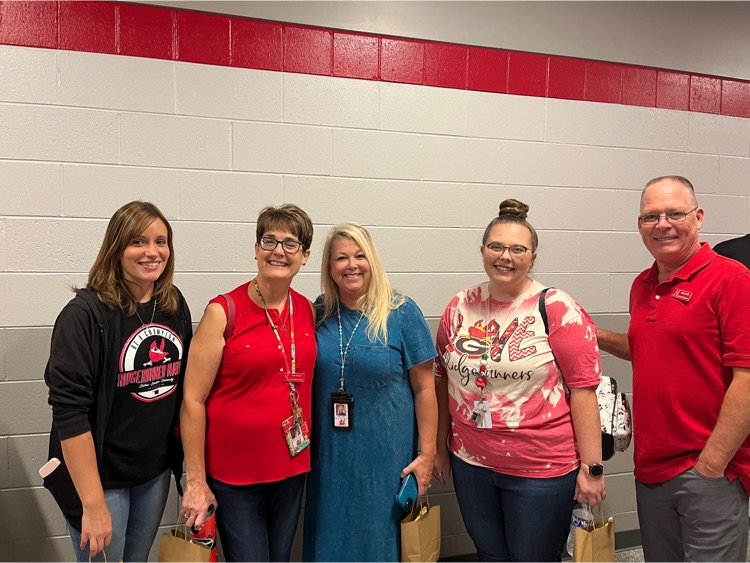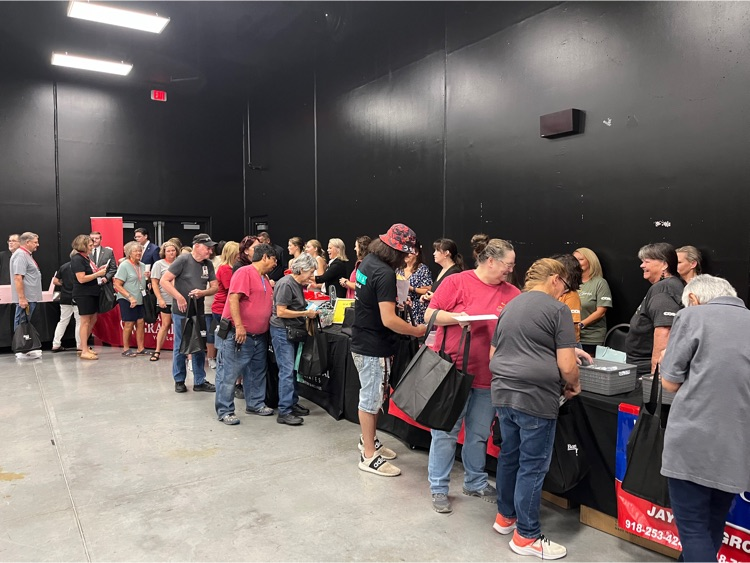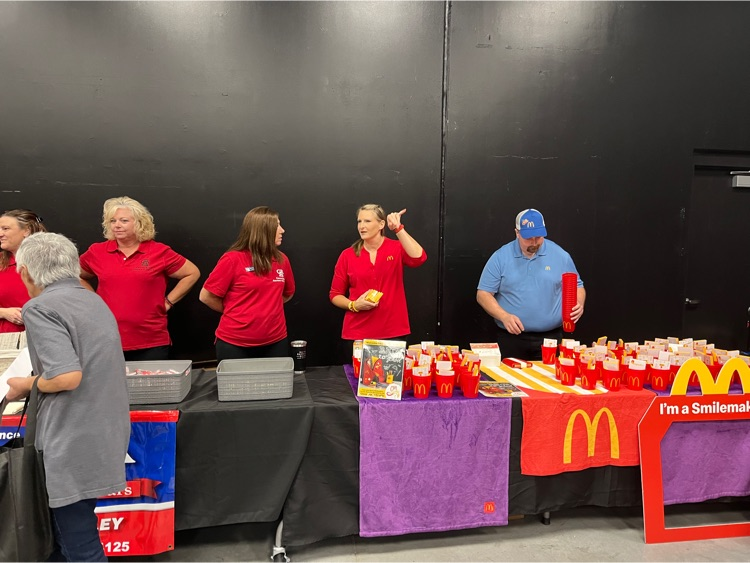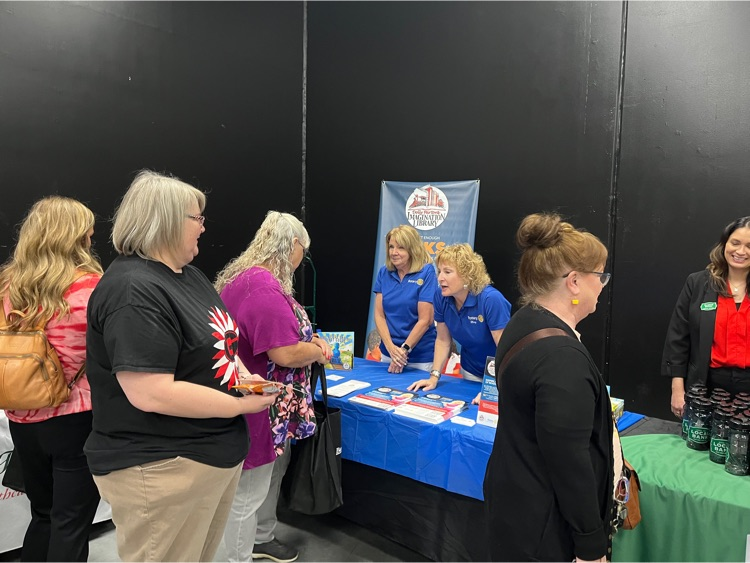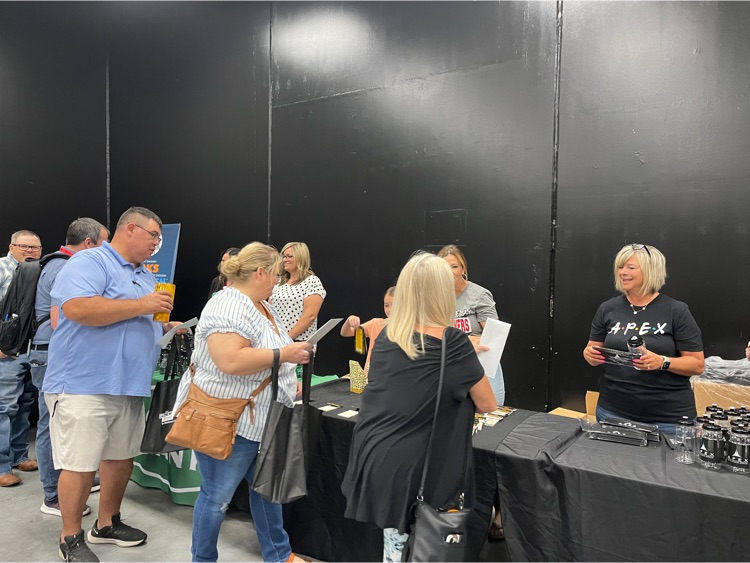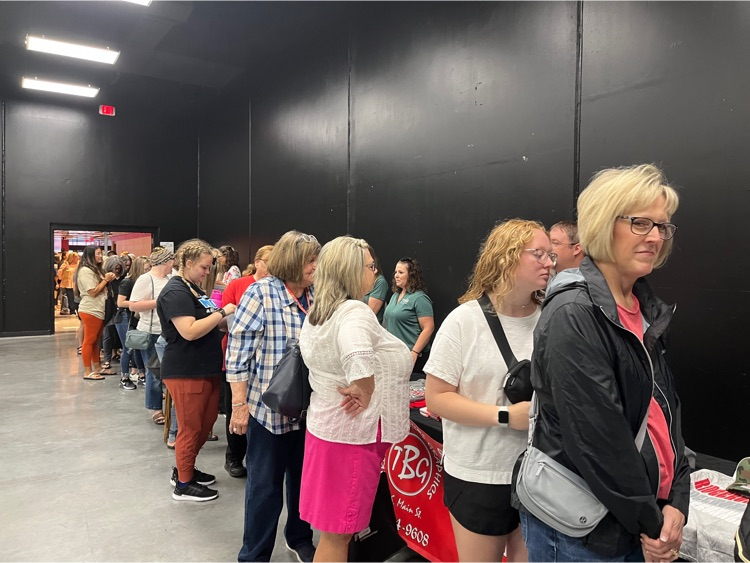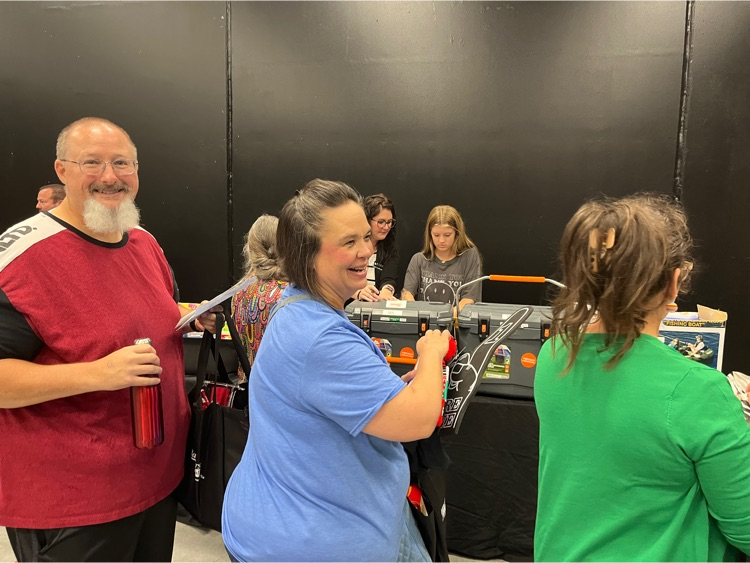 Class of 1973 All School Reunion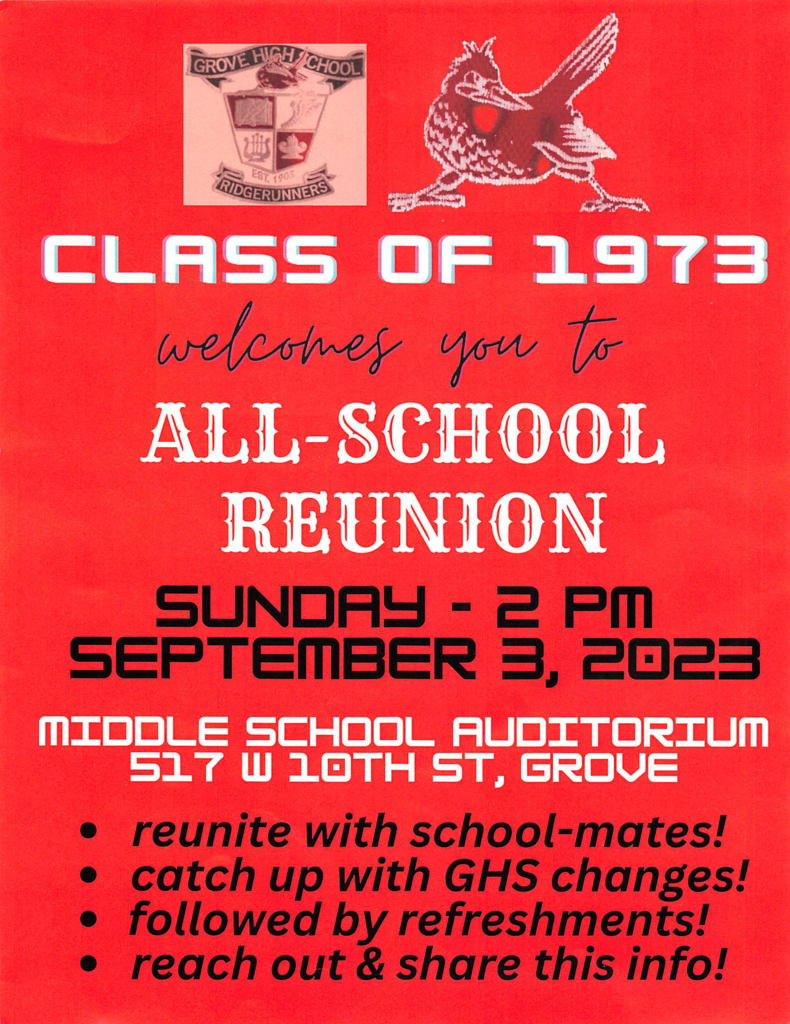 Grove Middle School Parents and Students: All the information you need will be in our monthly SMORE located on the Grove Public Schools Facebook page and on the Grove Public Schools website under "Middle School".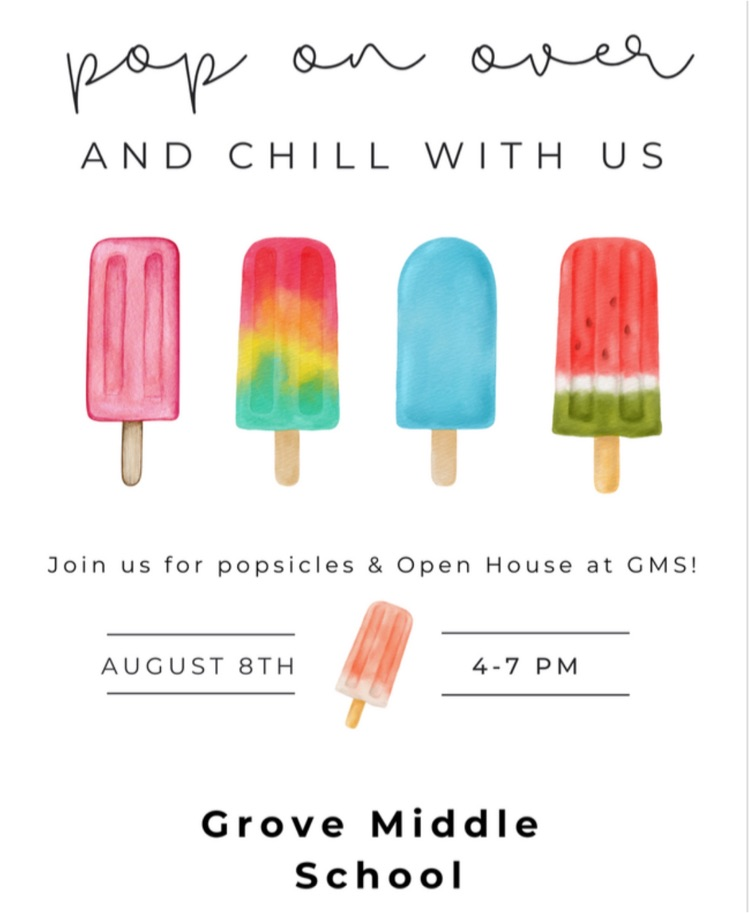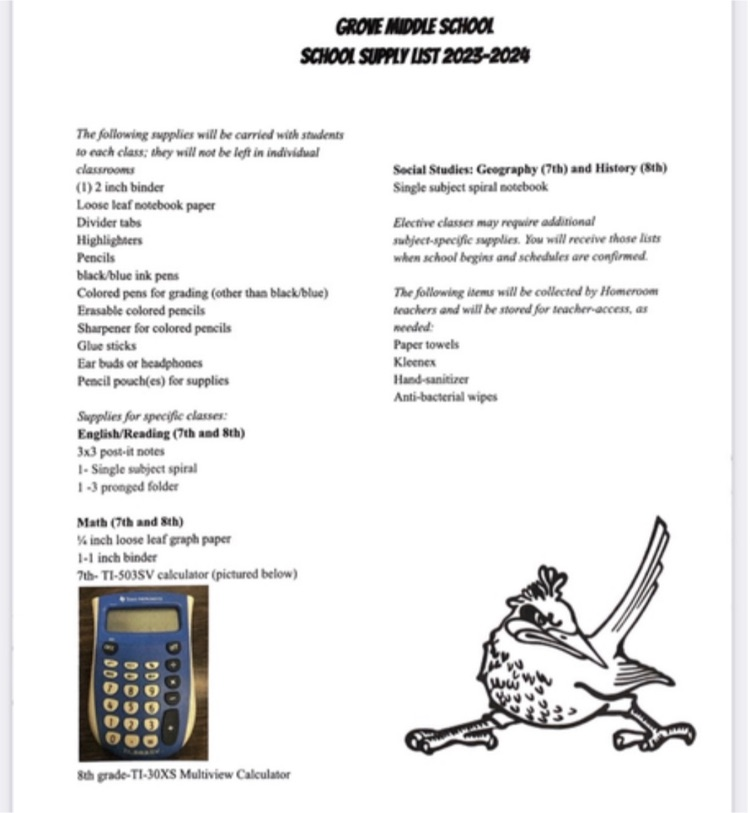 The First Grade Watermelon Social was a hit! Many happy faces and hugs were shared as students and families met their teachers. Thank you to Wee Little Lambs, Harp's, and Walmart for their donations. #glebettertogether #beachampion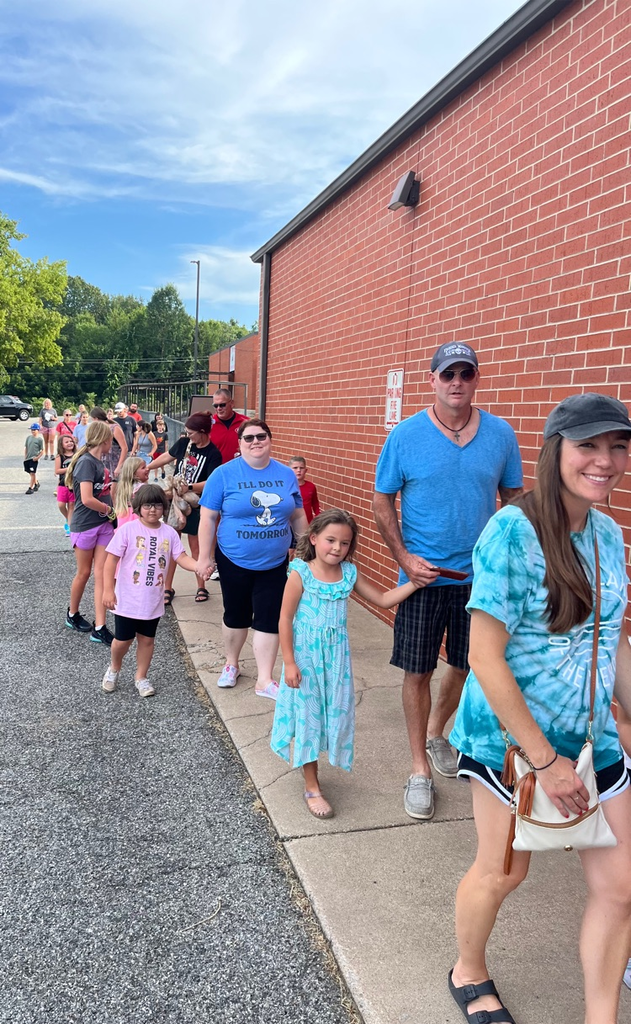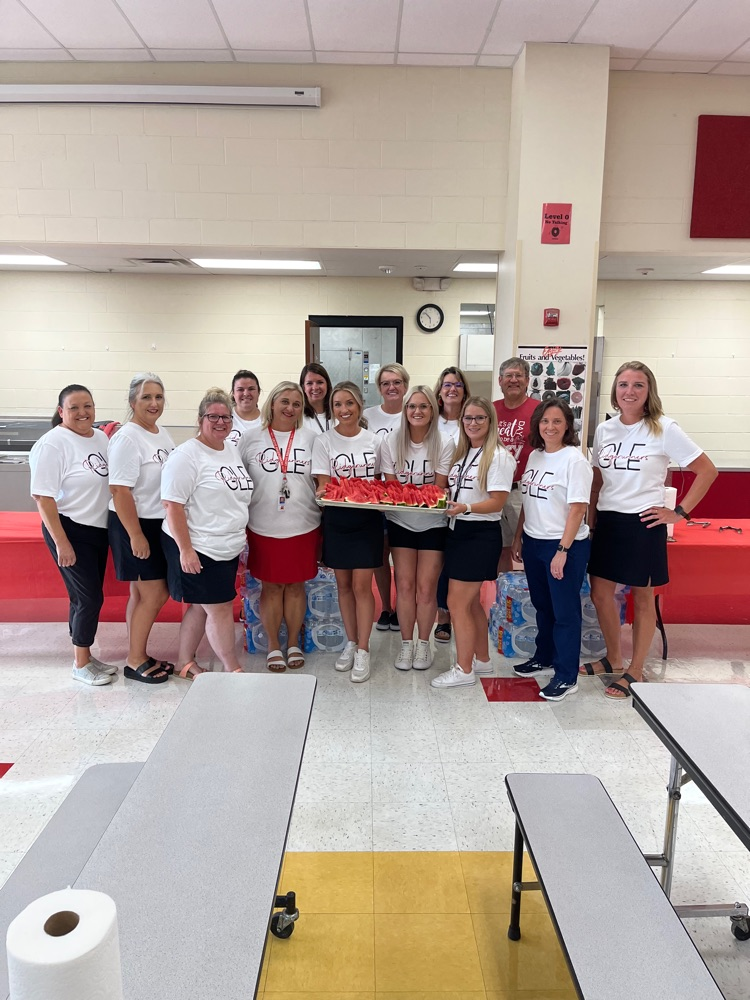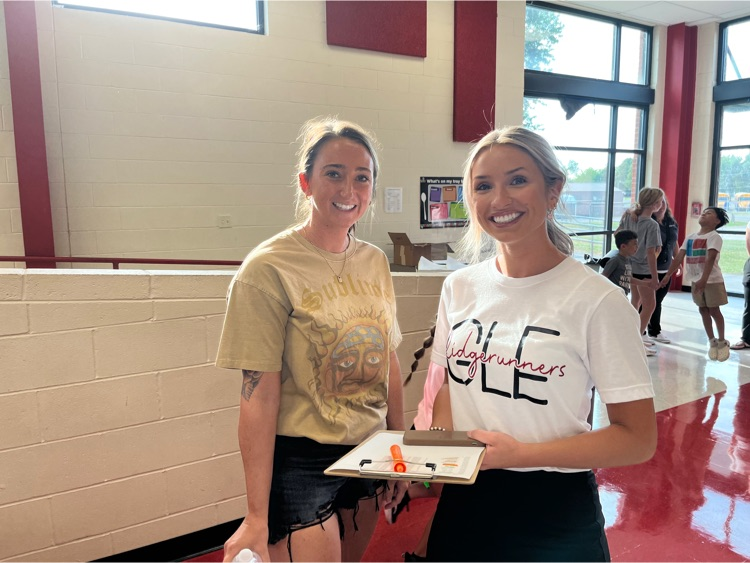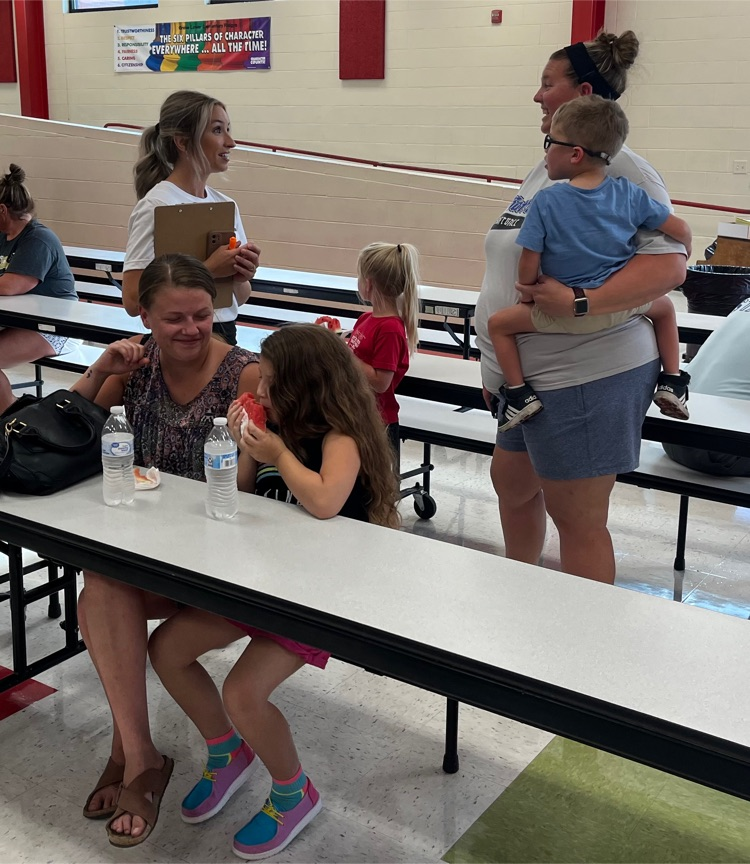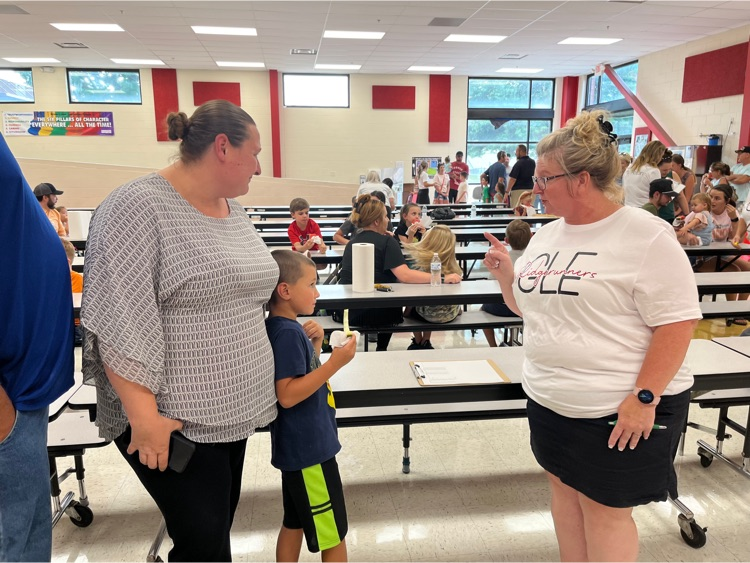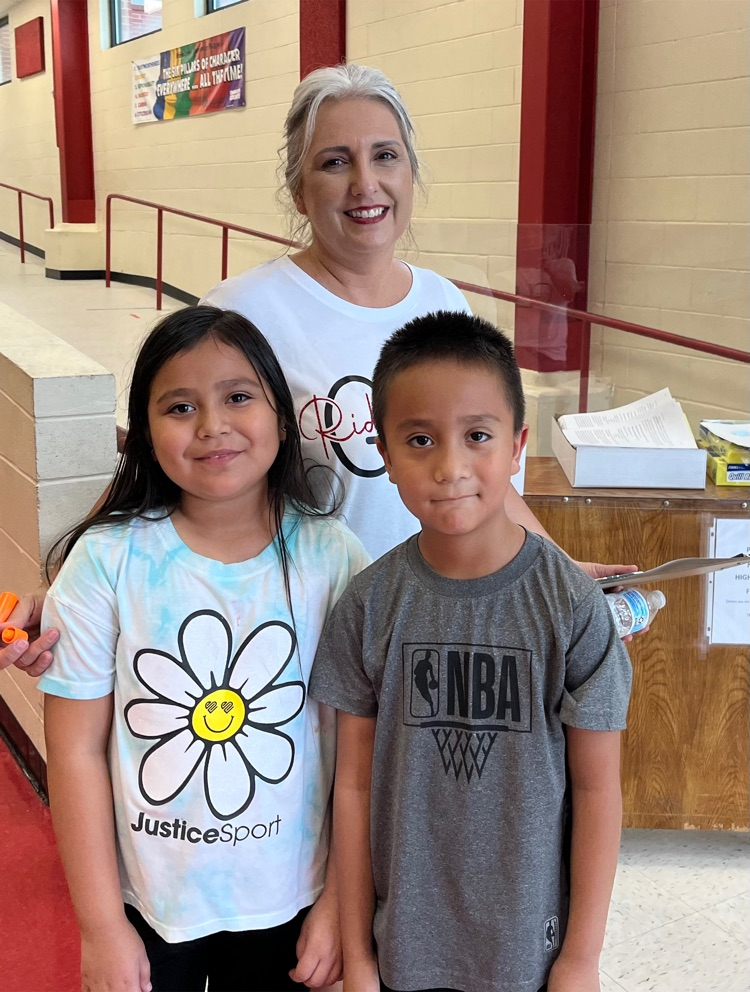 Attention all GHS Seniors!! Don't miss out on this free ACT Prep Course at the high school! More information is listed on the registration form below. Hurry, there are limited seats!! Must register to be enrolled. Please share!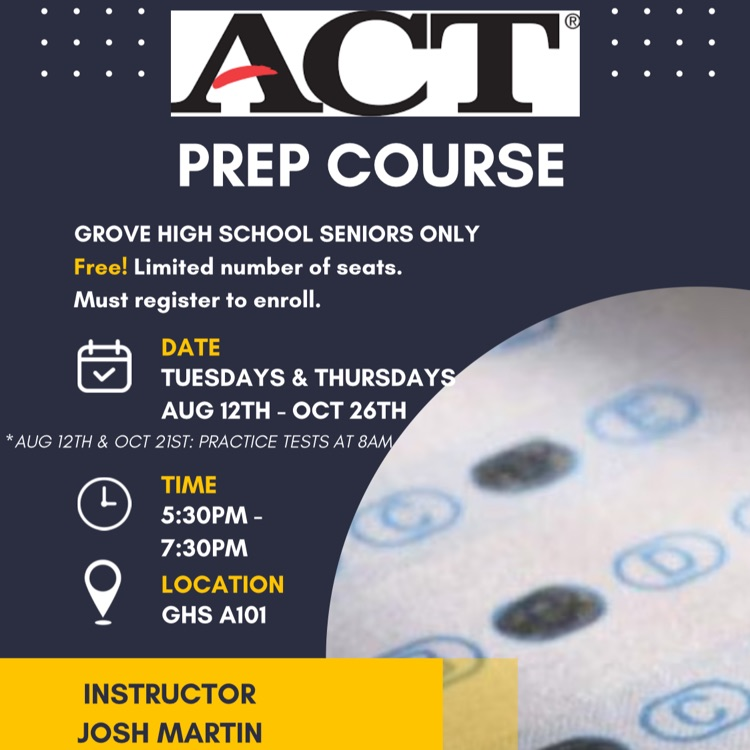 Join us for Open House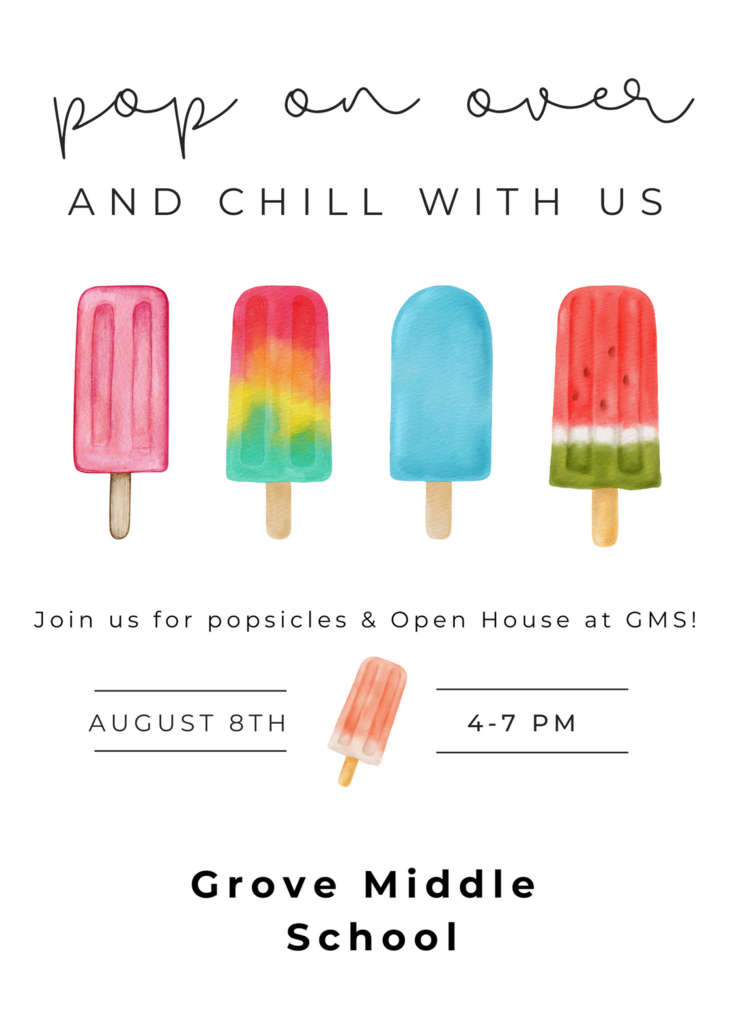 6th graders may check out their chromebooks at Open House on Tuesday, August 9th. There is a $25 fee for each chromebook. Students will keep these until they graduate.
Lower Elementary Yearbooks

Just a reminder for middle school band parents!!!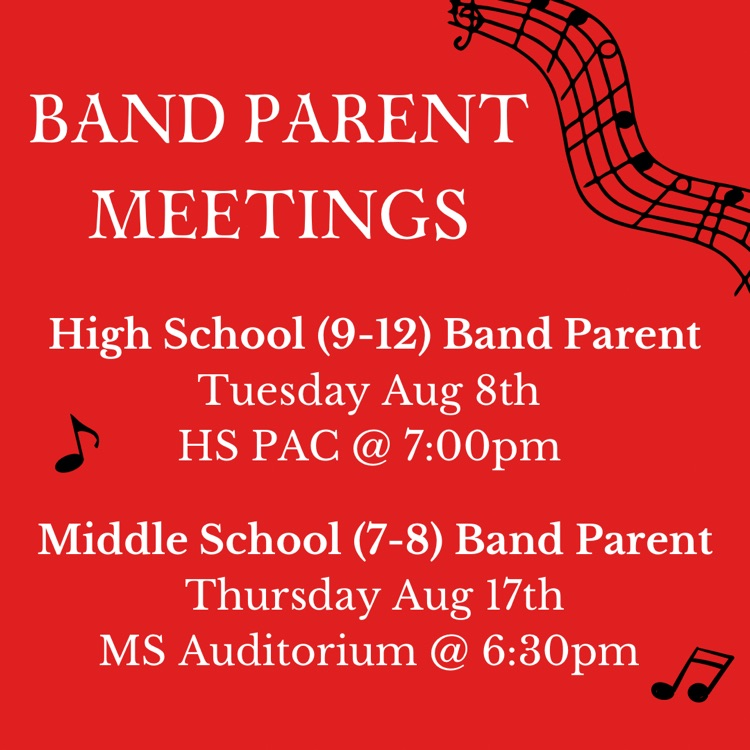 7th and 8th Grade Football parent meeting and equipment checkout will be Friday, August 4th at 5:00 PM in the Middle School Cafeteria.

We are hard at work getting GUE cleaned up after the summer storms! After losing a few trees new sod has been laid in the front and our fencing that was damaged has been removed. Thanks to Dustin Matthews and Dustin Crowder for working on the sod and Josh Illiff for removing the fence. Also thanks to our maintenance department for helping deliver supplies and answering our questions! #ridgerunnernation #beachampion #childreneducationcommunity #ittakesavillagetostartaschoolyear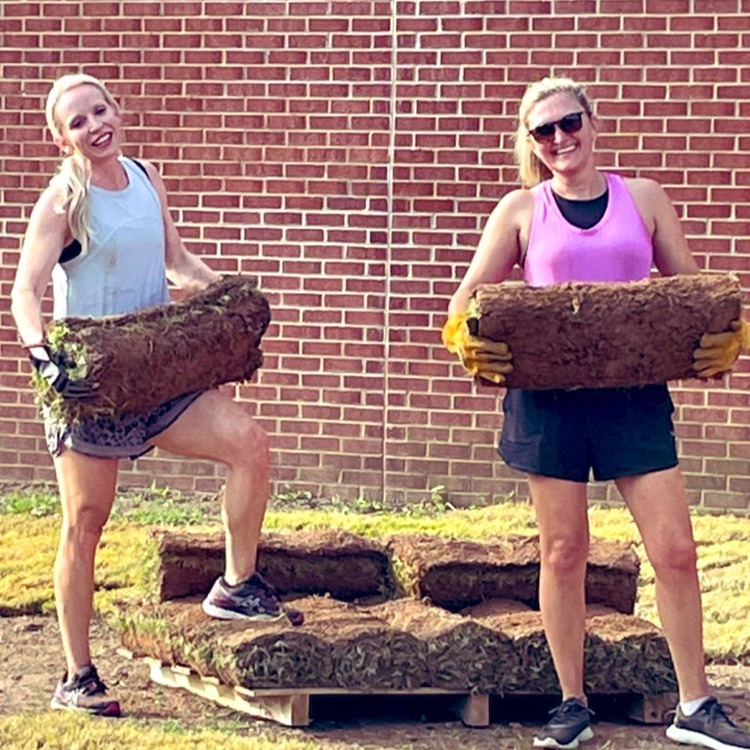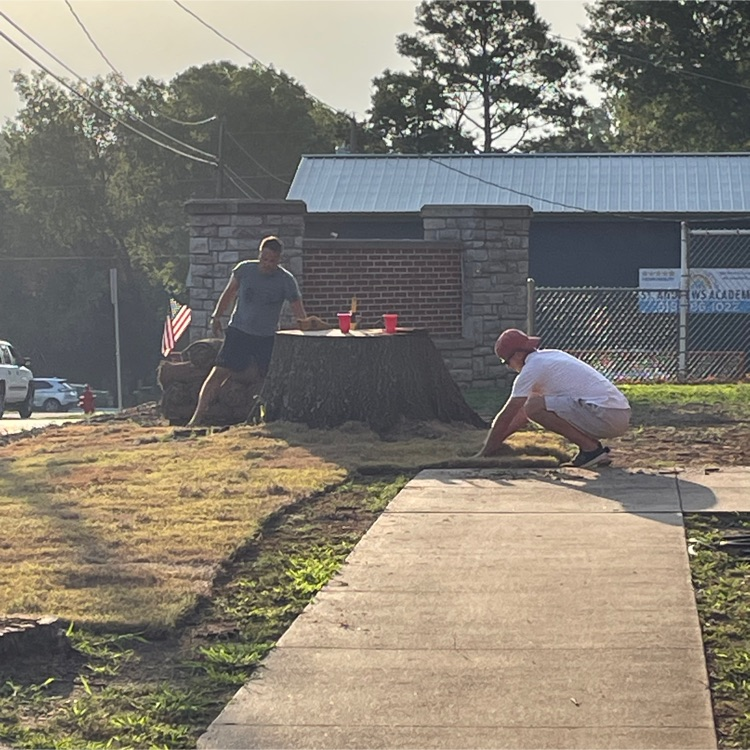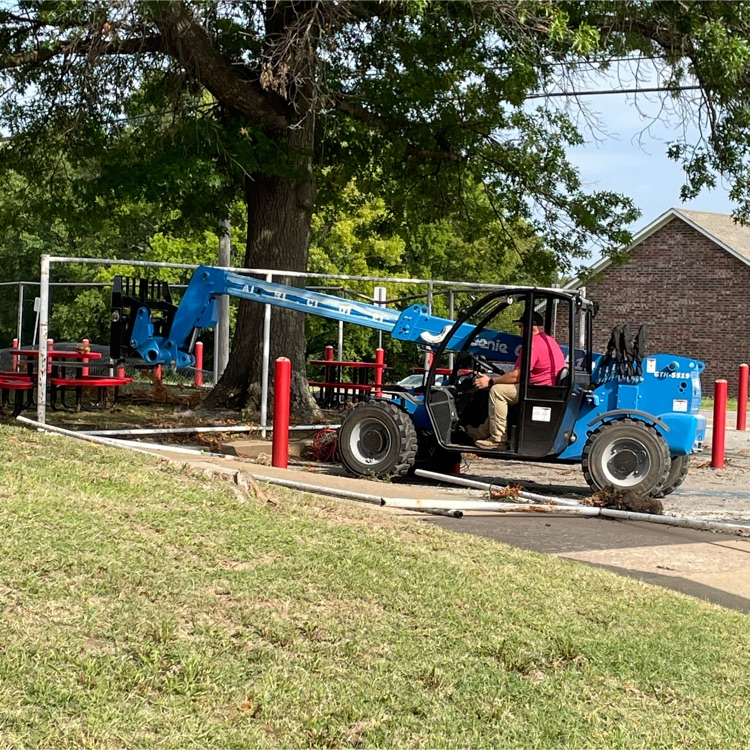 Attention all incoming Juniors and Seniors at Grove HS. You may pick up a copy of your Fall 2023 class schedule on Tuesday, August 1st, at the high school front office from 8 am to 3:30 pm. This is only for returning Juniors and Seniors. Freshman and Sophomore schedules will not be available on this day; Freshmen and Sophomores may access their new Fall 23 class schedules online on Tuesday, August 8th. Please use this opportunity to make sure that your concurrent and/or career tech classes are in order. If you are a new student to Grove HS, you will need to enroll at the central office first and then visit a counselor in person to get your schedule. After looking at your schedule, if you need to make a correction from one class to another, use this link to request a correction from the counseling office:
https://forms.gle/ACZMotXXijxUyYTF9
ECC families, please join us August 11th for a meet the teacher adventure! Parents will be able to sign-up for an Open House appointment on August 15th. Snacks will be provided! We are excited to see our returning students and can't wait to meet our future 'lil Ridgerunners! #beachampion #eccchamps #childreneducationcommunity

Open House is right around the corner!! Notice dates for ECC and 4th grade are different from the others. If you have any questions, please contact us here or your particular site. We can't wait to welcome our Ridgerunners!! #ridgerunnernation #beachampion #childreneducationcommunity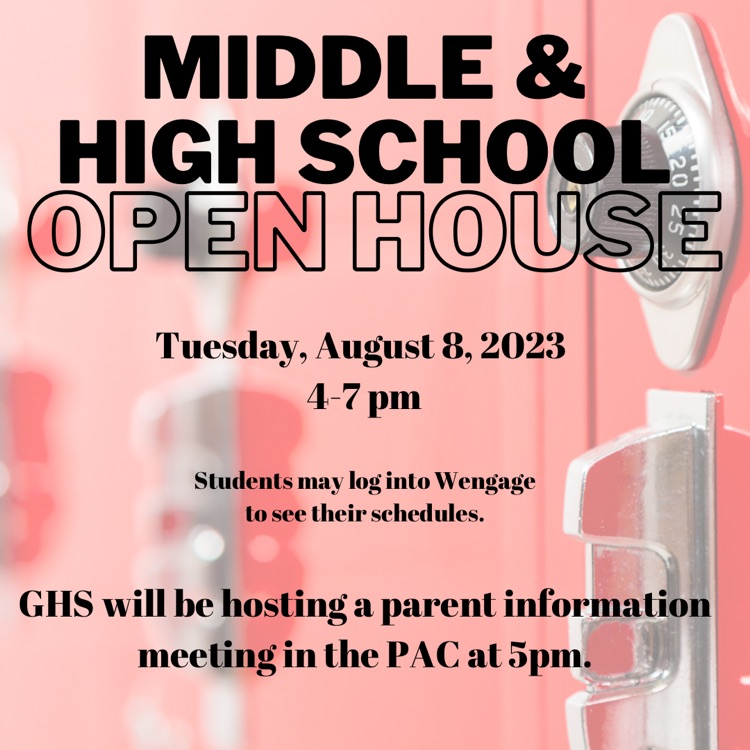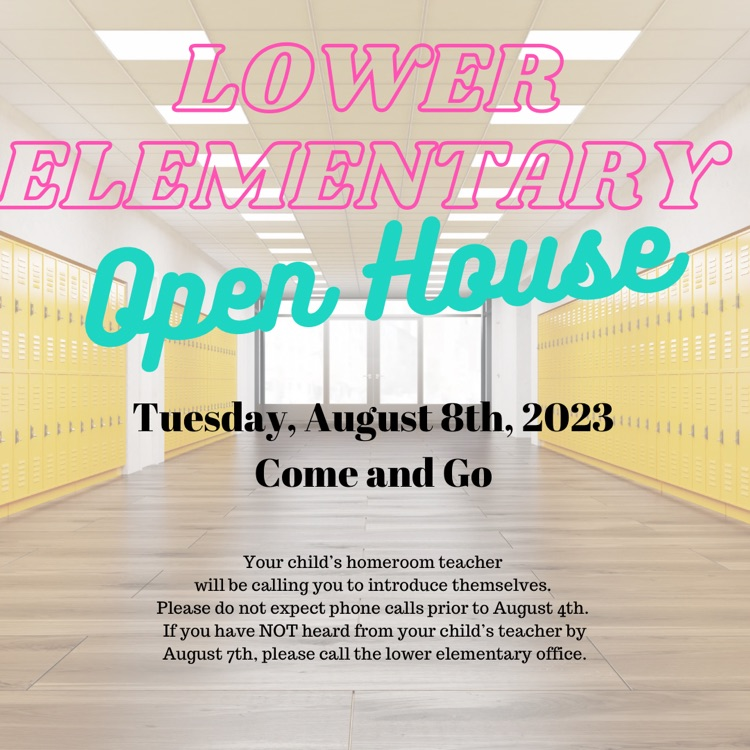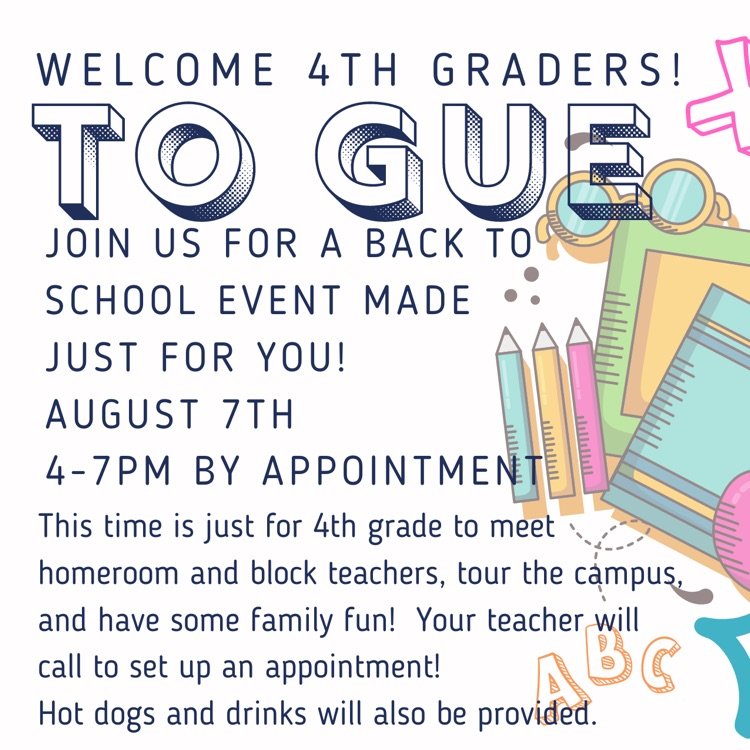 Ready to welcome our first graders and families to the Lower! #glebettertogether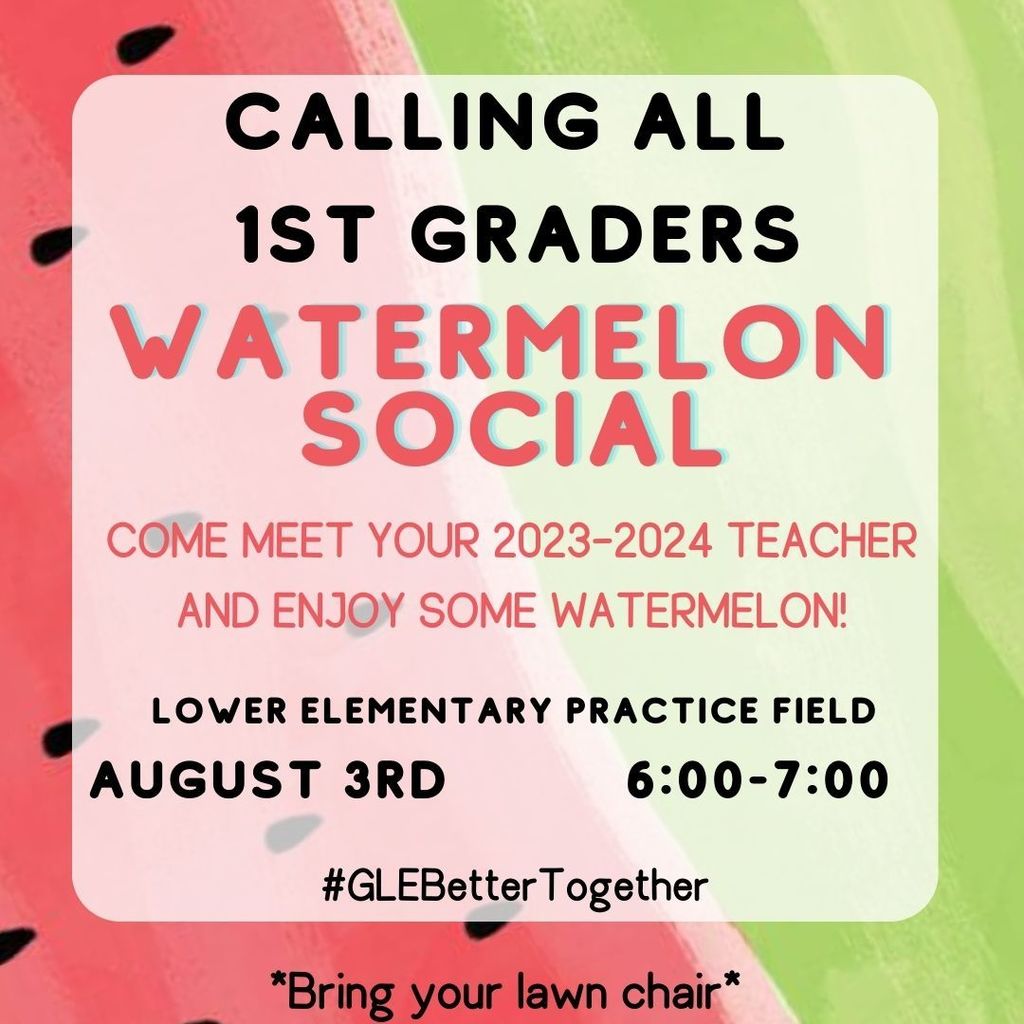 New student enrollment is Tuesday and Wednesday at the PAC! We can't wait to welcome you to Ridgerunner Nation!! This enrollment process is for students who were NOT enrolled in Grove for the 22-23 school year and are planning to attend for the 23-24 school year. If you have already received a pre-k screening appointment you don't need to attend during this time. #ridgerunnernation #beachampion #childreneducationcommunity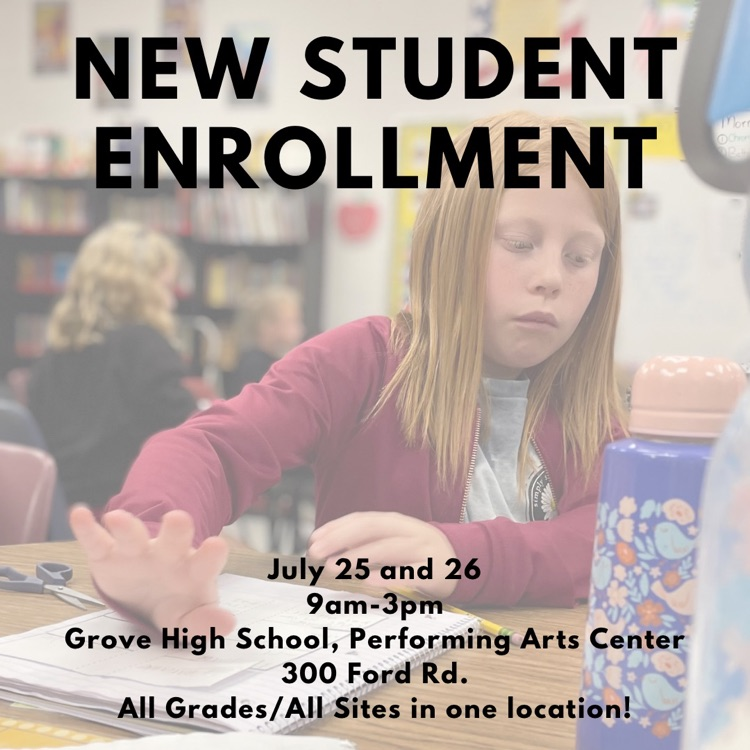 The time is near! Classes start for most GPS students on August 10th! ECC start date is later. Below you will find the supply lists for all sites! Information on JOM supply distribution will be coming soon. #ridgerunnernation #beachampion #childreneducationcommunity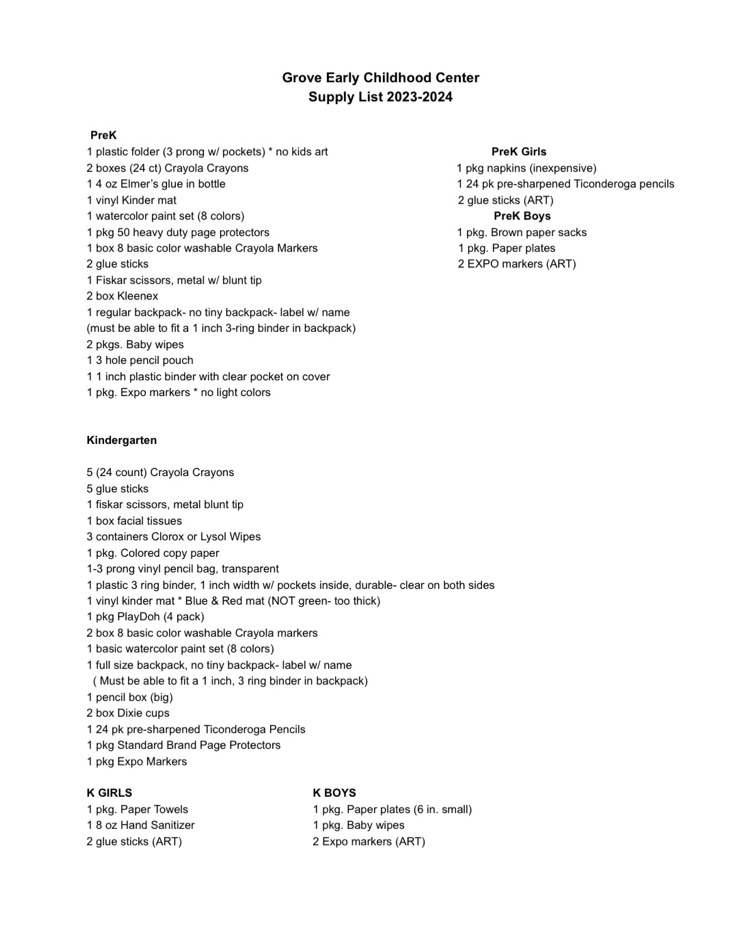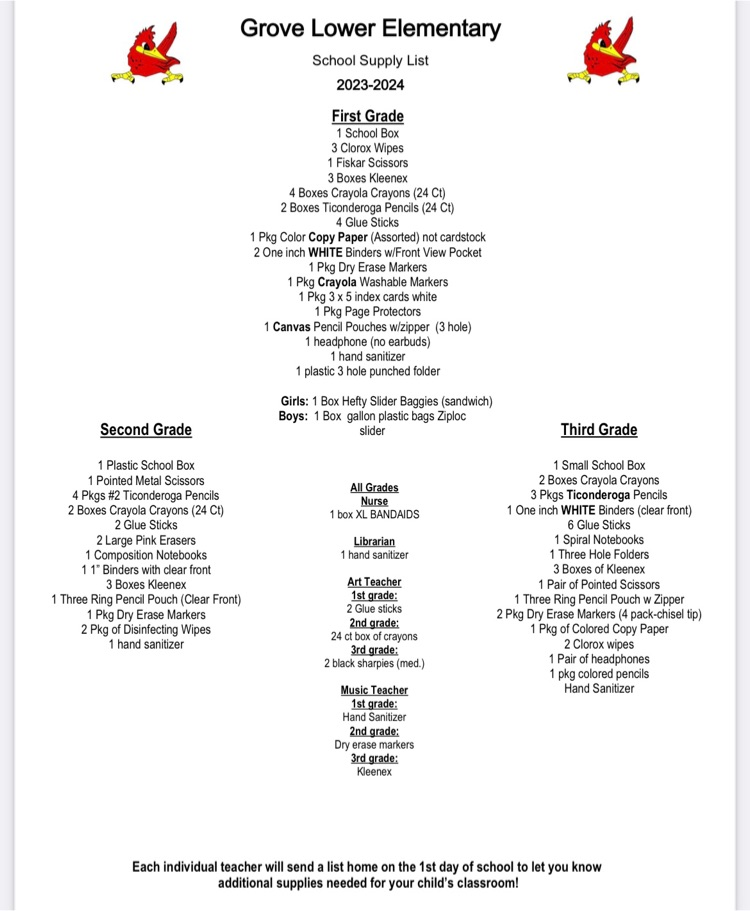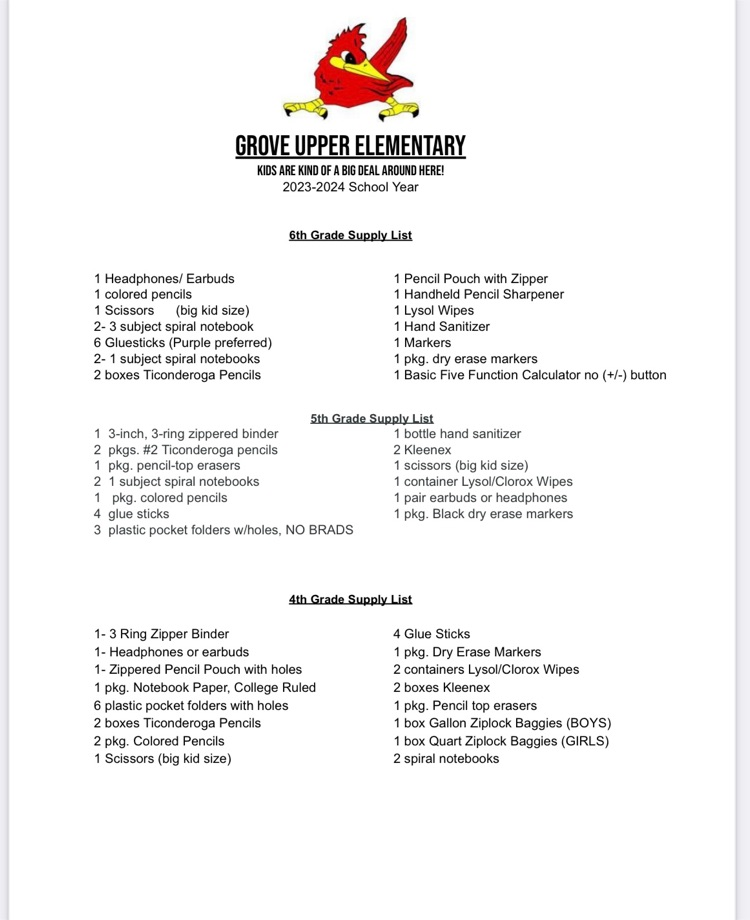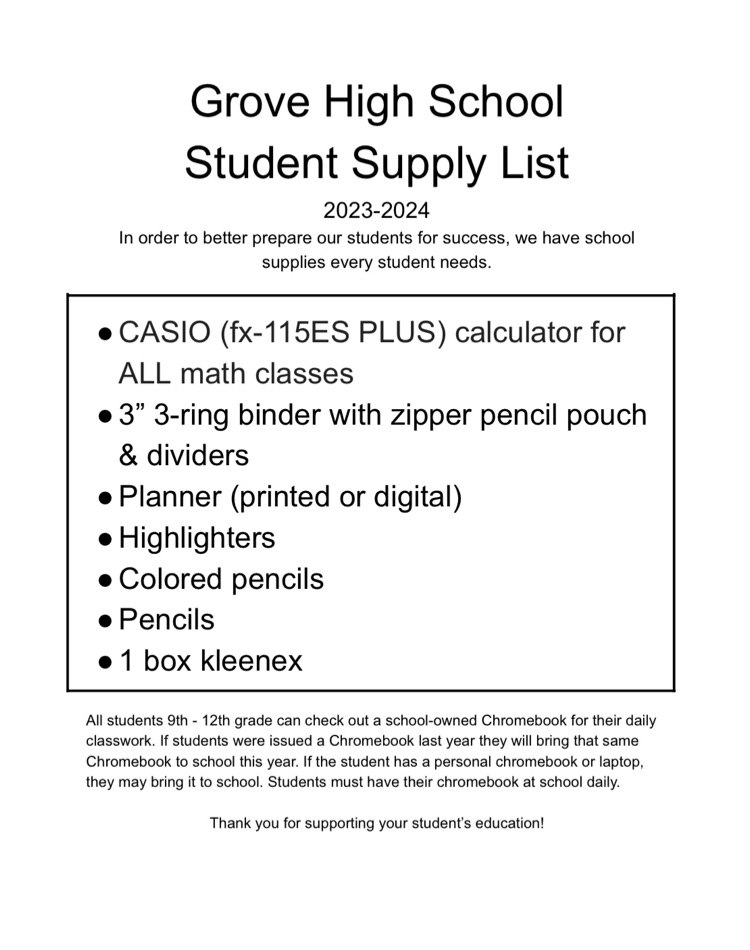 Grove High School students visit Nijo-jo Castle, built about one hundred years before Columbus even discovered what we now know as the USA. There is no photography or shoes beyond this picture point. As the tour guide said, there are many rules this castle is serious about. Drop a comment below to ask these travelers what their highlight from this castle was — or anything else you want to ask — and we'll get their answers for you. #notallclassroomshavefourwalls #japan2023