Lower Elementary Fall Carnival #glebettertogether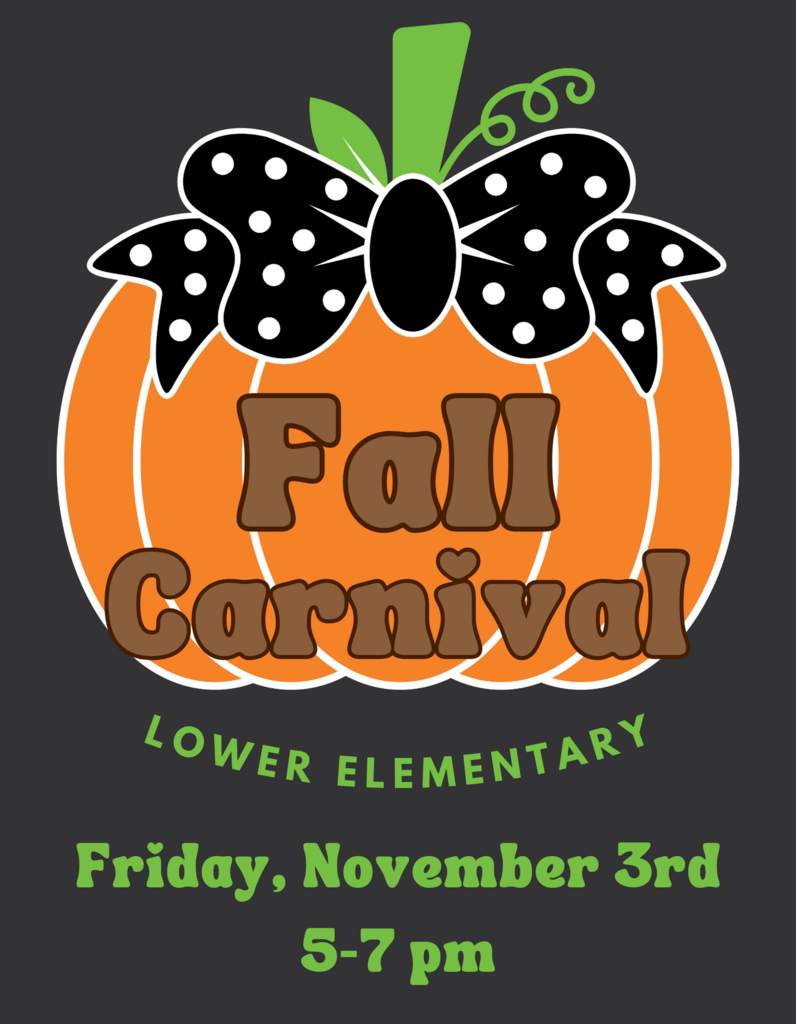 Recover from Halloween while our staff participates in professional development! Reminder there is NO SCHOOL Wednesday, November 1st. All staff will be involved in specific professional development activities! School will resume Thursday, November 2nd. #ridgerunnernation #beachampion #chidreneducationcommunity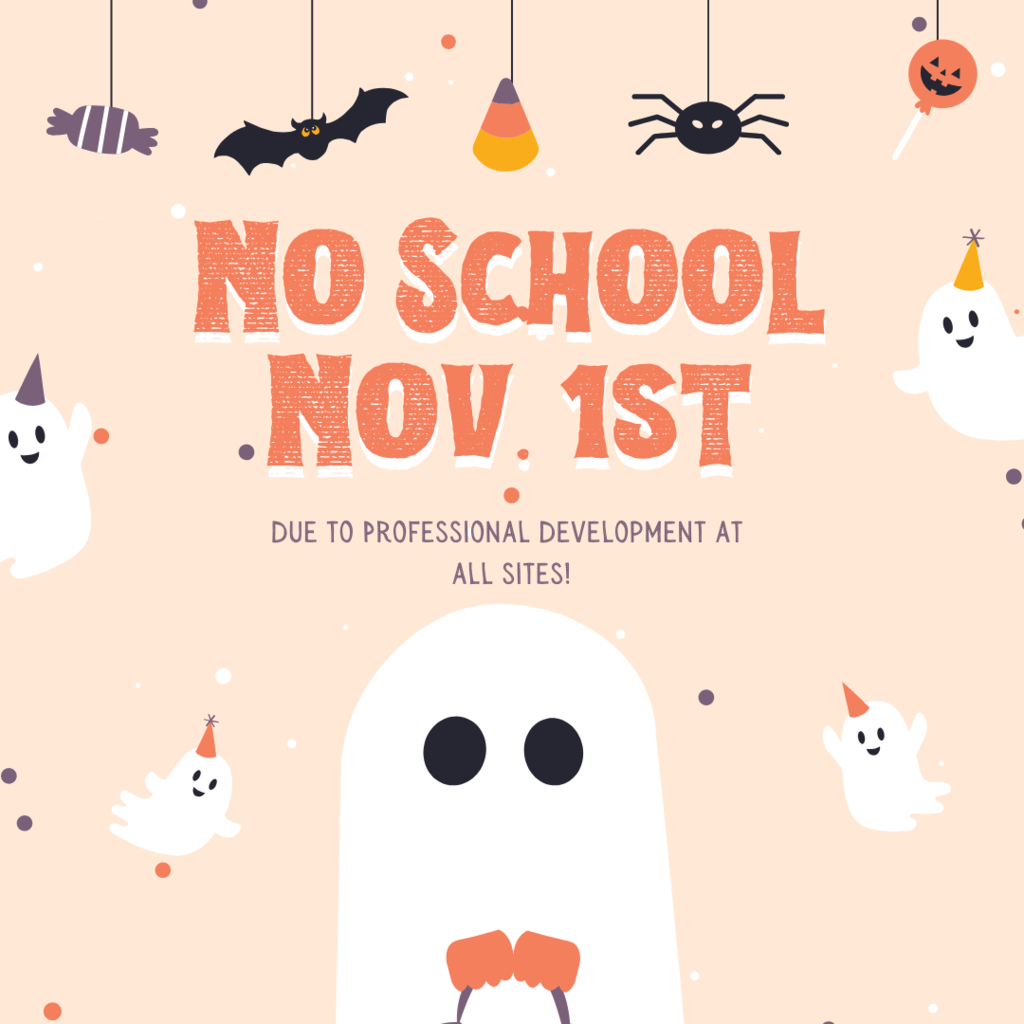 Lower Elementary Carnival! #glebettertogether

Grove Middle School had some awesome Red Ribbon Week festivities!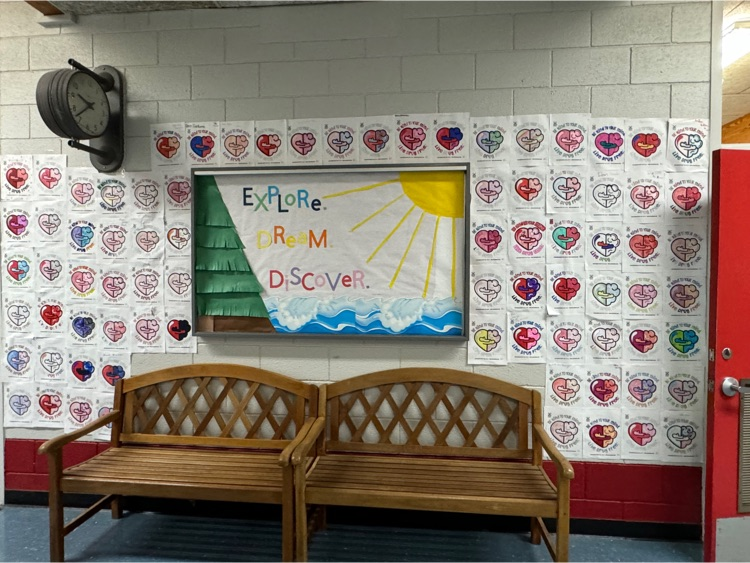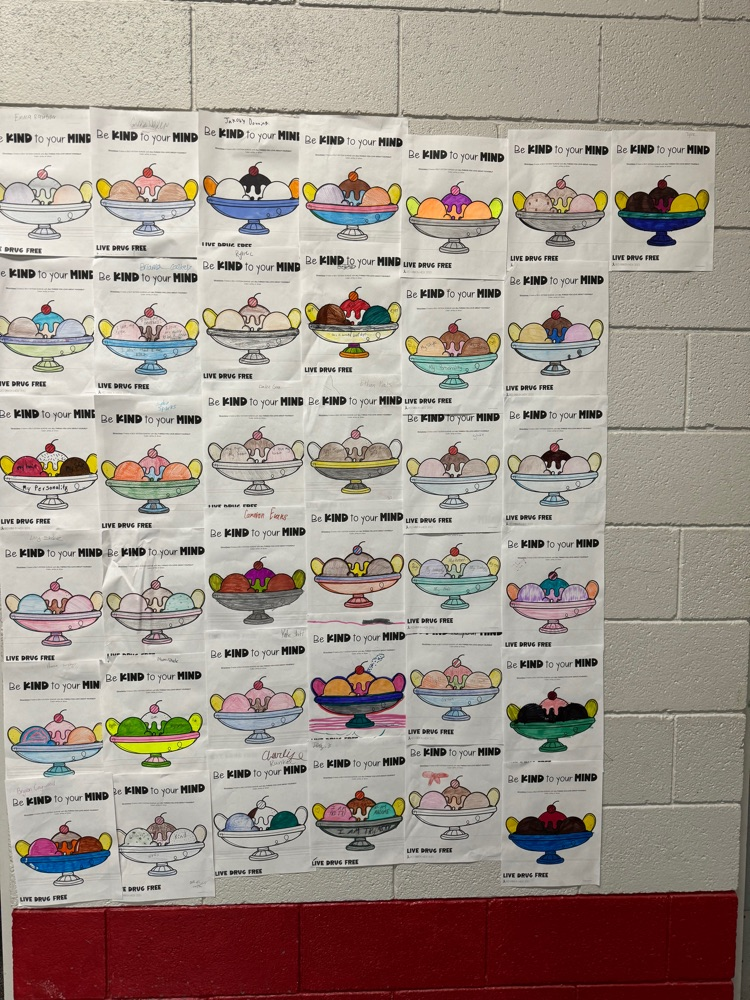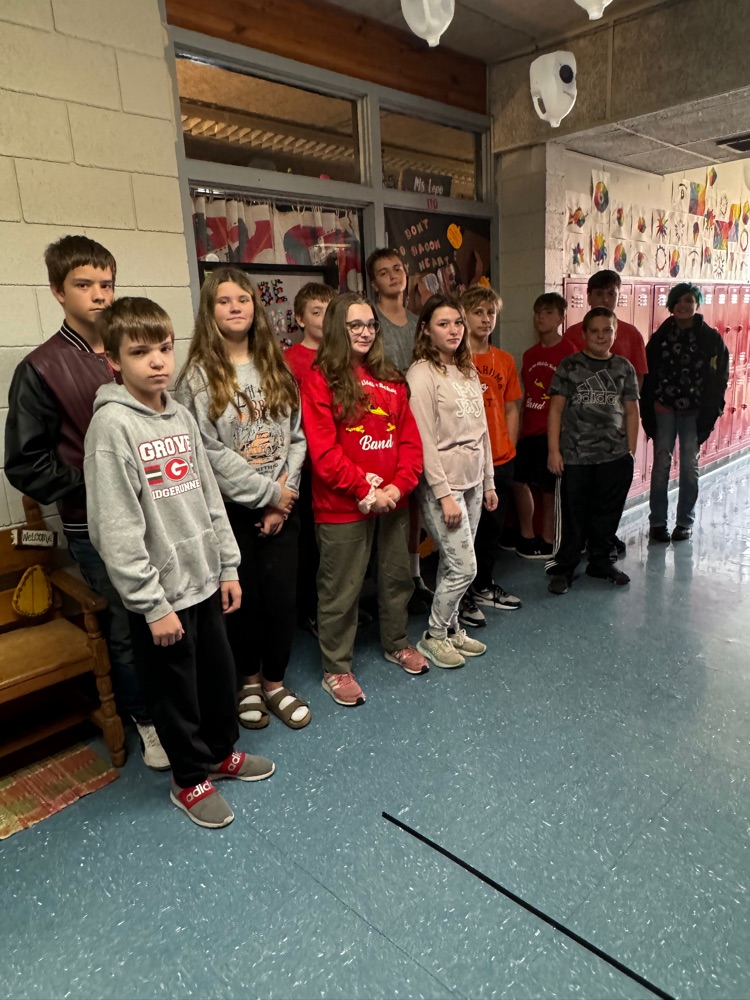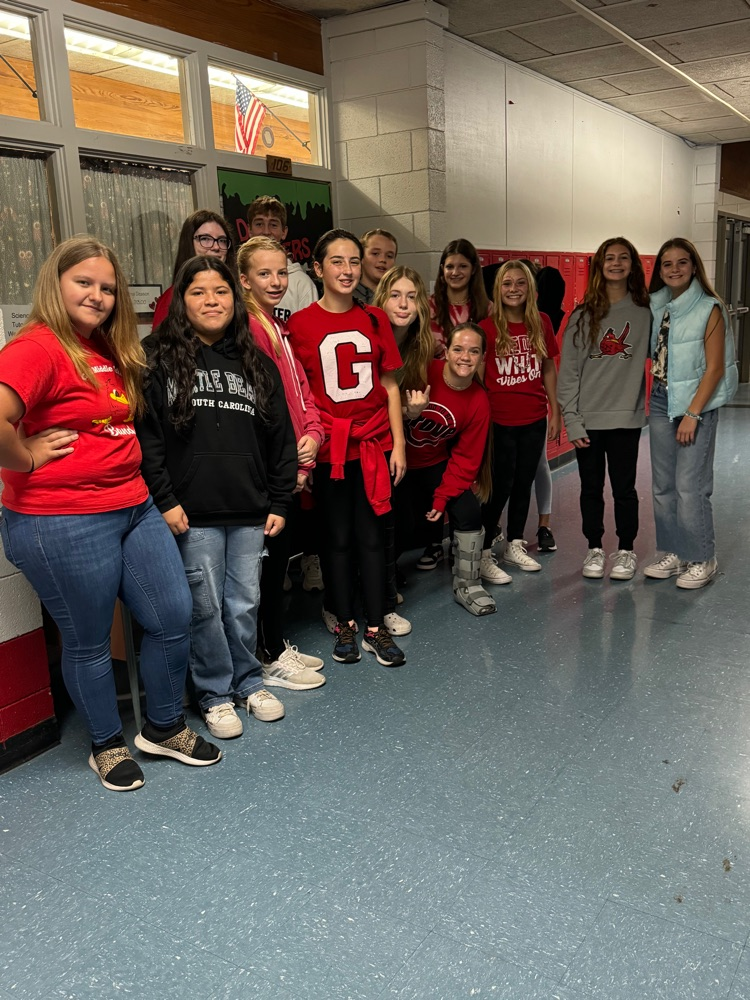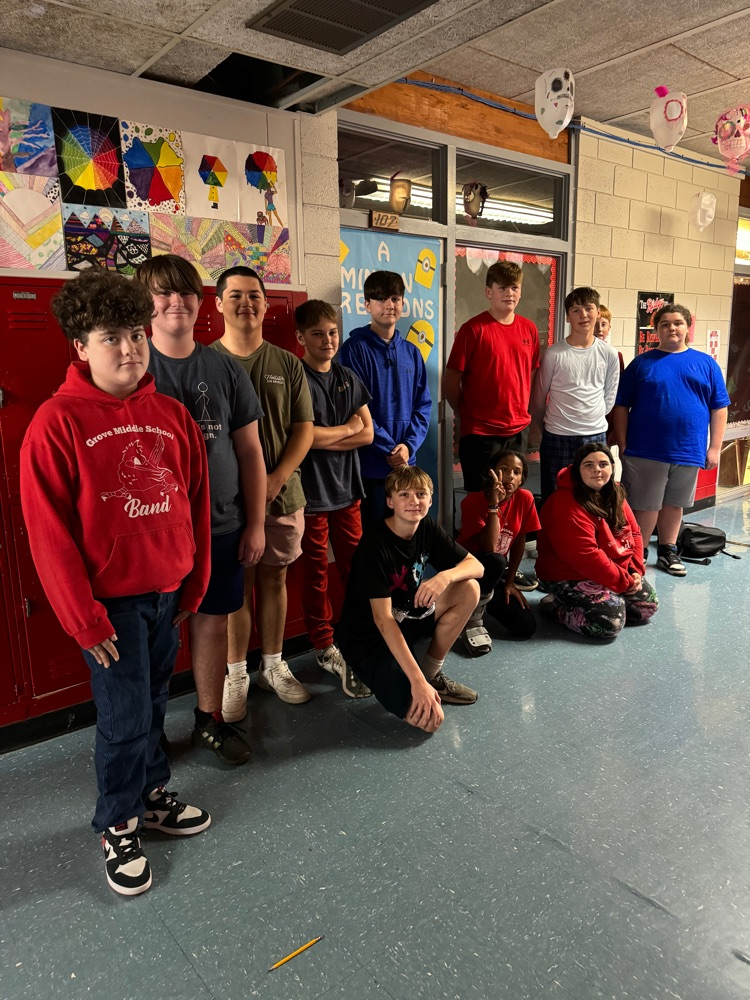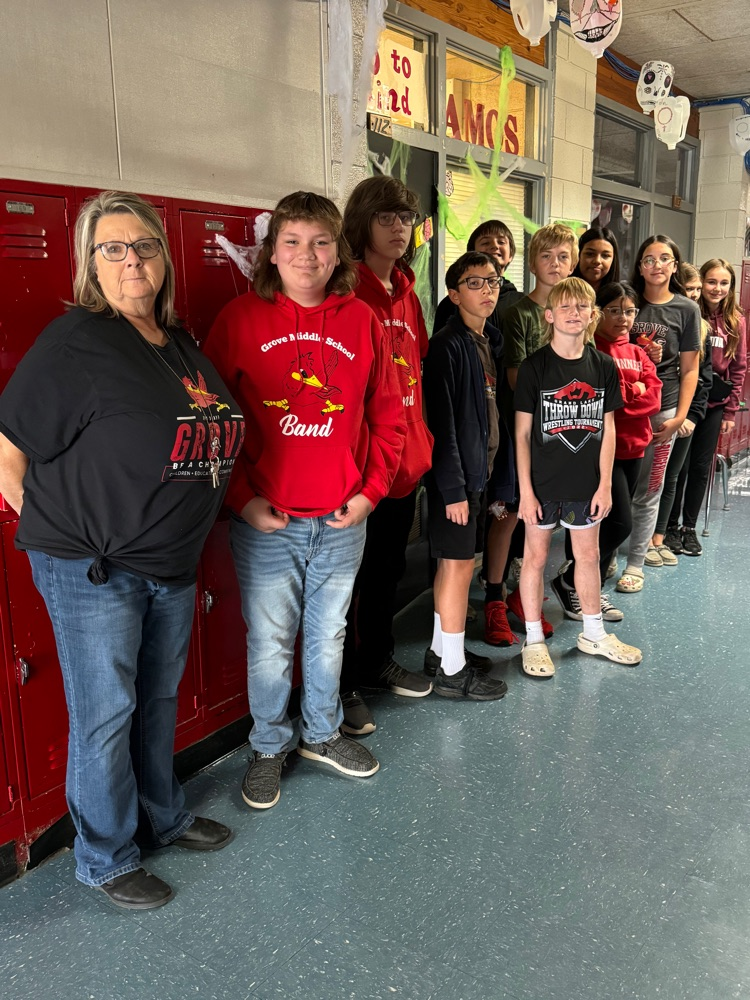 Two in🥇 first place at Cherokee challenge bowl yesterday. We battled it out through the loser's bracket. It was tough.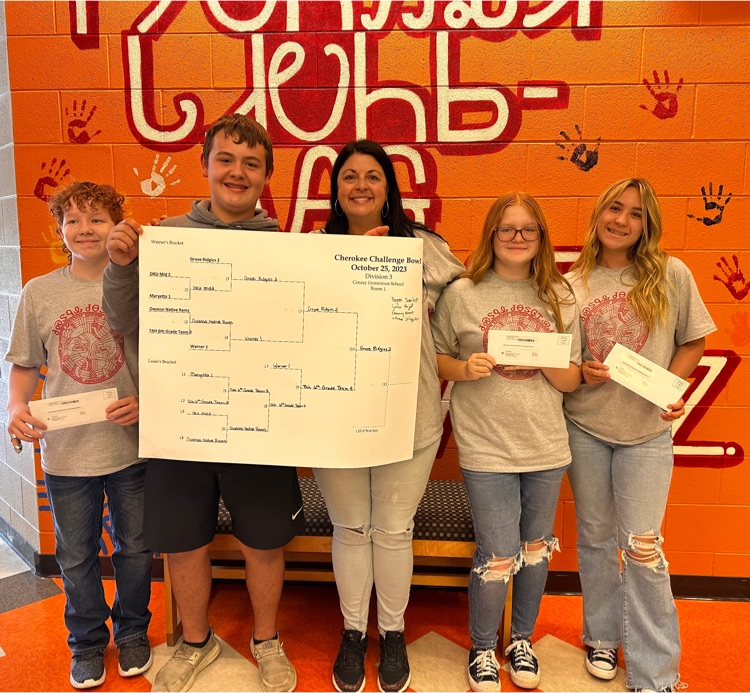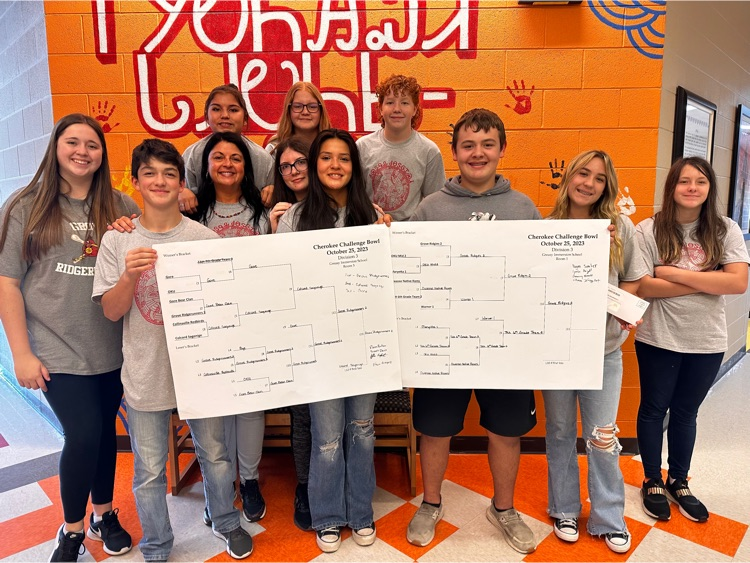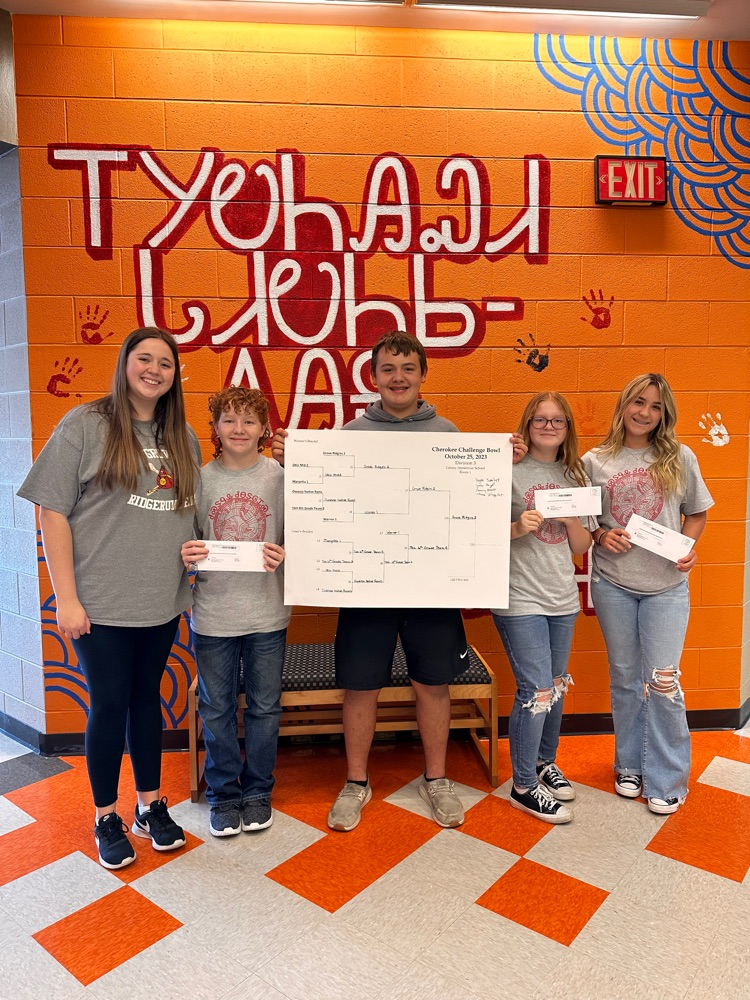 The Lower Elementary's Grove Arrowheads placed second after sudden death in today's JOM Cherokee Challenge Bowl. The kids learn Cherokee history, culture, and competed against other schools in 14 Cherokee counties. Very proud of these young people! #ridgerunnernation #glebettertogether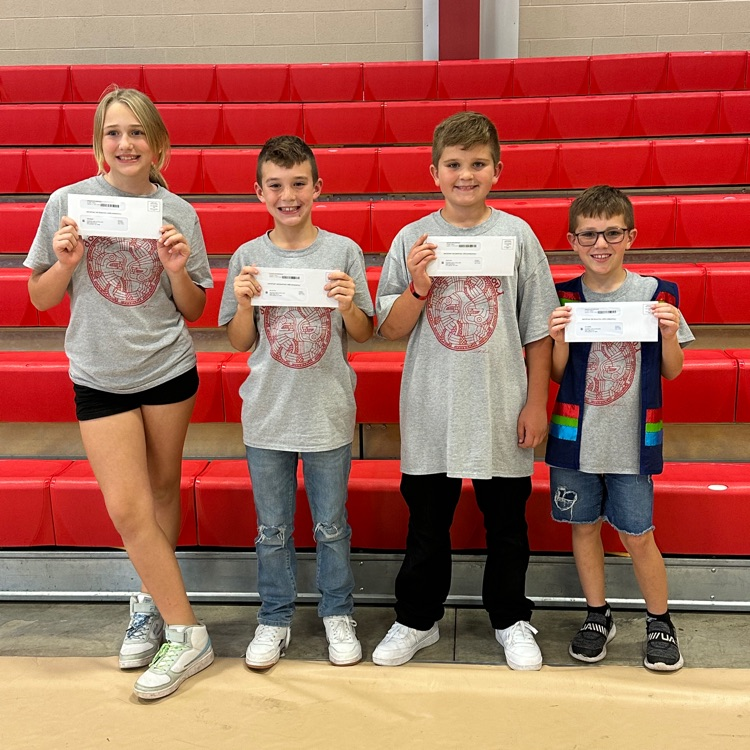 The Lower Elementary celebrated National Pumpkin Day today ! Pumpkin pie in a bag was made, math shapes built, pumpkins were decorated, and great science experiments were done. Thank you to everyone who donated pumpkins! #glebettertogether #ridgerunnernation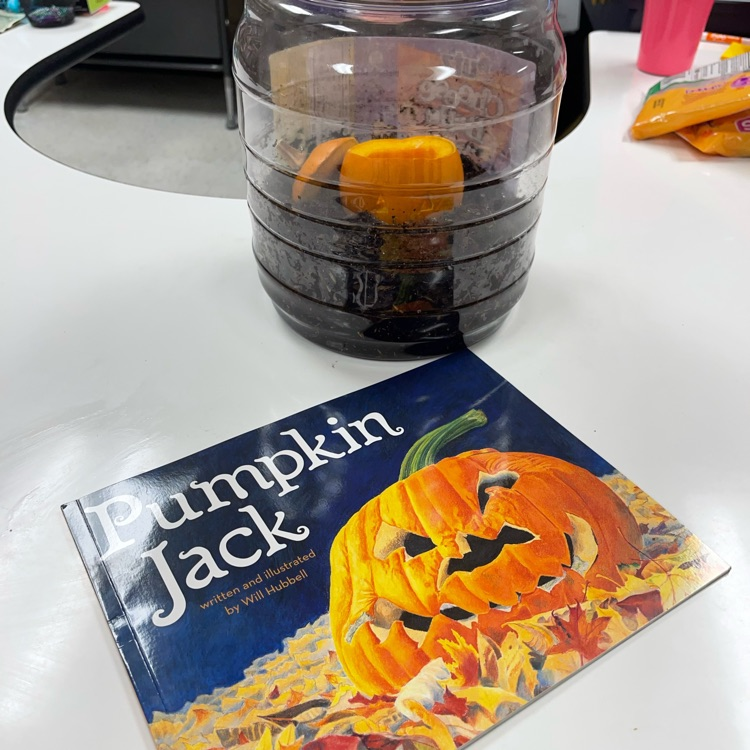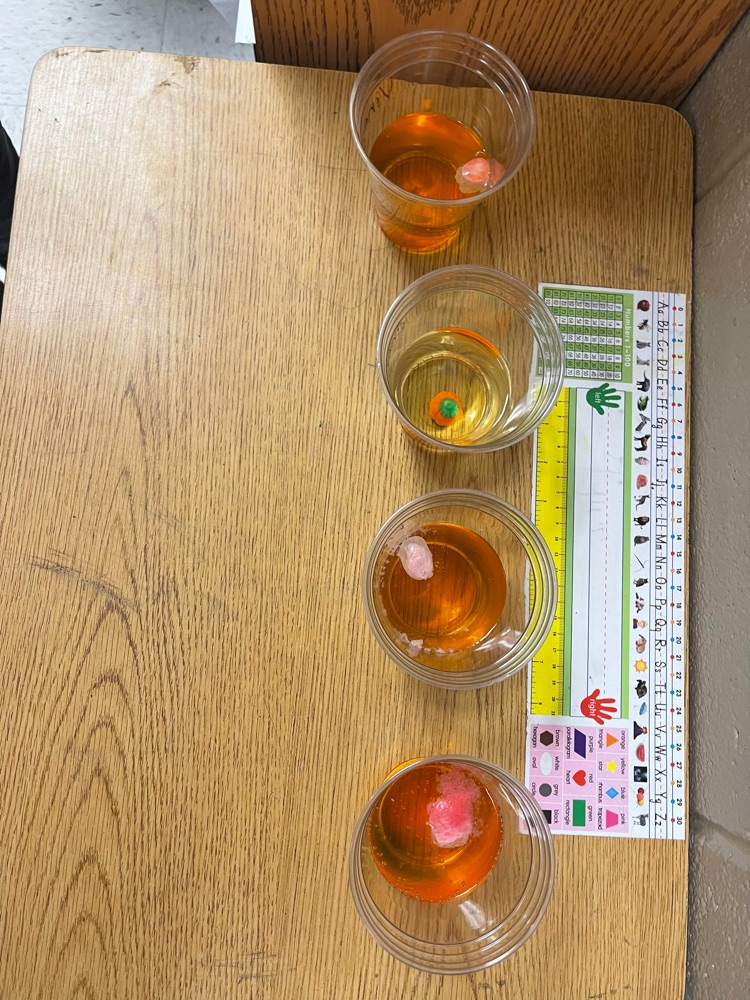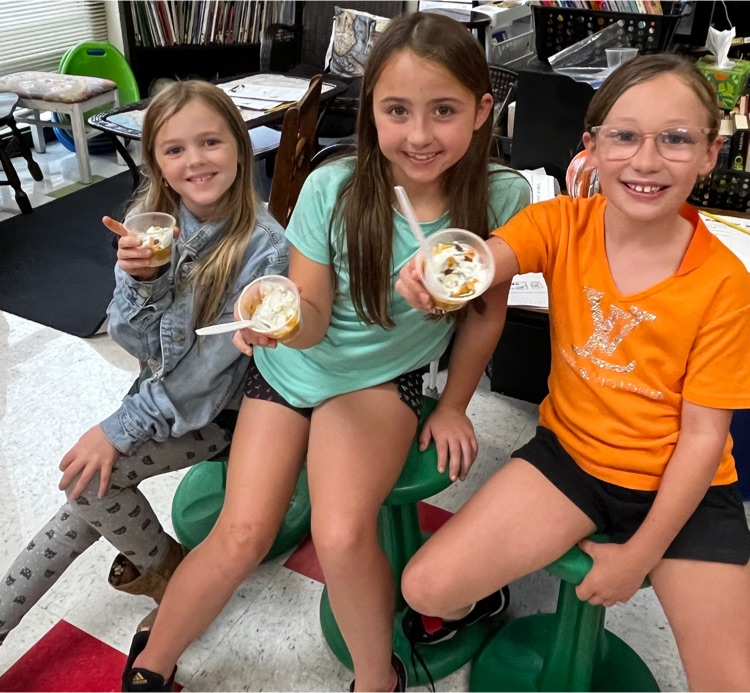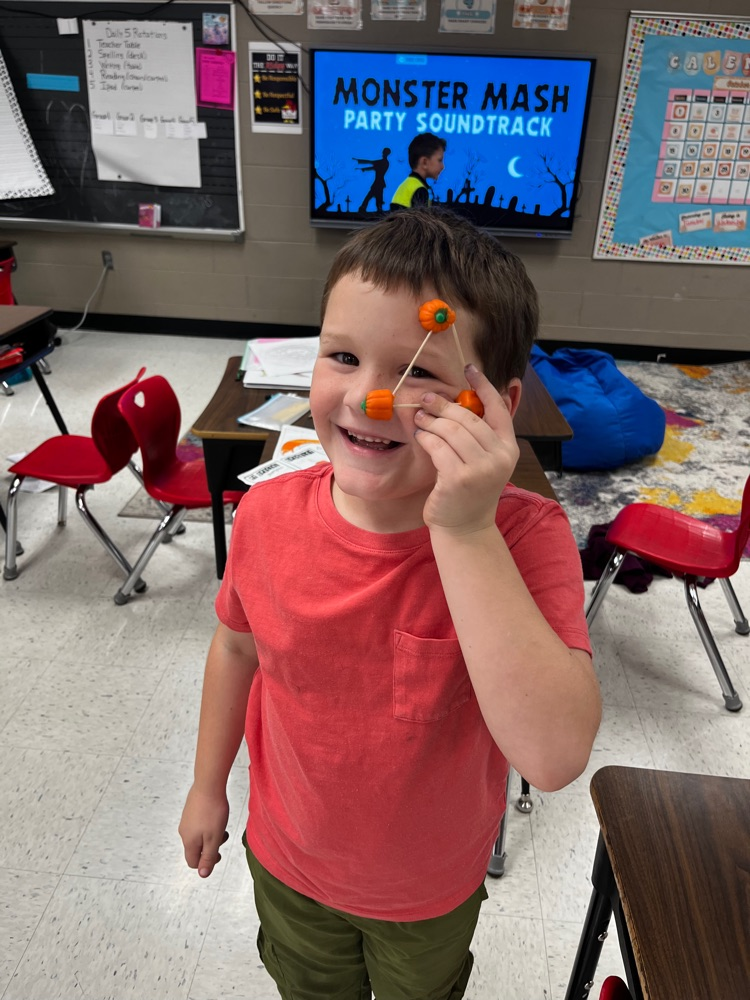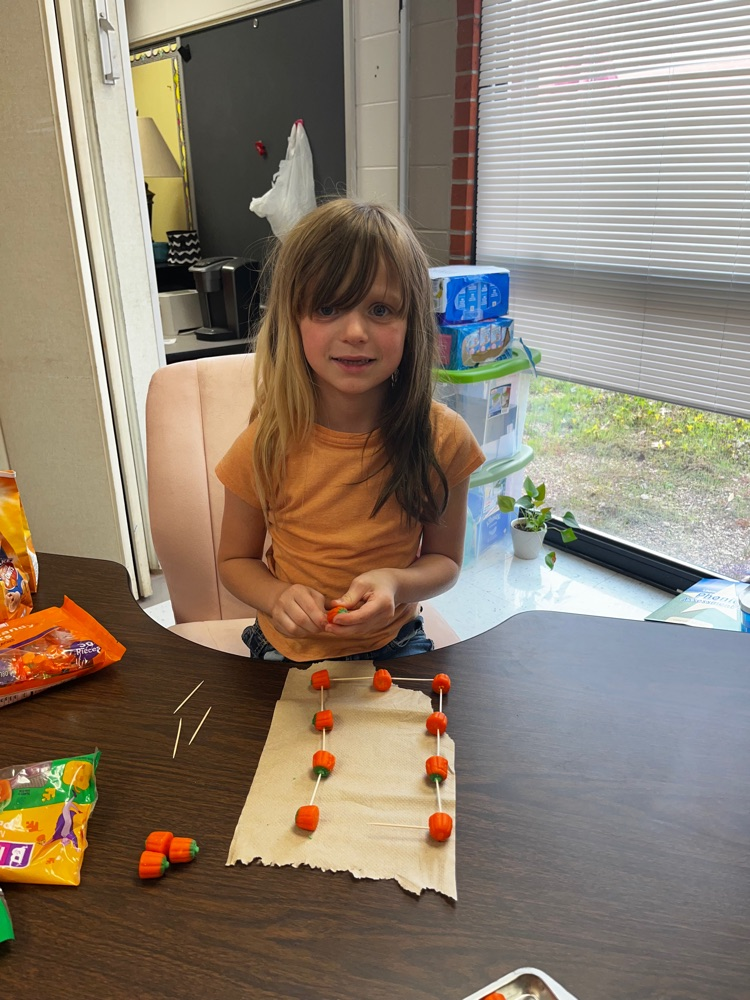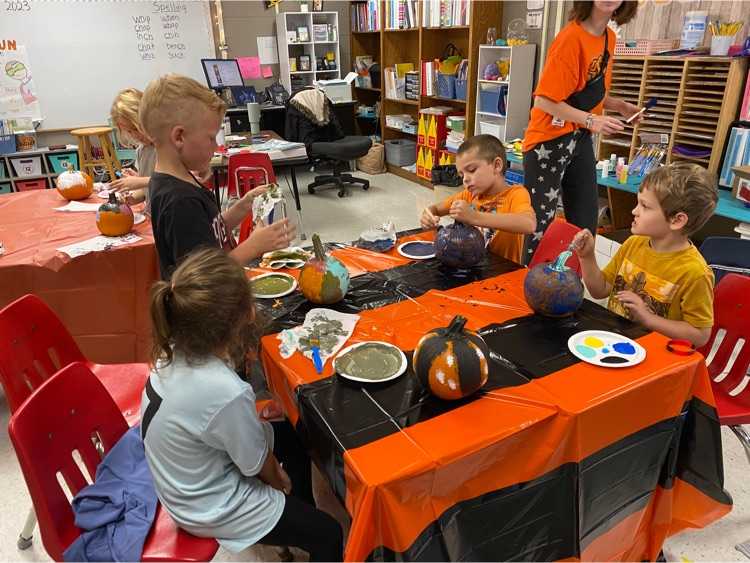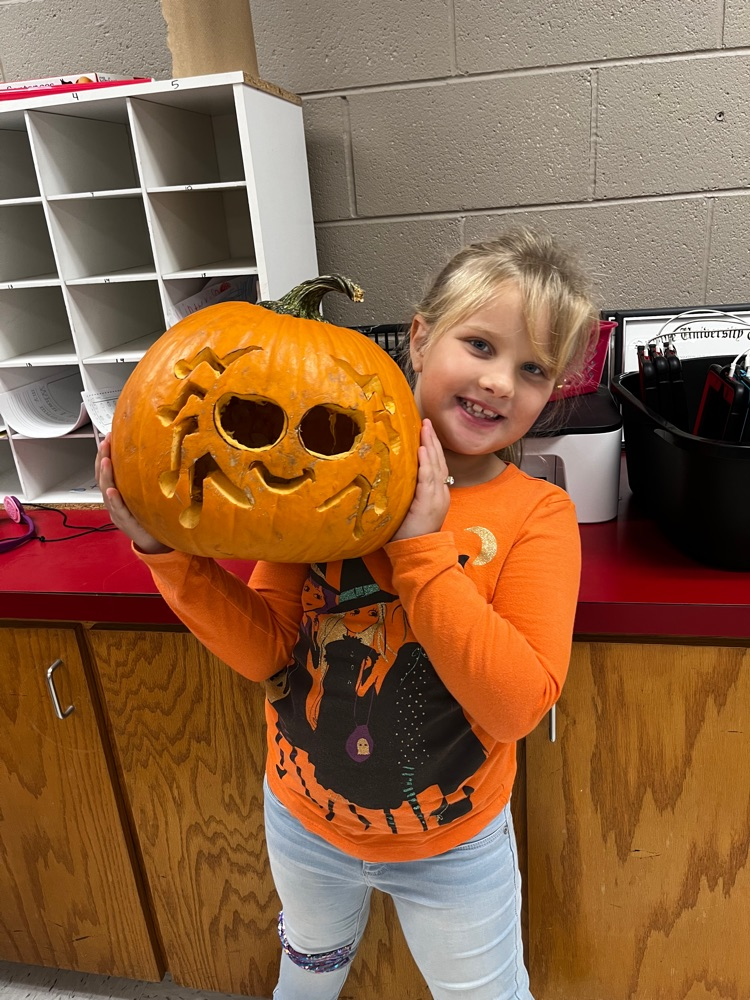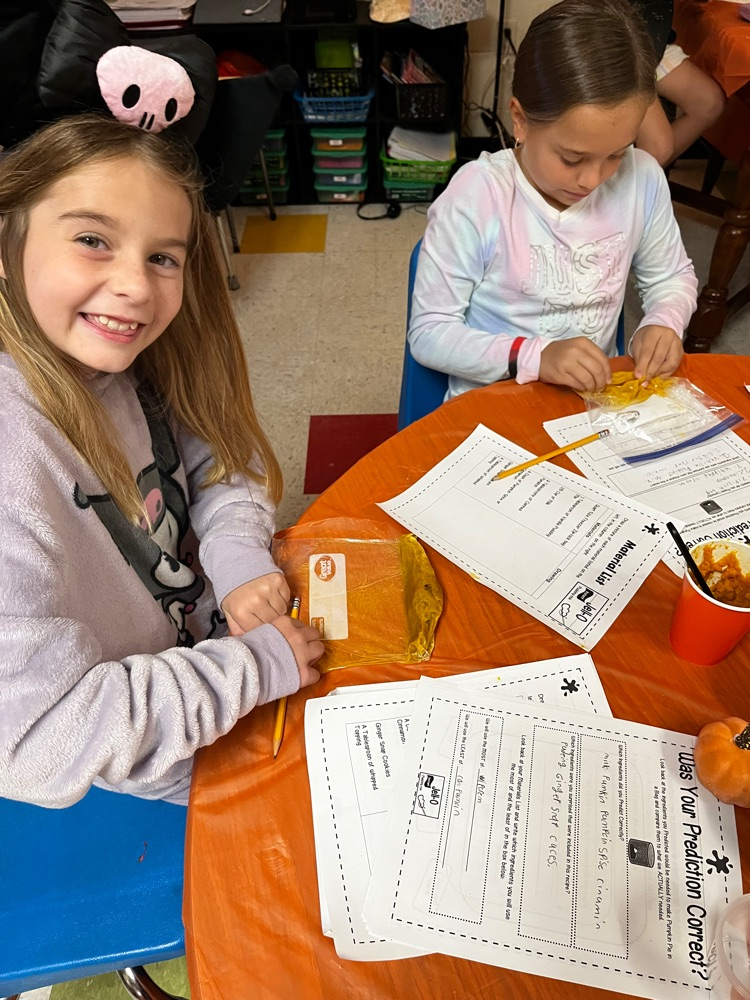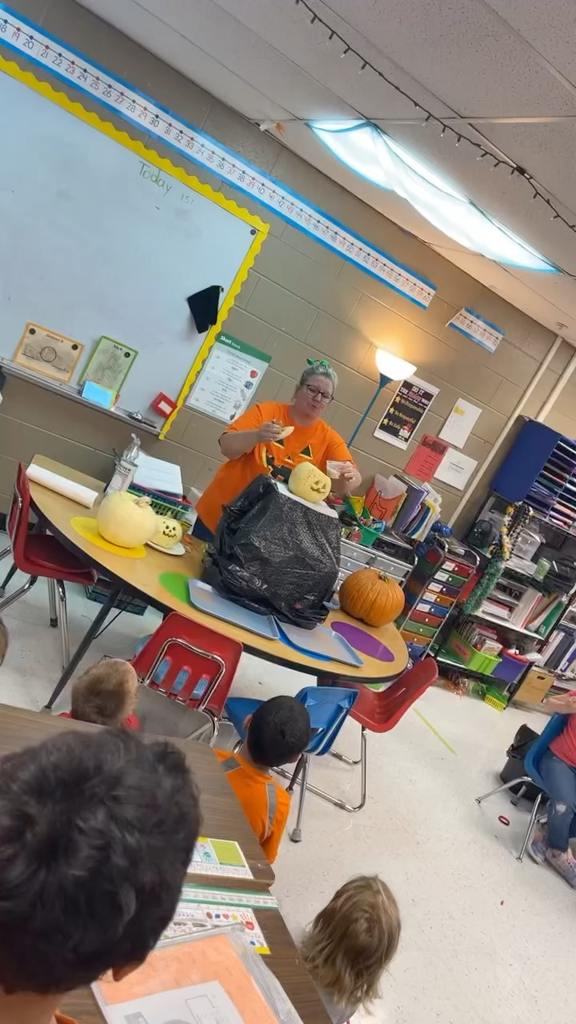 5th grade science teachers, Mrs. Yarborough and Mrs. Nelson, showed students learning about biomes can be fun! At the "Biome Bakery," students sampled books from each biome and recorded interesting facts in their menus. Look at the smiles on those faces!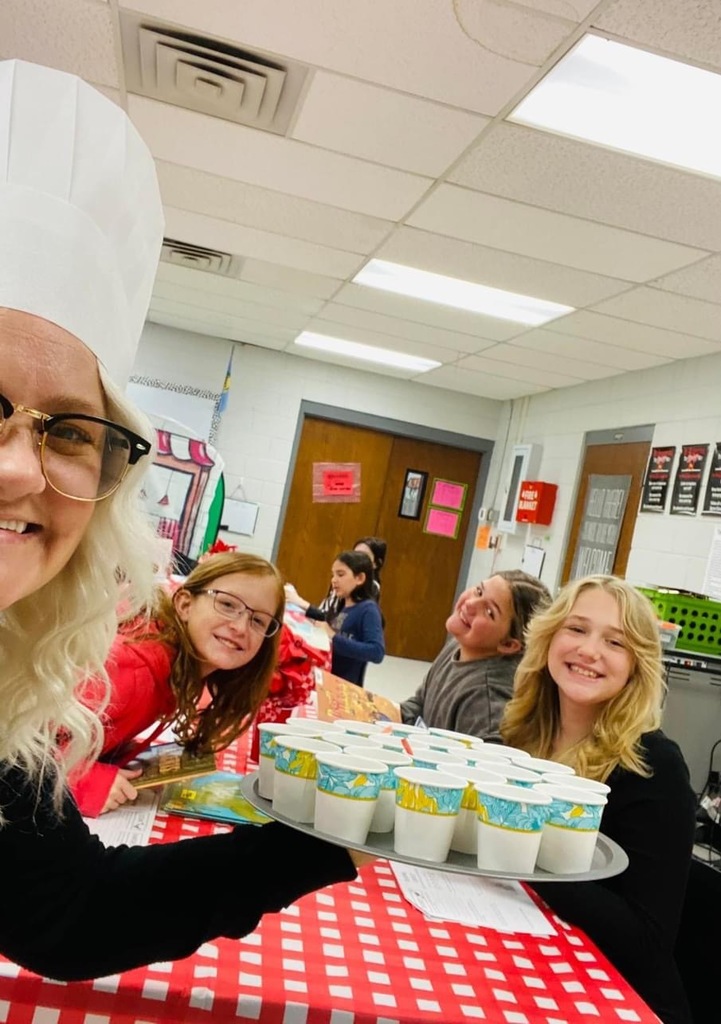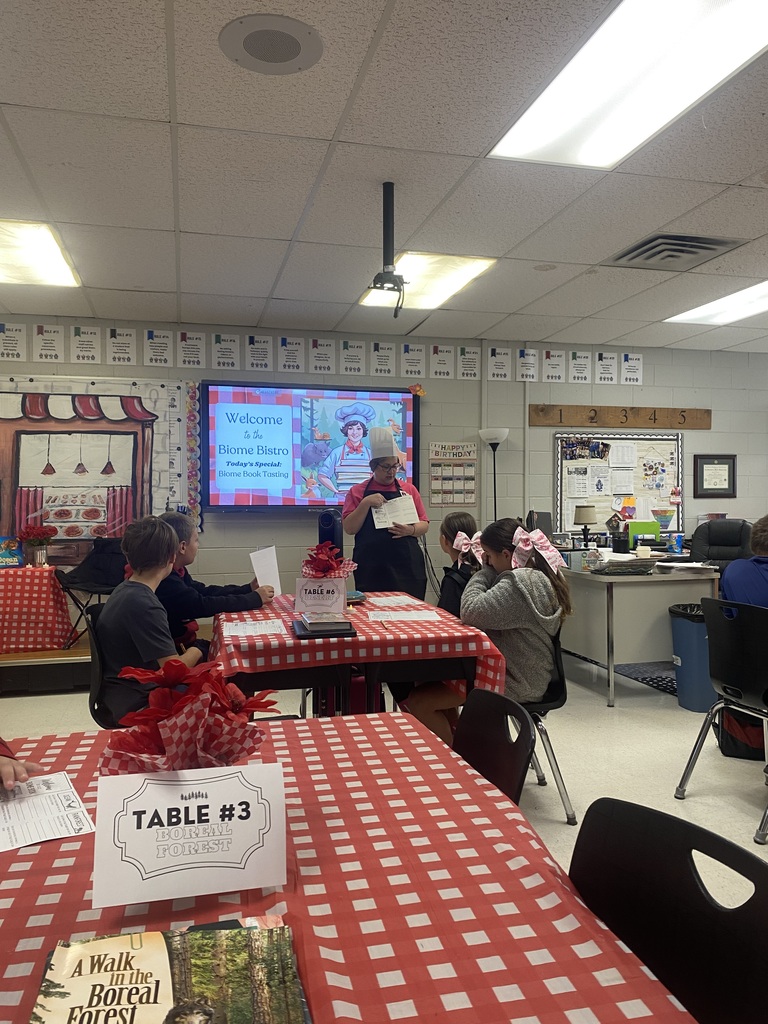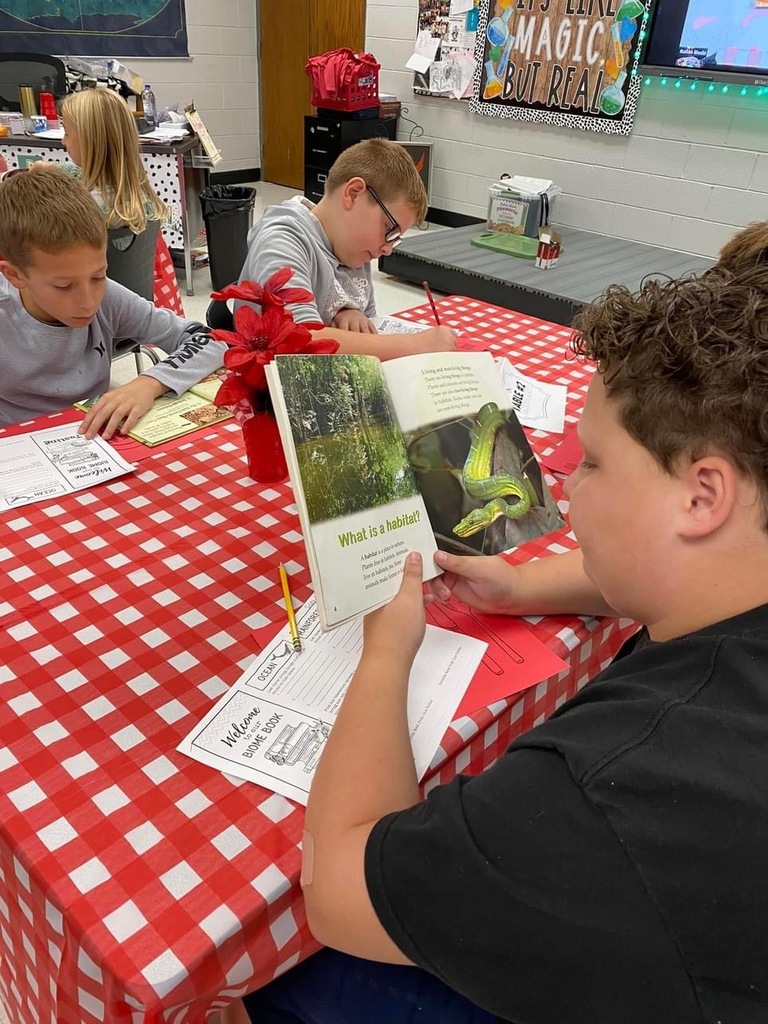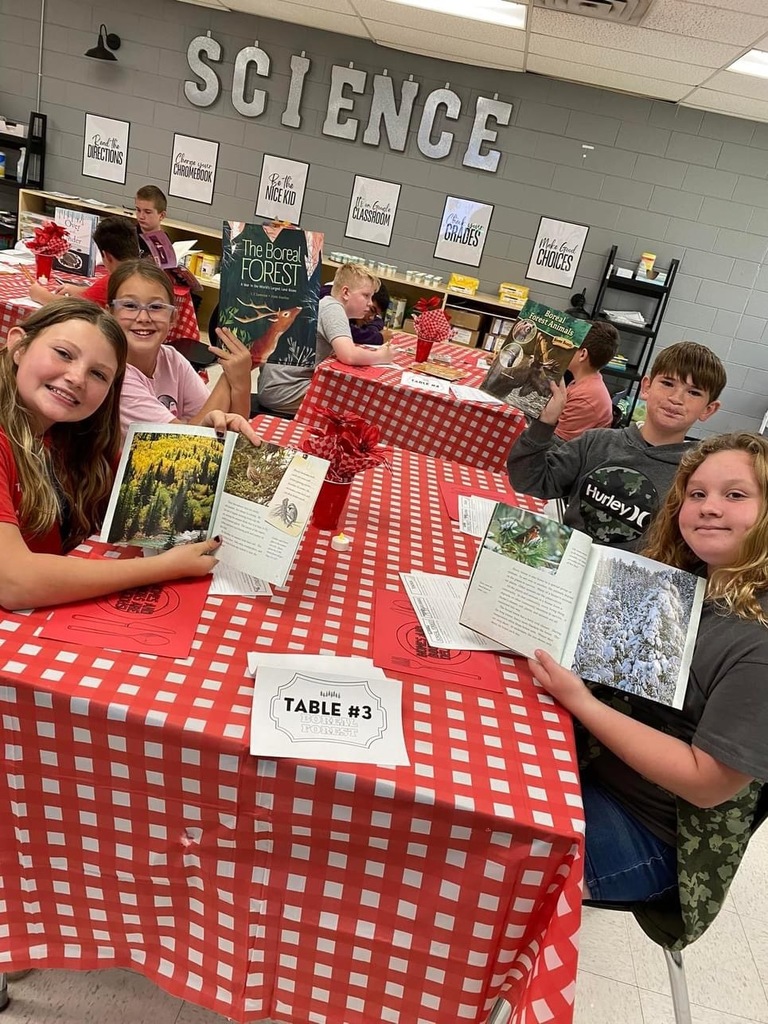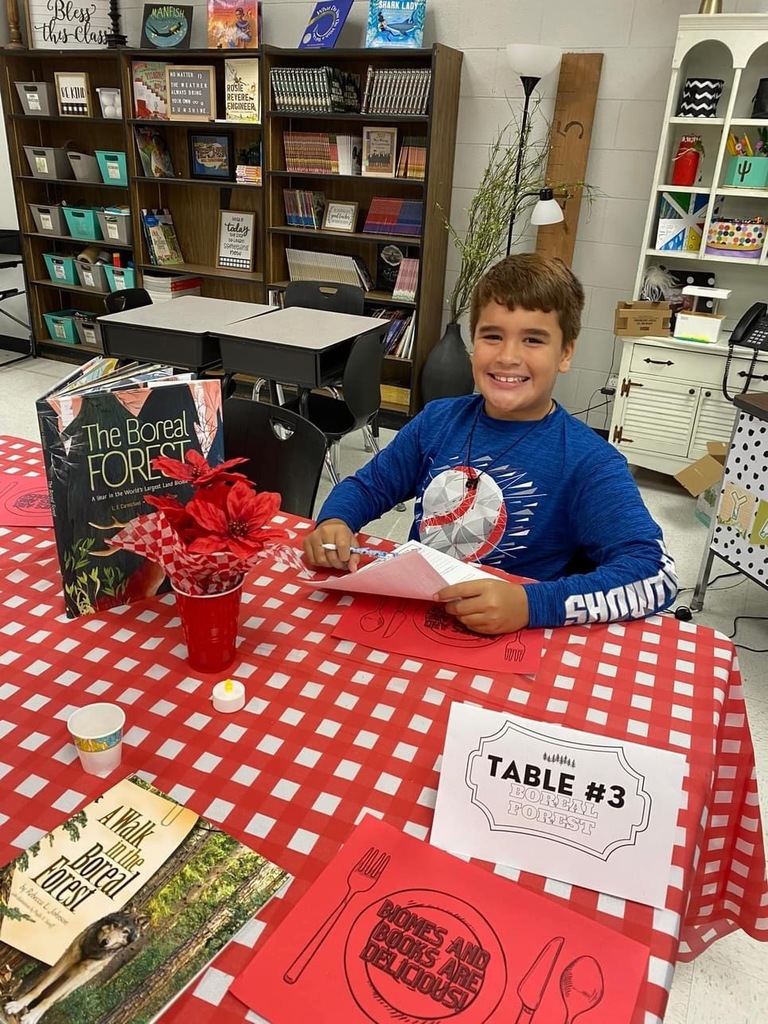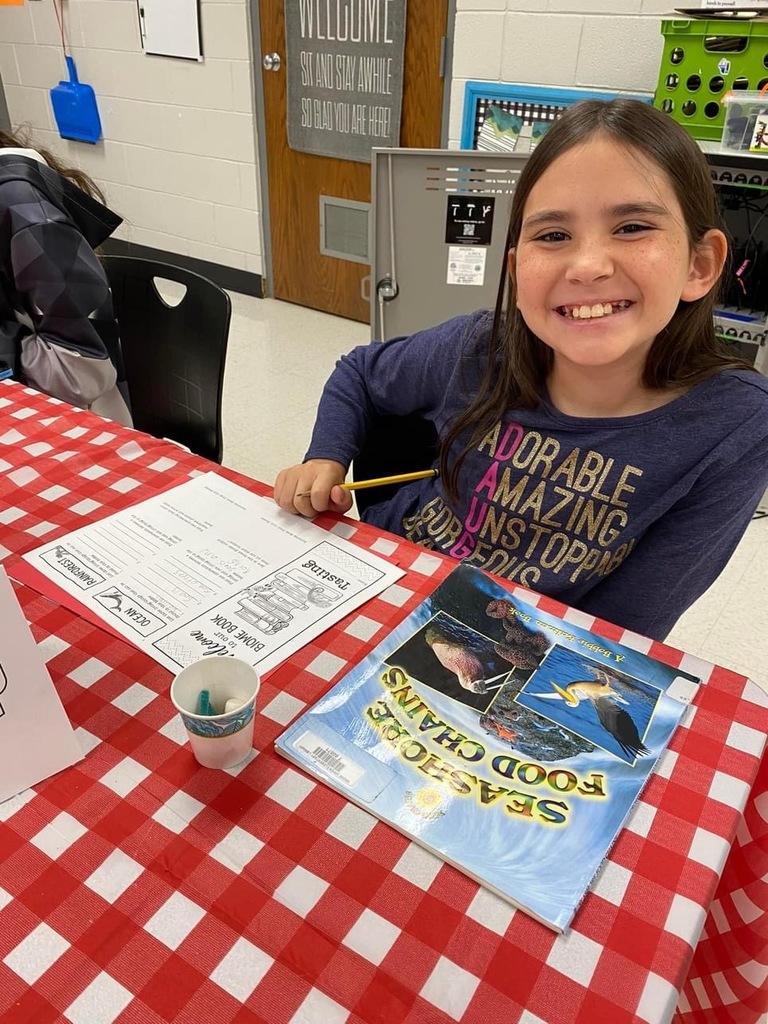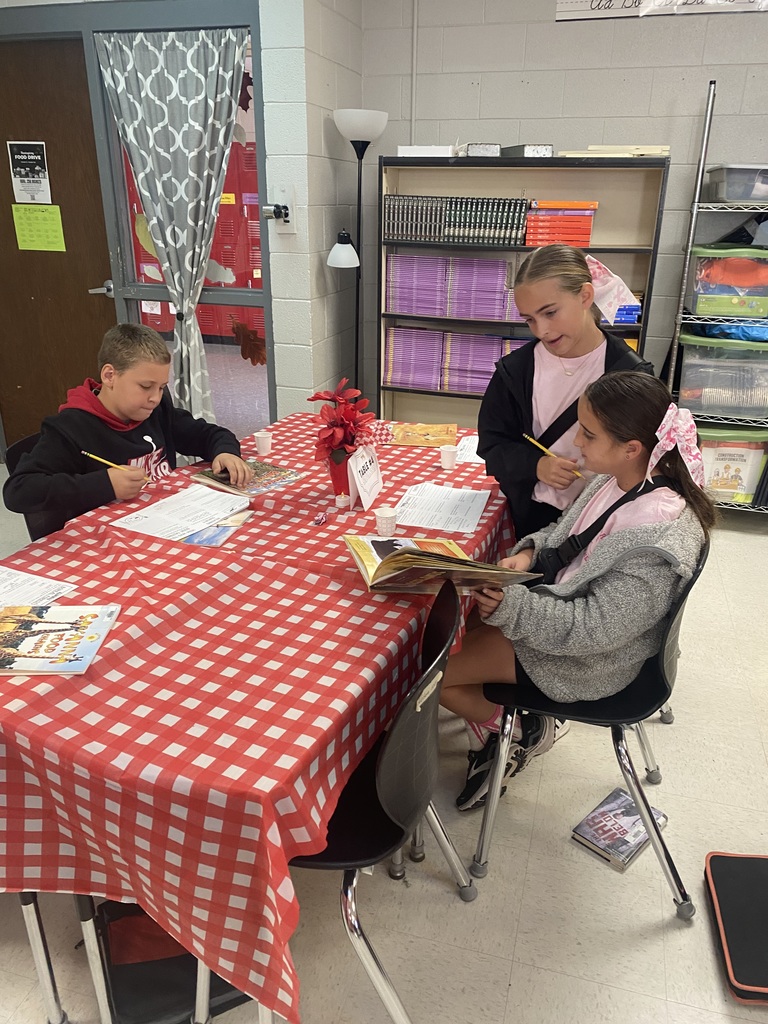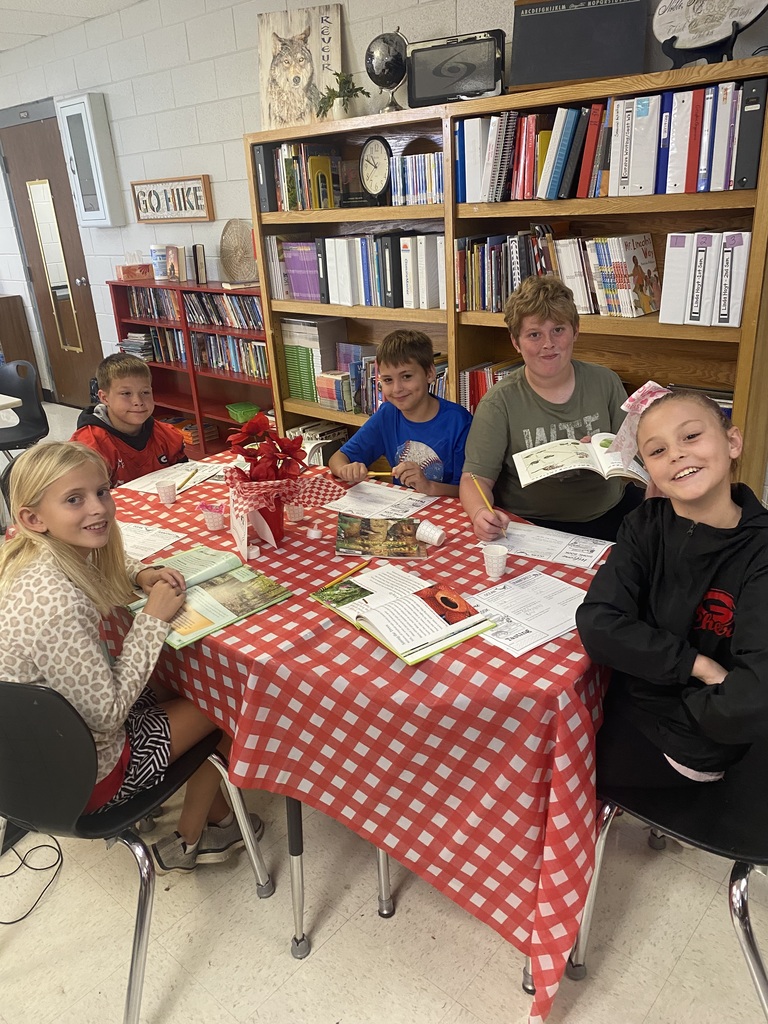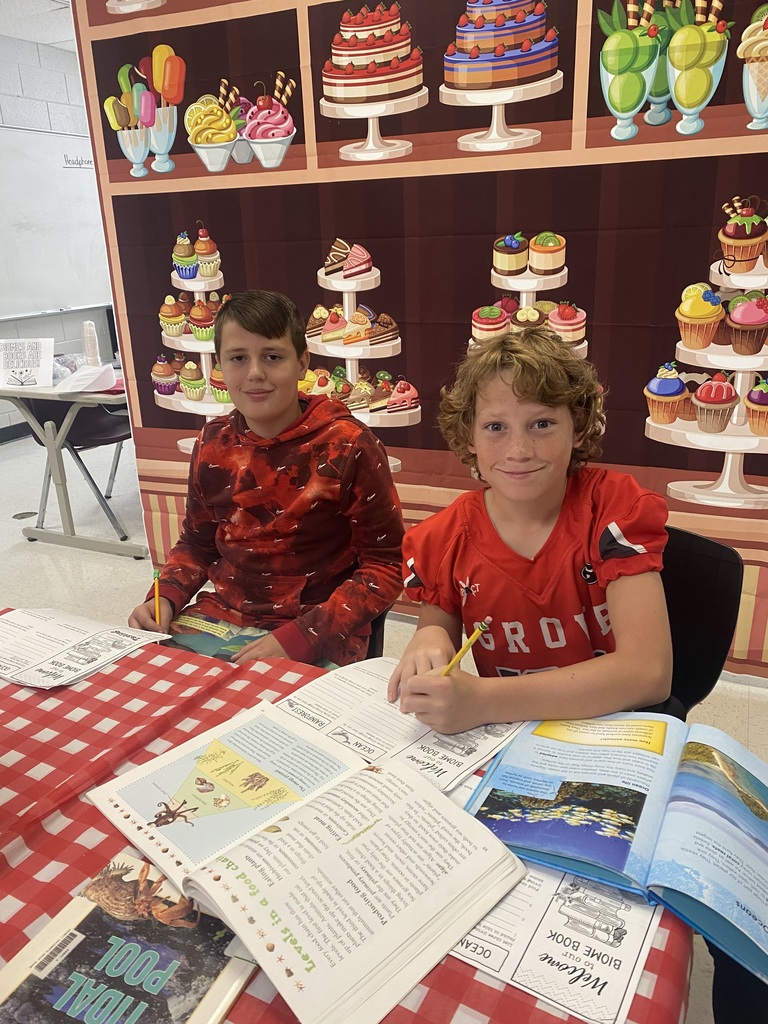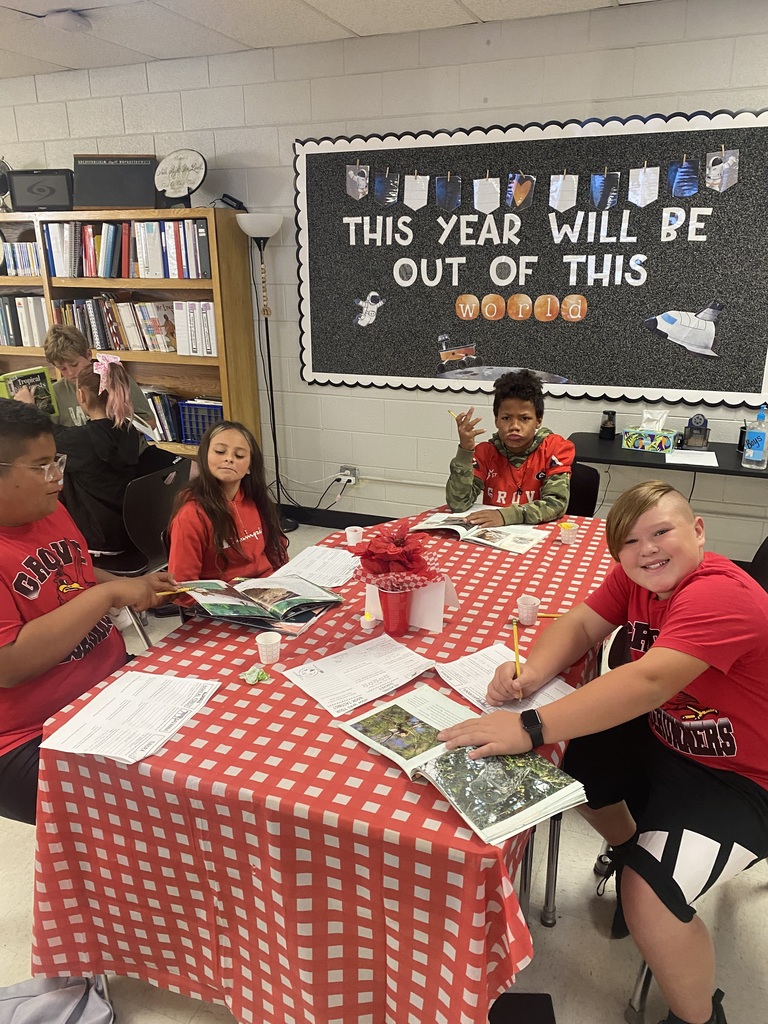 Congratulations to Cali Gaston and Estrella Quinn!!! Accepted to The University of Arkansas! Seniors keep the good news coming! #ridgerunnernation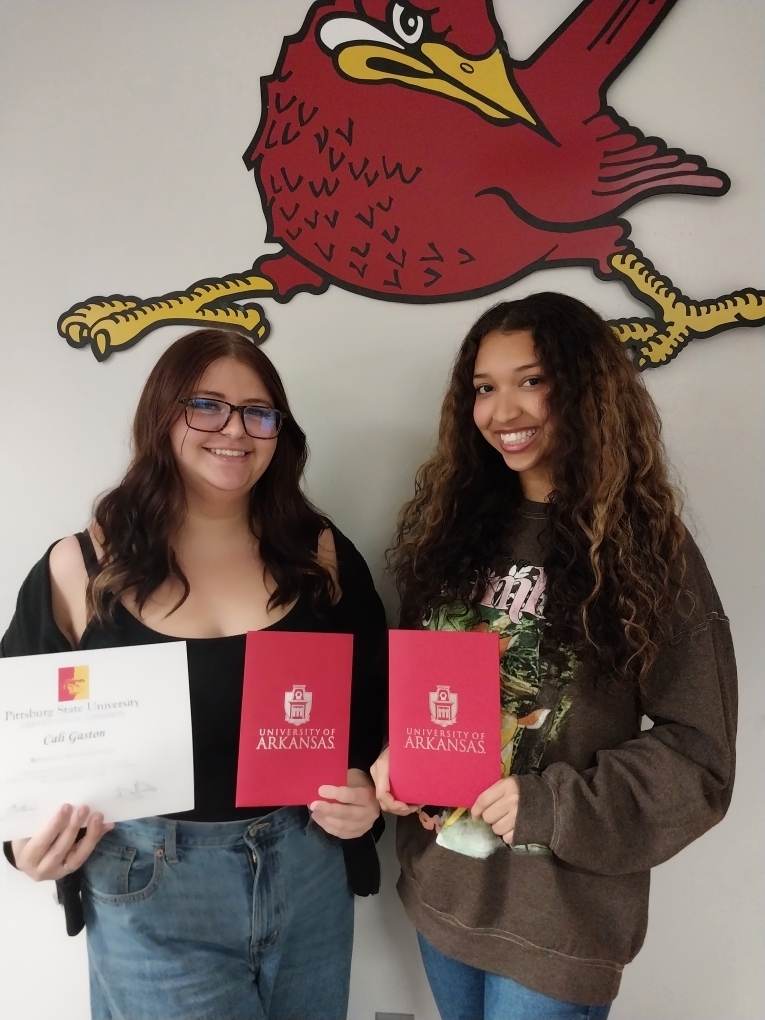 Mrs. Crawford's Human Growth and Development Class with the Baby Simulators!!!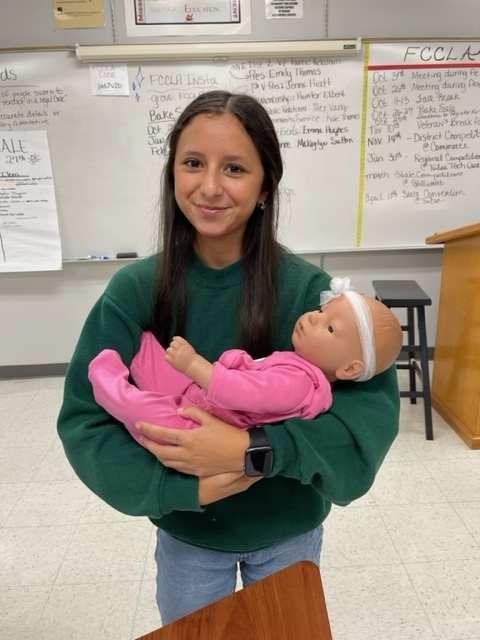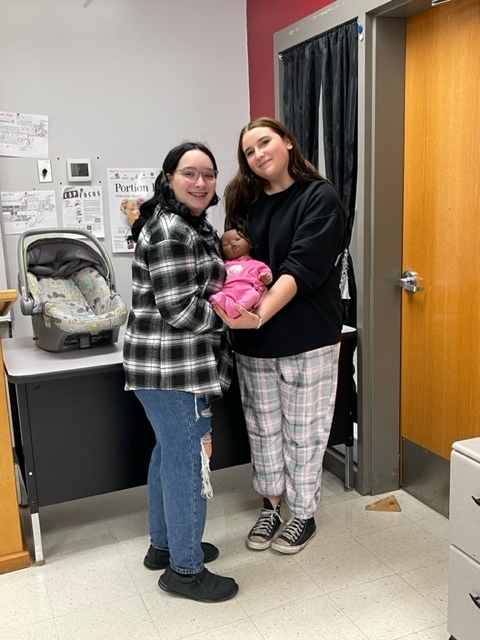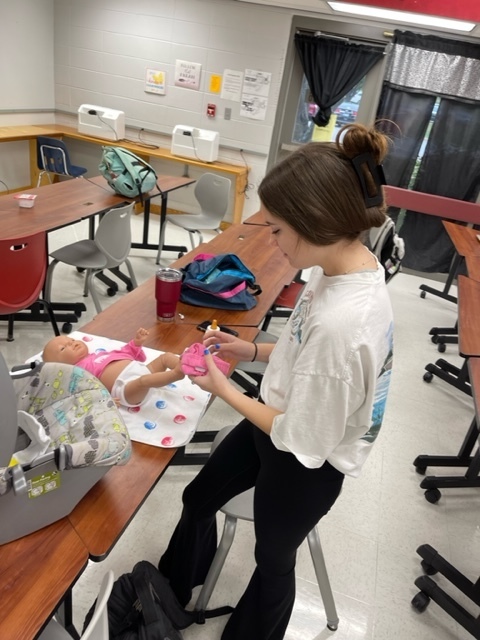 Family and consumer science classes have been busy this week. Culinary making homemade biscuits, FCS sewing pillowcases, and Human growth and development with the Baby Think it Over simulators.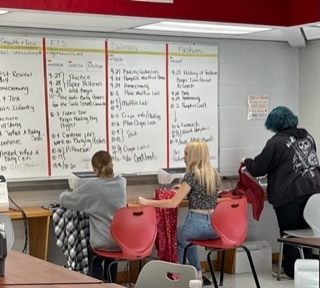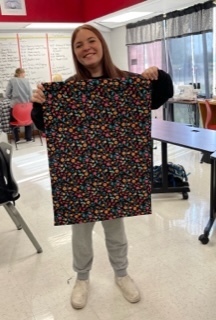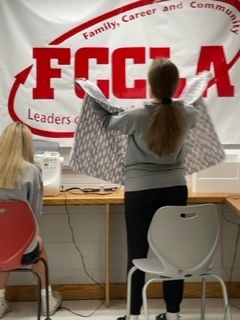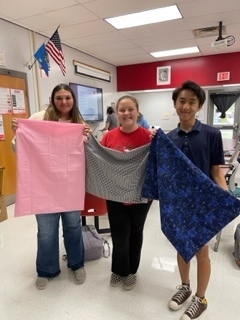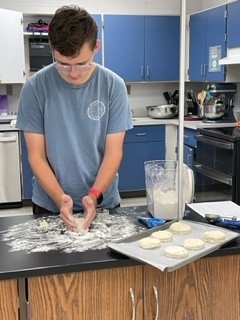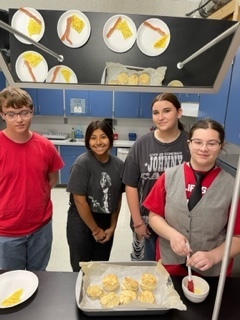 Congratulations to Nora Sheffield!!! Accepted to The University of Oklahoma, Oklahoma State University, John Brown University, and Anderson University! Seniors keep the good news coming! #ridgerunnernation
Congratulations to Emma Unruhl!!! Accepted to The University of Kansas, Pittsburg State University, Missouri State University, and The University of Missouri Kansas City! Seniors keep the good news coming! #ridgerunnernation

Important information for parents of BUS 5 riders!! 🚌 This only pertains to BUS 5. #ridgerunnernation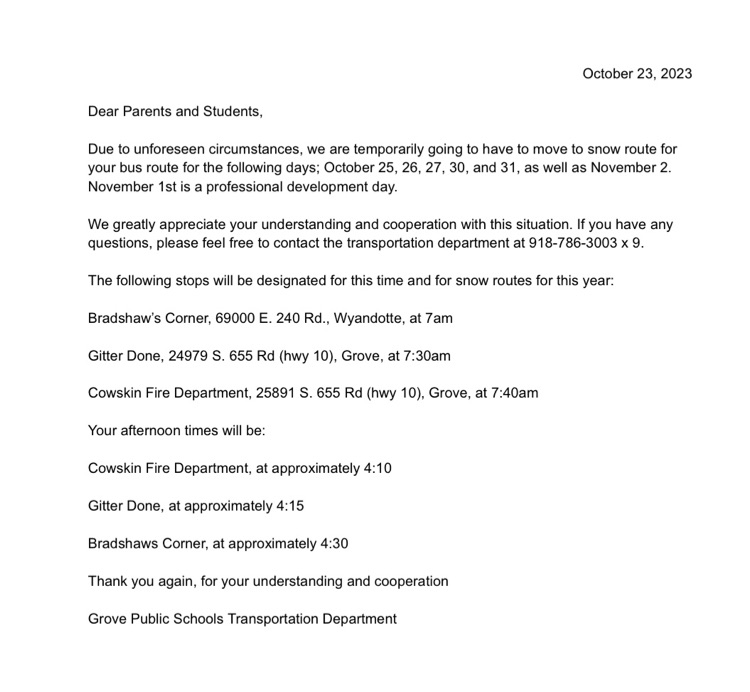 Grove Middle School Red Ribbon Week!!!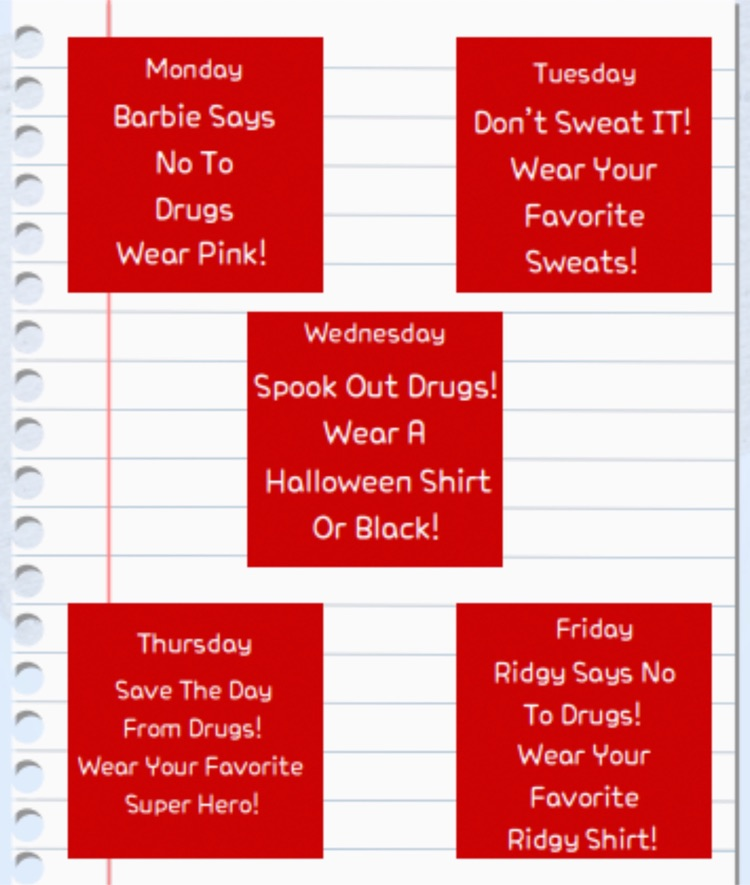 You may drop off your pumpkins at the office or send to school with your child. Thank you! #glebettertogether #nationalpumpkinday #ridgerunnernation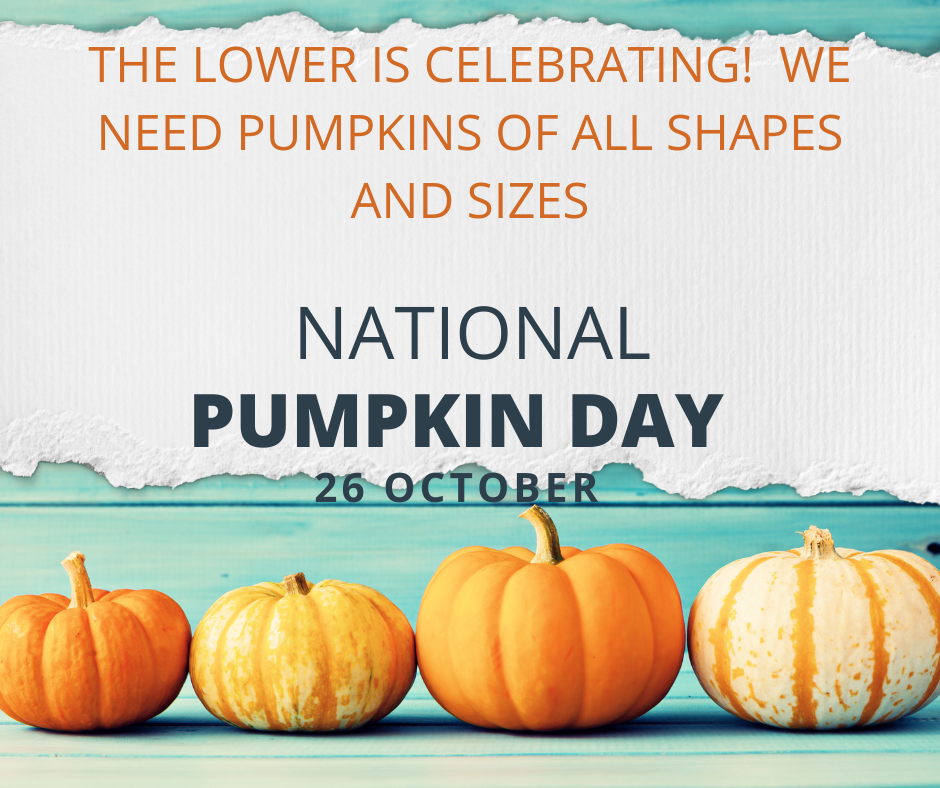 Congratulations to Mrs. Yang!! She was the recipient of the GOOSE(get out of school early) Award!!! She went above and beyond to make GHS a better place every day this week, and we thank her for all that she does!!! #ridgerunnernation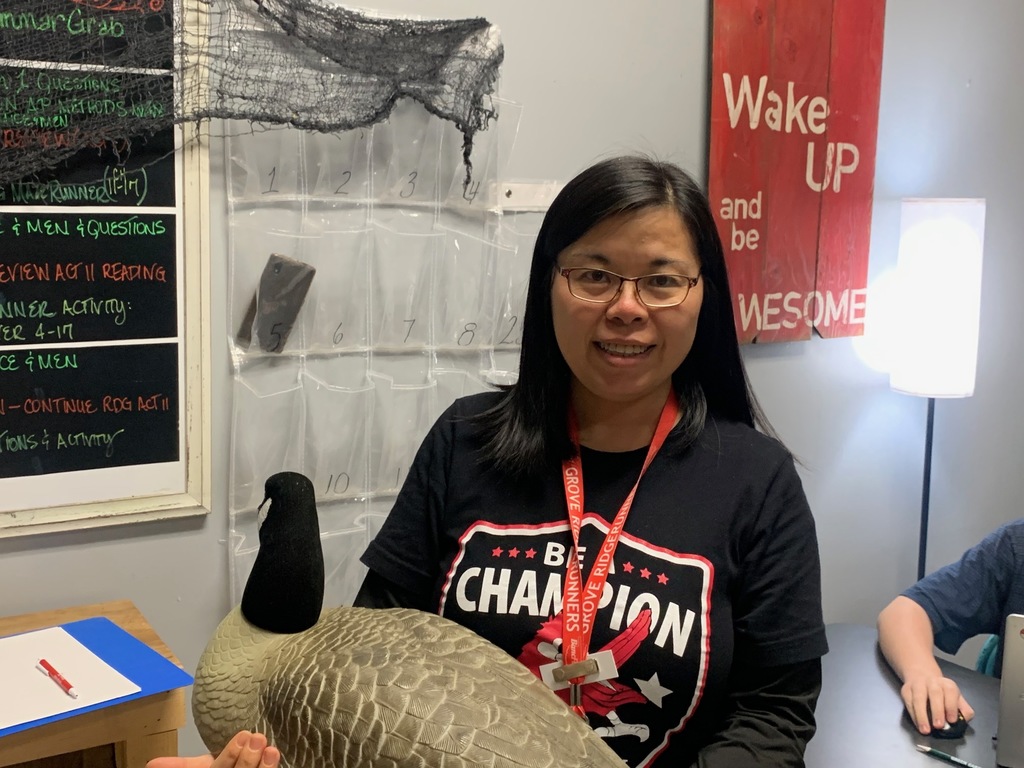 The winner of the GHS Character Counts door decorating contest was Mrs. Hill's 4th hour class with "Fall into Character." Each tree leaf was painted with different positive character traits. They showcased their class's diversity with each student writing words in English, Spanish, and Cherokee.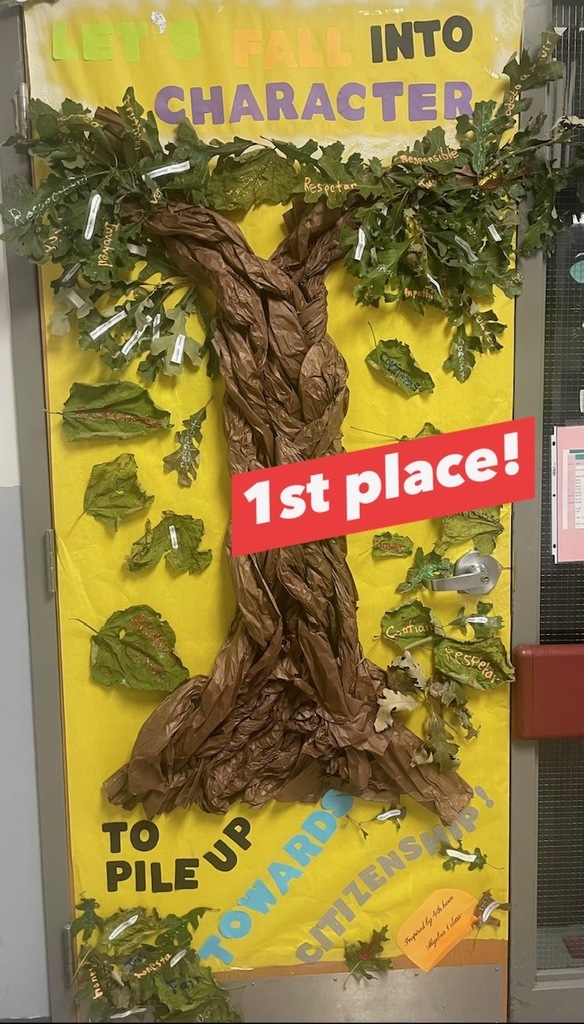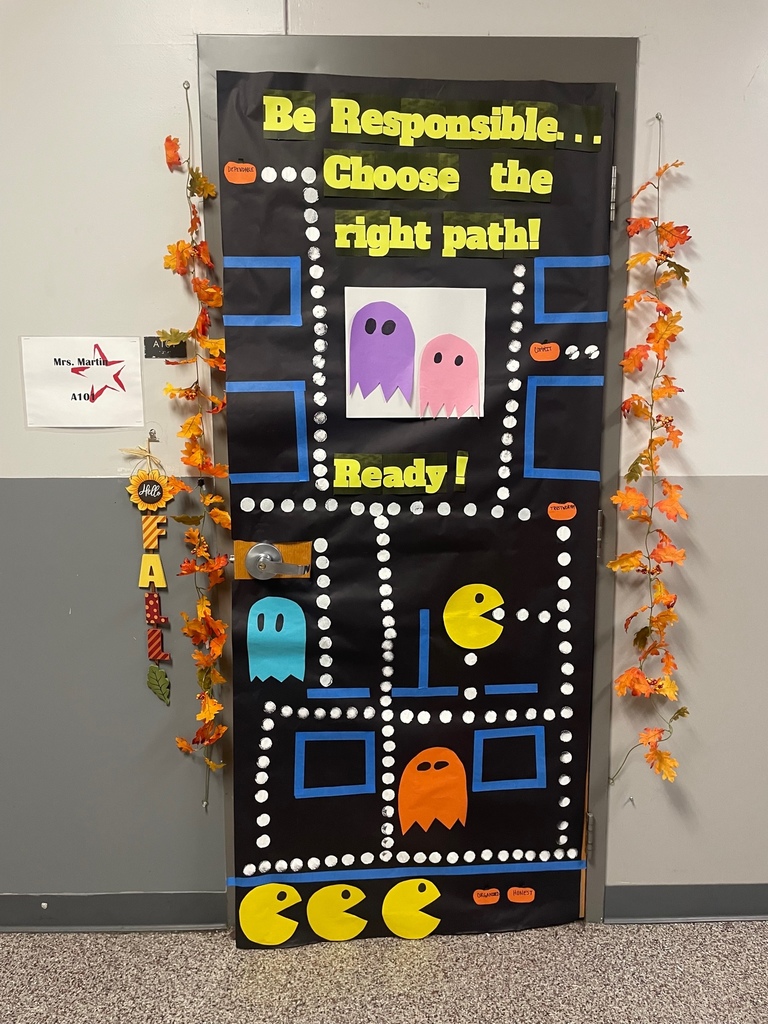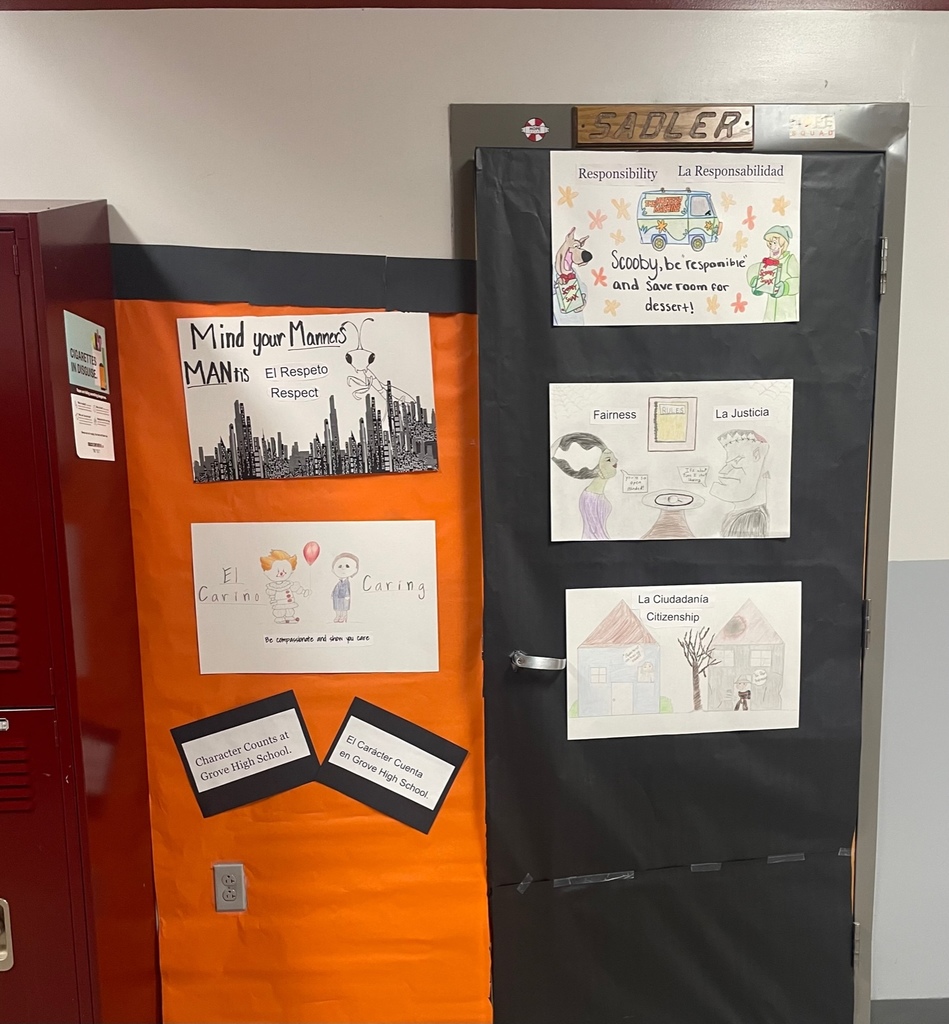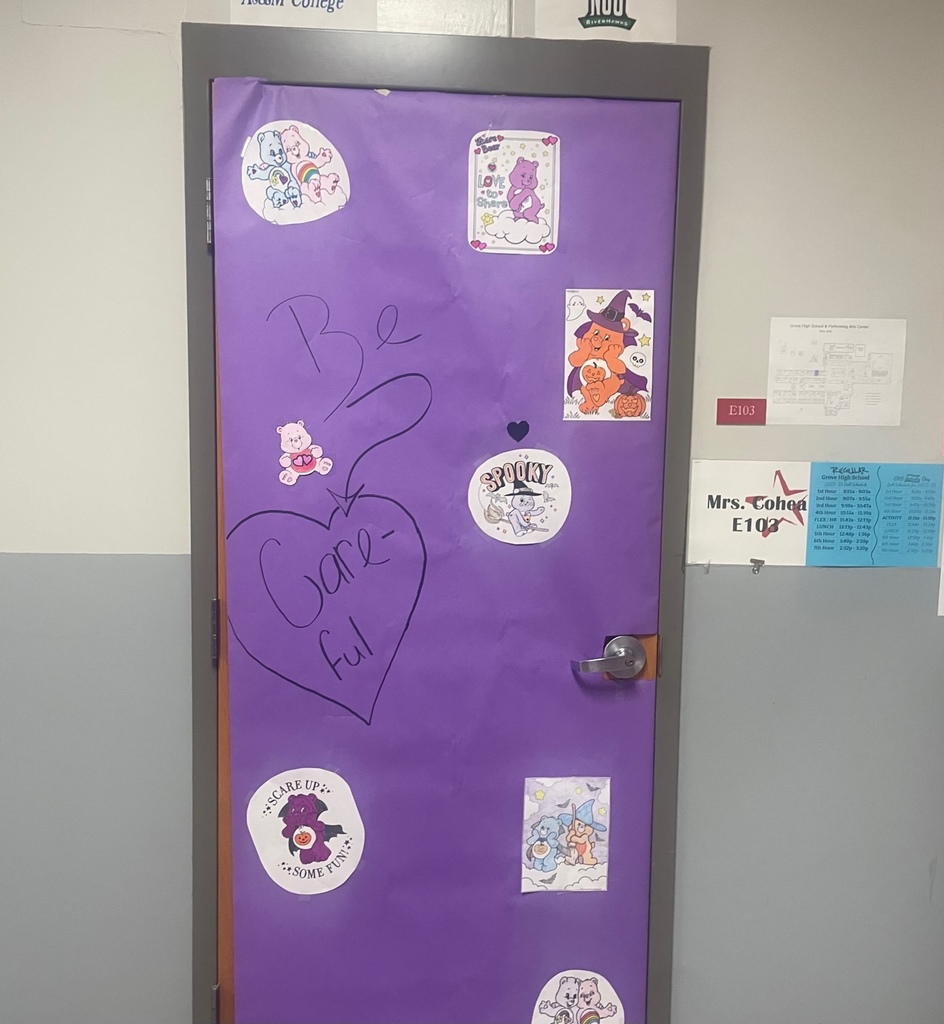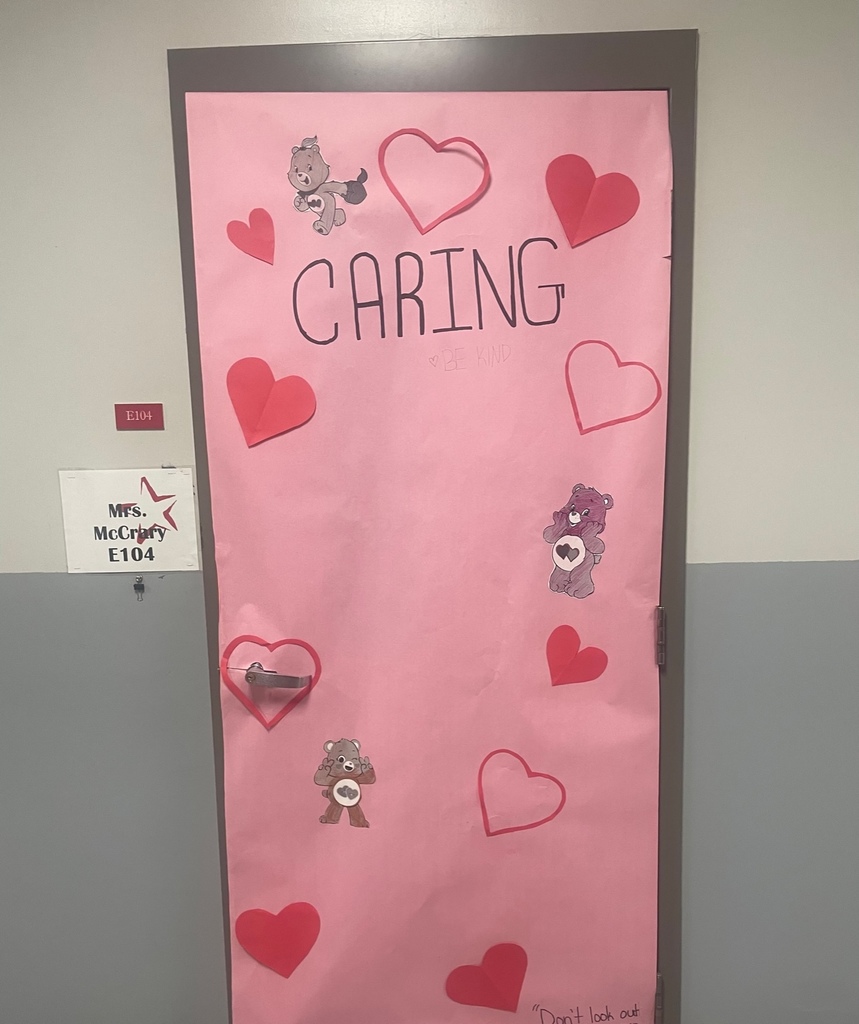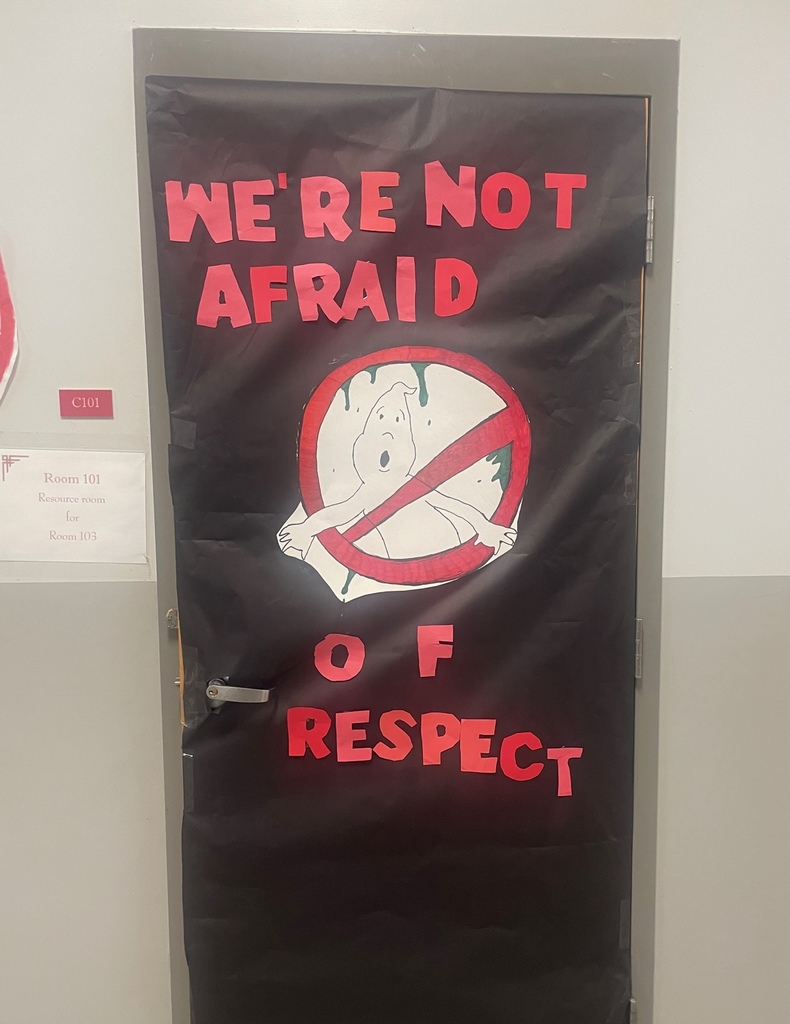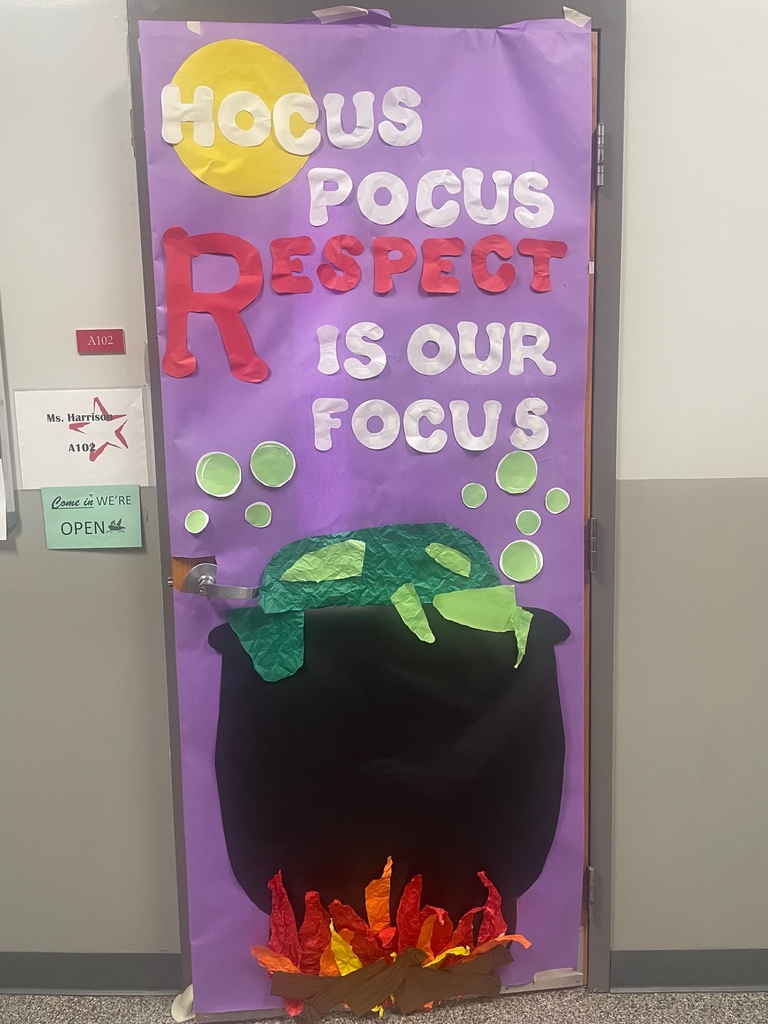 For Character Counts week, GHS Character Counts students read books about having good character to Mrs. Blain's and Mrs. Alexander's GLE classes!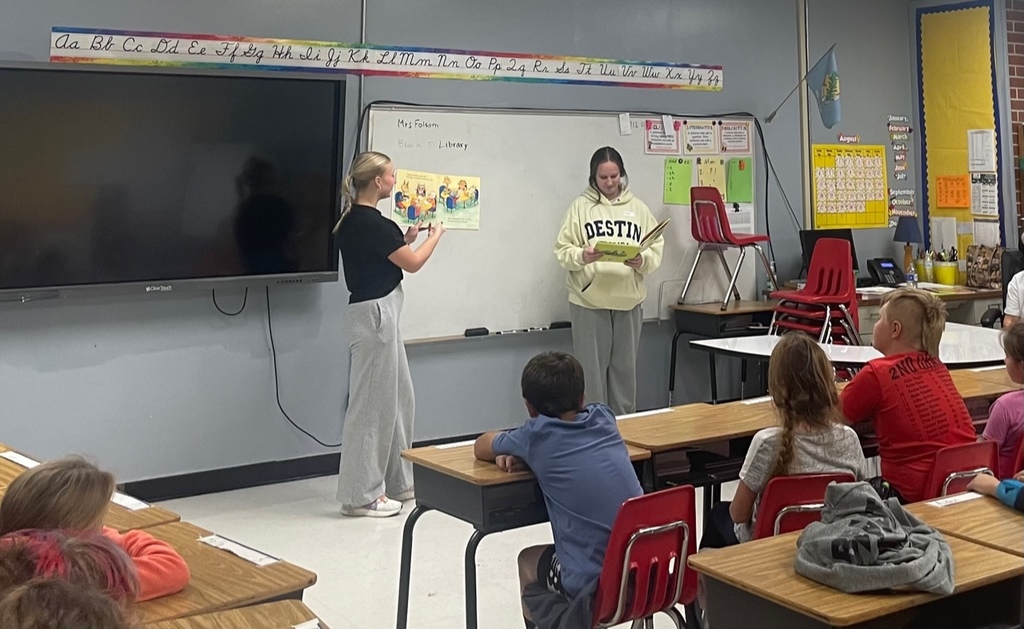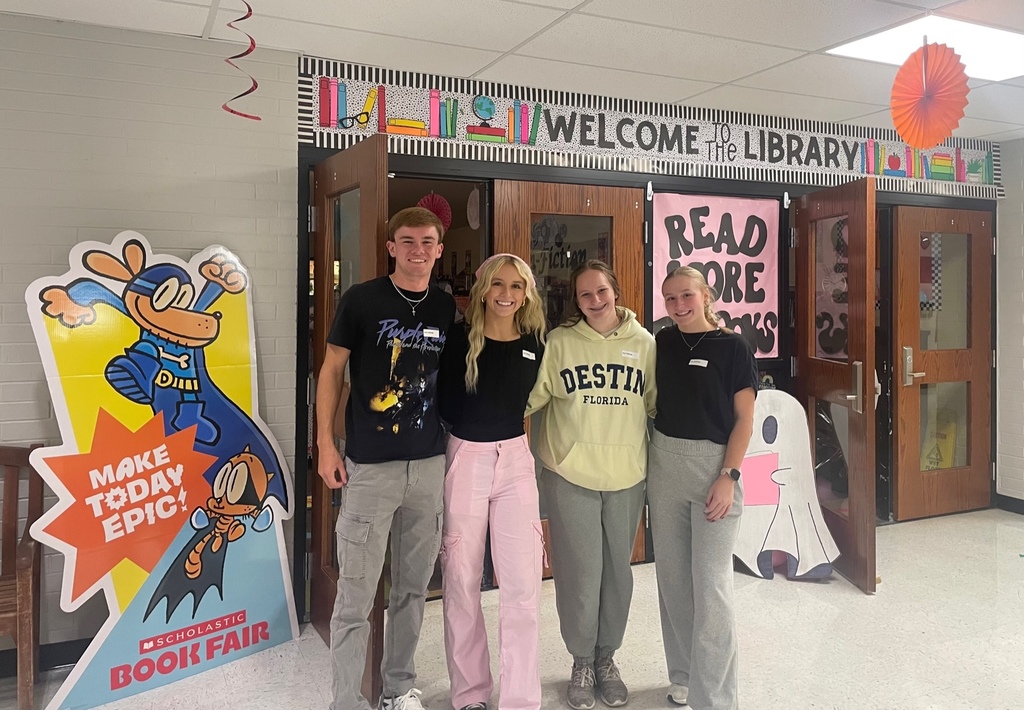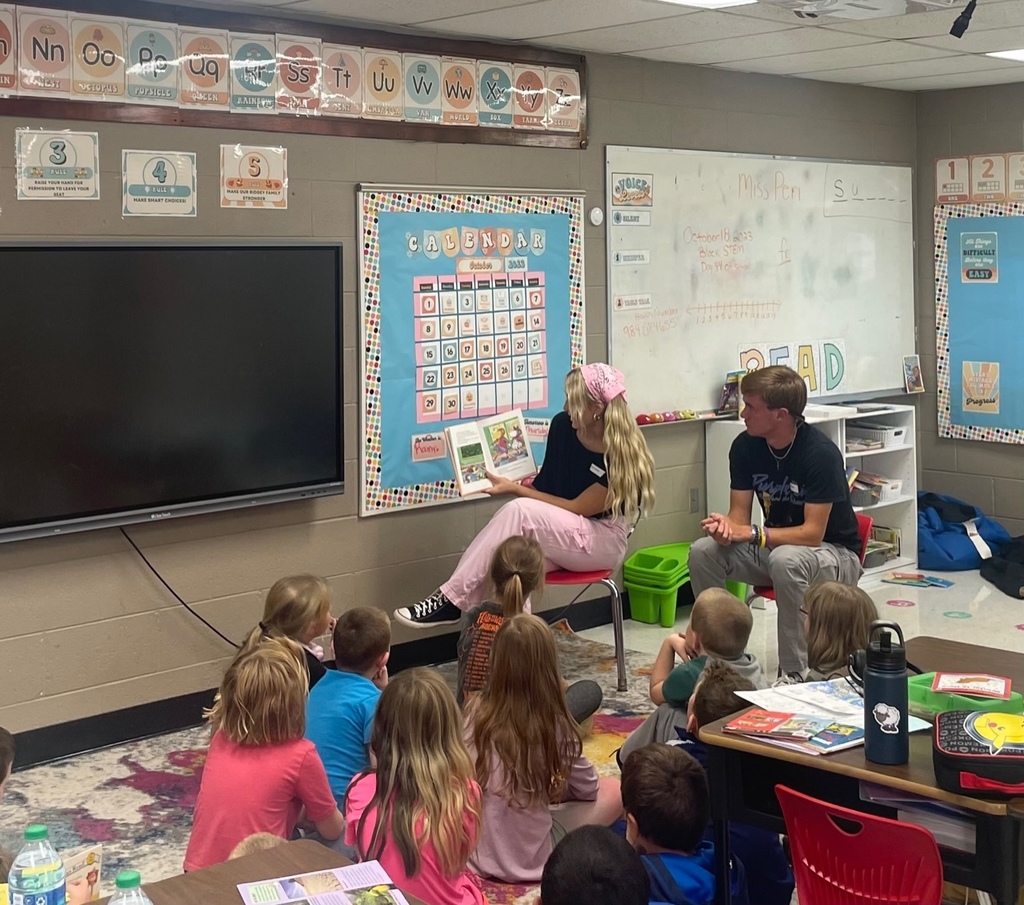 Lane Stewart seen here swearing in to the National Guard!!! Full ceremony at half-time of the Football Game tonight, 10.20.23, against Collinsville!